Share on-site data with the office – instantly
Workforce management (WFM) solutions from Bell can help you revolutionize daily operations, whether you're looking to monitor project progress in real time or increase your use of digitization to reduce paper costs.
Workforce management solutions from Bell let you replace traditional paper field reports, project updates and inspection forms with digital data tailored to your business. Delivered through an easy-to-use web portal, our solutions improve the efficiency of your mobile workforce while maximizing the productivity of your teams in the field.
Three reasons to choose workforce management (WFM) solutions from Bell
Improving operational efficiencies while accelerating your business, workforce management solutions from Bell let you:
Key capabilities of workforce management from Bell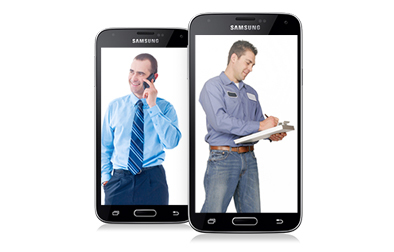 Real-time work orders
You'll be able to dispatch work orders to individual workers or work teams in the field and avoid wasted trips back to the office.
Signature capture and barcode scanning
Collect authorization via signature capture right on your device using the touch screen. You'll also be able to scan QR and barcodes from your device and embed them into forms.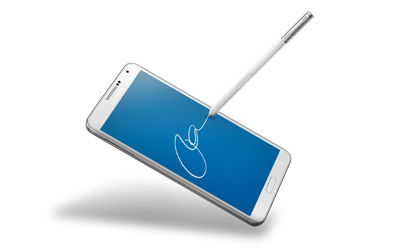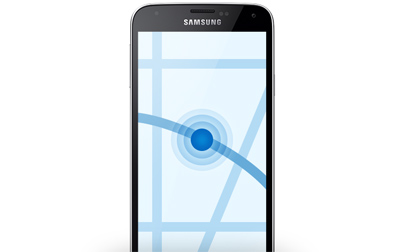 GPS and time stamping
Easily confirm the location of job sites, customer visits, time arrival and work performed.
Customizable forms
Improve quality control inspections by creating custom forms with formulas, skip logic and prebuilt calculations.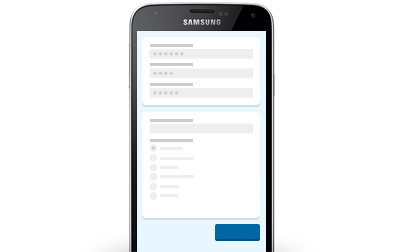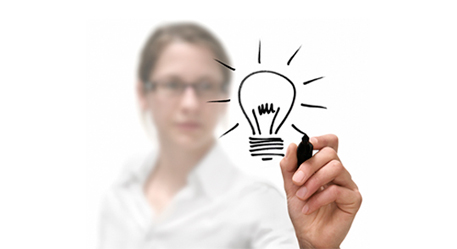 Fresh insights for your business
Get valuable information and insights on the latest technologies. Read our blog.
Read our blog
Legal disclaimers:
Based on total sq kms on the shared LTE network from Bell vs. Rogers' LTE network; bell.ca/LTE. Available with compatible LTE devices and an LTE enabled modem, otherwise services run on the 4G network (HSPA+).