Due to a device GPS issue, 9-1-1 location accuracy may be impacted on some smartphones starting April 6.
Learn more
Getting the best from the cloud
Learn how the cloud is shaping digital transformation journeys for businesses and gain technical insights and practical tips from Bell cloud experts.
What is your risk profile?
Take our interactive security questionnaire to help you pinpoint the vulnerabilities in your organization.
Why make IoT a priority?
See why experts suggest Canadian businesses make IoT a top priority this year.
IoT security best practices
Learn about the best practices to guard against security threats.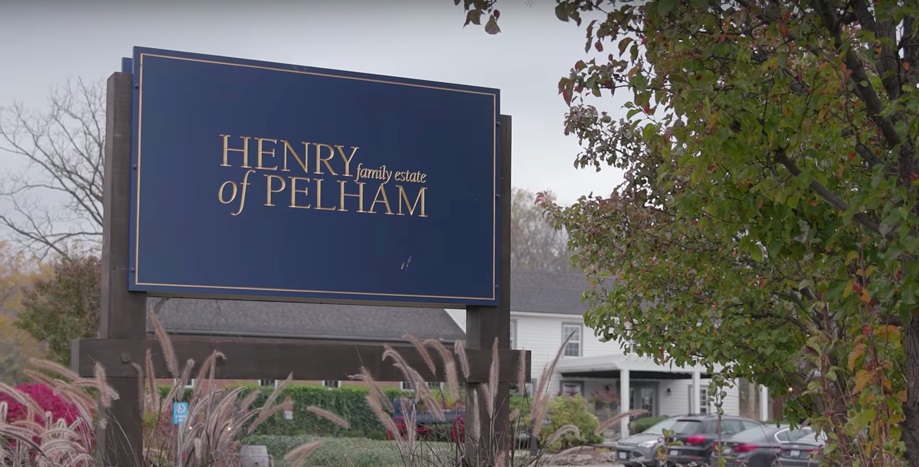 LTE-M: Henry of Pelham
Bell partnered with BeWhere and Huawei to pilot an IoT solution with LTE-M for Henry of Pelham Family Estate Winery to improve their planning and sustainability programs.
Watch the video
(1) Based on a third party score (Global Wireless Solutions OneScore™) calculated using wireless network testing in Canada against other wireless networks of combined data, voice, reliability and network coverage. See bell.ca/LTE for details.