Due to a device GPS issue, 9-1-1 location accuracy may be impacted on some smartphones starting April 6.
Learn more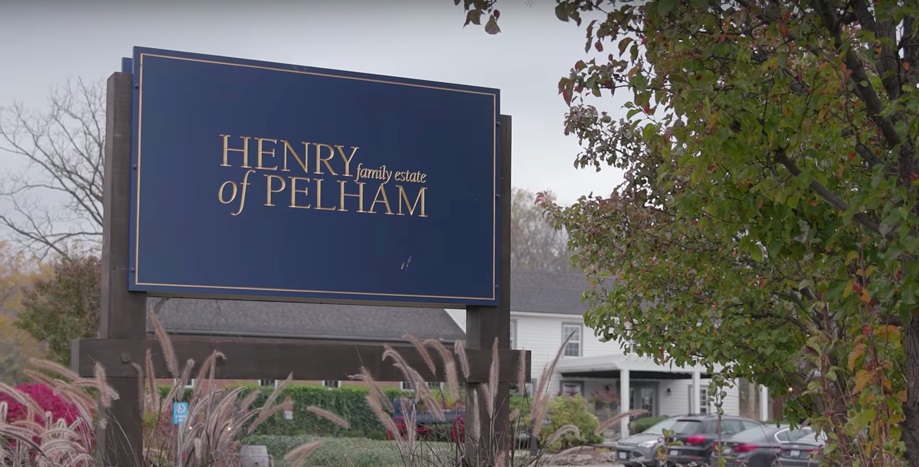 LTE-M: Henry of Pelham
Bell partnered with BeWhere and Huawei to pilot an IoT solution with LTE-M for Henry of Pelham Family Estate Winery to improve their planning and sustainability programs.
Watch the video
(*) As ranked by PCMag. Reprinted with permission. © 2020 Ziff Davis, LLC. All Rights Reserved. 5G is available with compatible devices. Available in select areas of Vancouver, Calgary, Edmonton, Montréal, the Greater Toronto Area, and more. Coverage is approximate; actual coverage may vary and may not include indoor coverage; see bell.ca/5G. The 5G network symbol appearing on a 5G device while in use means that 5G is available on the Bell network in the surrounding local area of the device. Speed, performance and whether a 5G device uses the available 5G depend on various factors including topography, environmental conditions, the current serving radio conditions at your location, and whether the device is actively downloading or uploading data and subject to Bell's Internet traffic management practices (e.g., priority access to emergency personnel and critical infrastructure personnel). See bell.ca/ITMP. Outside 5G areas, 5G devices will continue to have access to our fastest 4G speeds available.