Due to a device GPS issue, 9-1-1 location accuracy may be impacted on some smartphones starting April 6.
Learn more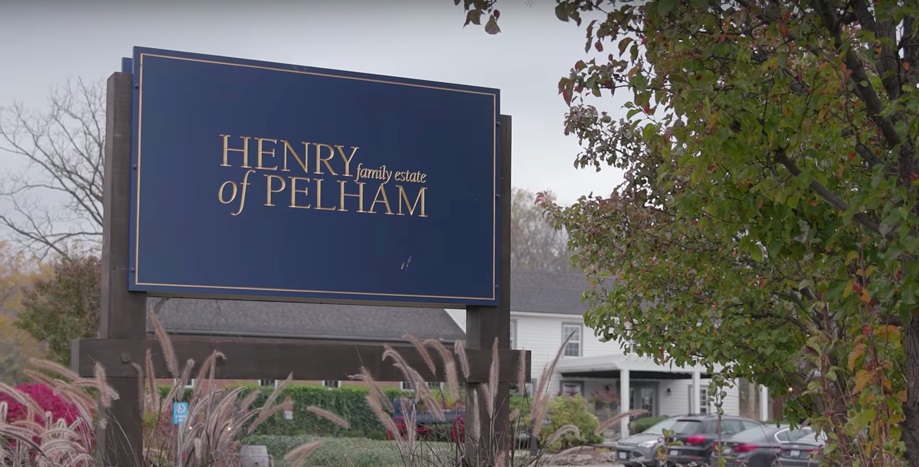 LTE-M: Henry of Pelham
Bell partnered with BeWhere and Huawei to pilot an IoT solution with LTE-M for Henry of Pelham Family Estate Winery to improve their planning and sustainability programs.
Watch the video
(1) Based on a third party score (Global Wireless Solutions OneScore™) calculated using wireless network testing in Canada against other wireless networks of combined data, voice, reliability and network coverage. See bell.ca/LTE for details.