Protect valuable corporate data and secure your mobile infrastructure
Mobile device management (MDM) simplifies the deployment, security, monitoring, management and support of smartphones and tablets through cloud-based or on-site solutions. With greater intelligence, security and control across all devices connected to your corporate network, you can better secure your data without restricting your employees' choice of device.
With MDM from Bell, network administrators can wipe, lock, and reset devices – allowing them to manage and restrict the use of corporate applications and prevent security threats.
Three reasons to choose Bell mobile device management
Running on Canada's largest LTE network*, Bell mobile device management lets you:
Key features of Bell mobile device management solutions from Bell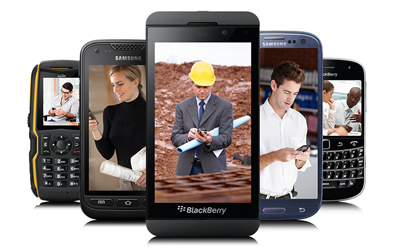 Corporate business application usage monitoring
Prevent data leakage by controlling the use of corporate applications and content on both employee and corporate-owned devices.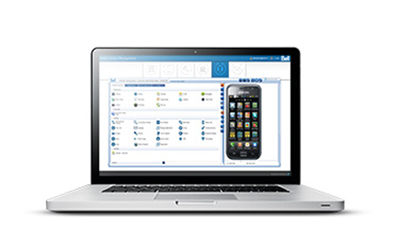 Policy compliance assurance
Set device policies, restrictions, roaming alerts, and monitor compliance in real time.
Remote device wiping
Prevent security threats and data leakage with the ability to wipe, lock, and reset devices remotely using a web-based portal.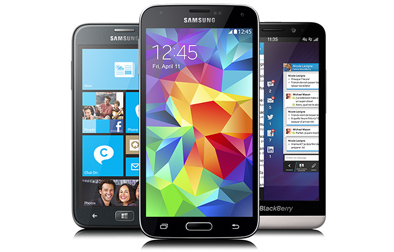 Support for all platforms
Whatever your preferred operating system, we can ensure all of your security requirements are met.
Corporate and personal data separation
Keep your employees personal and business information separate, allowing you to manage corporate information while maintaining employee privacy. Your workers will be able to switch between work and personal applications with the push of a button.

Deployment made easy
Learn how to streamline your company's deployment through the Apple Device Enrollment Program.
Legal disclaimers:
Based on total sq kms on the shared LTE network from Bell vs. Rogers' LTE network; bell.ca/LTE. Available with compatible LTE devices and an LTE enabled modem, otherwise services run on the 4G network (HSPA+).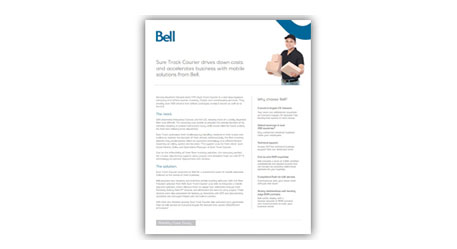 Sure Track Courier video case study
See how Sure Track Courier improved operational efficiencies and drove fuel costs down by 6-10%.
View our video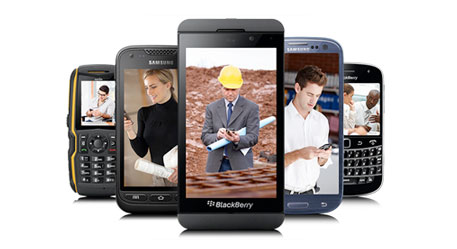 Mobile device management solution overview
Learn more about how mobile device management solutions are helping businesses stay productive while keeping corporate data secure on employee and corporate-owned devices.
Download our solution overview