Control access to your business systems and applications
Identity and access management (IAM) services from Bell give you the policies and tools to ensure authorized access to IT resources within your enterprise, and to your remote employees, customers, contractors and business partners.
Drawing on experience gained by implementing some of the largest authentication and access infrastructures in Canada, we offer a range of identify and management services. We can help you develop your strategic roadmap for extending network access, help you establish effective governance – all while meeting your budget, resource and scheduling demands.
Six reasons to choose identity and access management (IAM) services from Bell
Addressing the evolving requirements driven by cloud, mobile, single sign-on, bring-your-own-device, and social media initiatives, identity and access management from Bell lets you:
Key capabilities of identity and access management solutions from Bell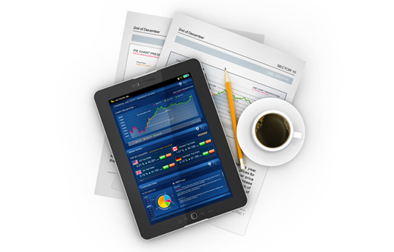 Advanced consulting services
Our experts assess your existing environment, processes and technologies, analyze your business problems and develop a business case to solve them.
Comprehensive integration services
With our integration services, we'll help you successfully deploy and implement identity and access management solutions that meet your unique security requirements, achieve lower cost of ownership, and enhance the user experience. Our integration services include proof of concept services and technology integration and methodology, to technical support services.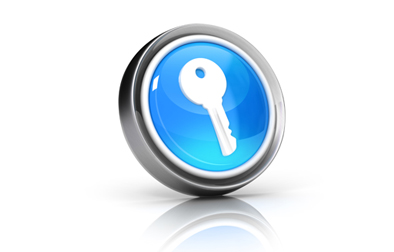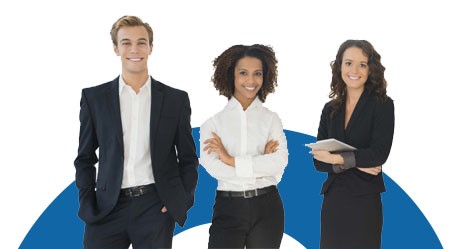 What's the right DDoS protection for your business?
This buyer's guide will help you find the answer based on your business and IT requirements, and equip you with questions you should ask a potential security provider.
Download buyer's guide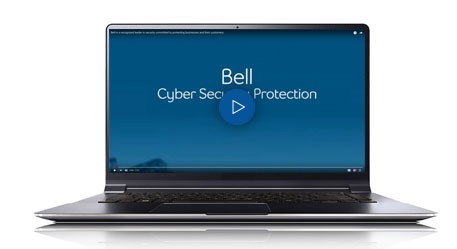 Bell is a recognized leader in security, committed to protecting businesses and their customers
With cyber attacks becoming an increasing problem for organizations, protecting your network and customers is more important than ever.
Watch video
Bell DDoS Security Brief
This infographic looks at distributed denial of service (DDoS) attack based on the insights Bell gathers as it operates Canada's largest voice and data network.
View infographic