A new way to keep your small business connected.
With the pace of business today, you need a communication solution that works the way you do – in the office, on the road, after hours. With Bell Total Connect, your landline, computer and mobile devices work together seamlessly to help you do more and make more every day.

So much more than a phone line
A single, unified presence.
With a single business number, customers and colleagues can always reach you, no matter what device you're on.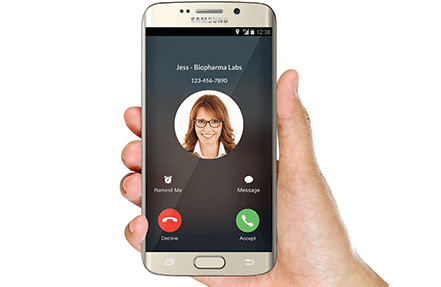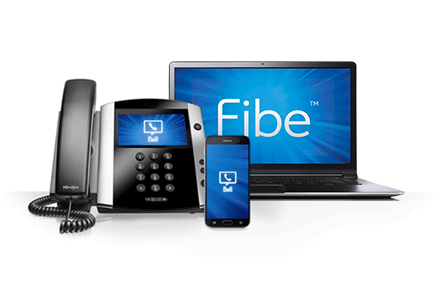 Work the way you want – on any device.
Desk phone, computer or mobile – use the device that's most convenient for you, and switch from one to the other without missing a beat.
No opportunity goes unanswered.
Use flexible, easy-to-use call management features to ensure you and your team never miss an important call.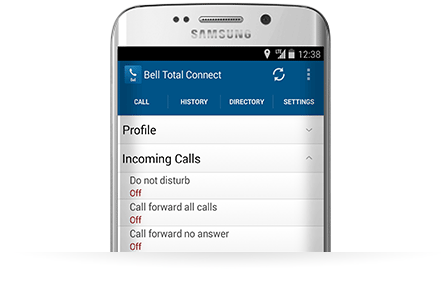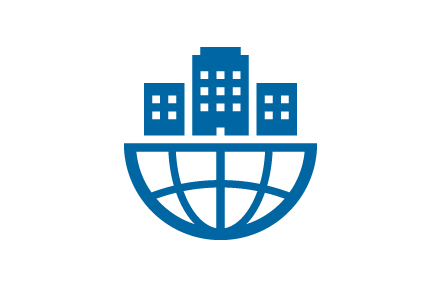 Big business capabilities now available for small business.
Our carrier grade VoIP service built for the largest businesses is now made for small businesses - with the reliability you expect from Bell.
All your messages in one place.
Stay organized with all your voice messages centralized to your inbox, easy to access and forward – no need to check your voicemail inbox to retrieve messages.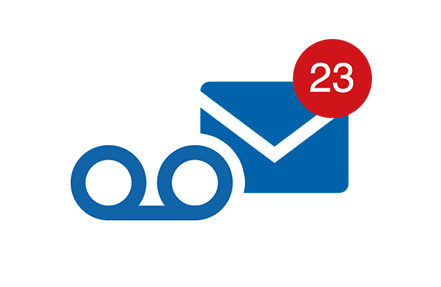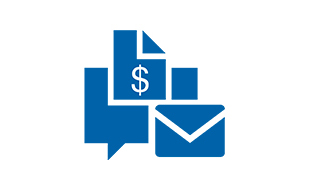 Easy-to-use. Cost-effective. Future proof.
Get the right solution for today and tomorrow with minimal upfront capital. As Bell Total Connect is a cloud-based service, it does not require any expensive equipment and you get instant access to new features as they're released.
Why choose Bell?
Unparalleled performance.
With expert management of our state-of-the-art fibre optic network and dedicated bandwidth for all your services, Bell ensures you get crystal clear voice quality and always-fast Internet. And when it's comes to wireless performance you will get access to Canada's fastest ranked and largest mobile LTE network*.
Proven reliability.
With Bell, you can ensure no time is wasted with poor connections, dropped calls or service interruptions as Canada's #1 Internet and phone service provider. We also connect the vast majority of cell towers with Fibre, the latest in network infrastructure technology for a more reliable mobile LTE connection. When you trust us for your business, you get the reliability you can count on.
Leader in security.
As a leader in managed security services, Bell helps keep your customer and company communications safe and secure.
Better support.
We're always here for you. With a full tech install for Bell Total Connect and, as you've come to expect from Bell, end-to-end support for all your services.
A solution you can afford.
Bell Total Connect does not require a large upfront investment or costly ongoing maintenance.
Learn more
Limitations apply when dialling 9-1-1 from outside of your service address; see bell.ca/emergencyservicelimitations.
*Reprinted from www.pcmag.com with permission. © 2015 Ziff Davis, LLC. All Rights Reserved. Trademark of Ziff Davis, LLC. Used under license.
Legal
Based on number of Internet, phone and TV subscribers in Canada