Image 0
Image 1
Image 2
Image 3
Image 4
Image 5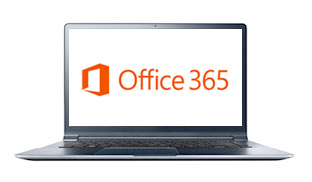 Web and collaboration
Build an online presence for your business with Bell web services and improve the way your employees collaborate with applications like Microsoft Office 365, which simply works better on the Bell network.
Learn more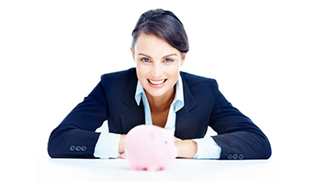 Special offers for your business
Take advantage of our current offers and promotions – and bring even more savings to your business.
Learn more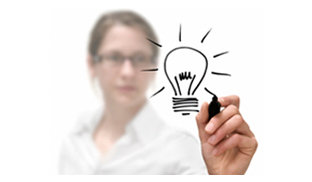 Fresh insights for your business
Help your business stay up to speed with news and insights on the latest technologies, and get tips to make your life easier.
Read our blog
Need help?
Committed to keeping your business up and running, we stand behind all of our services with set-up, troubleshooting, billing support and more. With our library of online tutorials, videos and articles, you can quickly and easily find the answers to your questions.
Learn more

about Bell support
Details
(†) Available with new activation on a Small Business Premium Plus, Premium or Smartphone plan as a port-in on a minimum 2 Mobility user account on a 2-yr term with a min. rate plan recurring charge of ($30/mo) to be eligible for the $200 port-in credit. Up to $200 activation credit depends on price of Smartphone on a 2-yr term: ($200 credit for device priced $150+. $150 credit for device priced $100-$149.99. $100 credit for device priced $50-$99.99. $50 credit for device priced up to $49.99). Eligibility for the $100 BSB credit is contingent on having eligible landline Business service. Applied as a bill credit in installments over 5 months, starting on the 2nd bill cycle. One-time connection ($15) and SIM card charges ($10) may apply. 9-1-1 government monthly fee in Alta.: $0.44, N.B.: $0.53, N.L.: $0.75, N.S.: $0.43, P.E.I.: $0.70, Que.: $0.46, Sask.: $0.62. Taxes.
* (1) As ranked by PCMag. Reprinted from www.pcmag.com with permission. © 2015 Ziff Davis, LLC. All Rights Reserved. Trademark of Ziff Davis, LLC. Used under license.