Verify the availability of services at your business
Basic Business Line
Best for:
A secondary or extra phone line
Sending and receiving faxes
Setting up a point-of-sale system
Compatibility with an existing alarm system
View details
Fully-featured Line
Best for:
A primary phone line
Multiple core calling features, such as voicemail and call transfer
View details
All packages include:
Crystal-clear voice quality
Enjoy excellent voice quality on every call with Canada's #1 phone service provider.1
Canada's most reliable phone service2
Bell gives you a voice connection that's always available – even when the power is out.
Compatibility
Our phone service is compatible with any alarm system, helping you keep your business safe and protected.
Constantly on the go?
Bell Total Connect makes communication seamless across all your devices, whether you're in the office or on the move.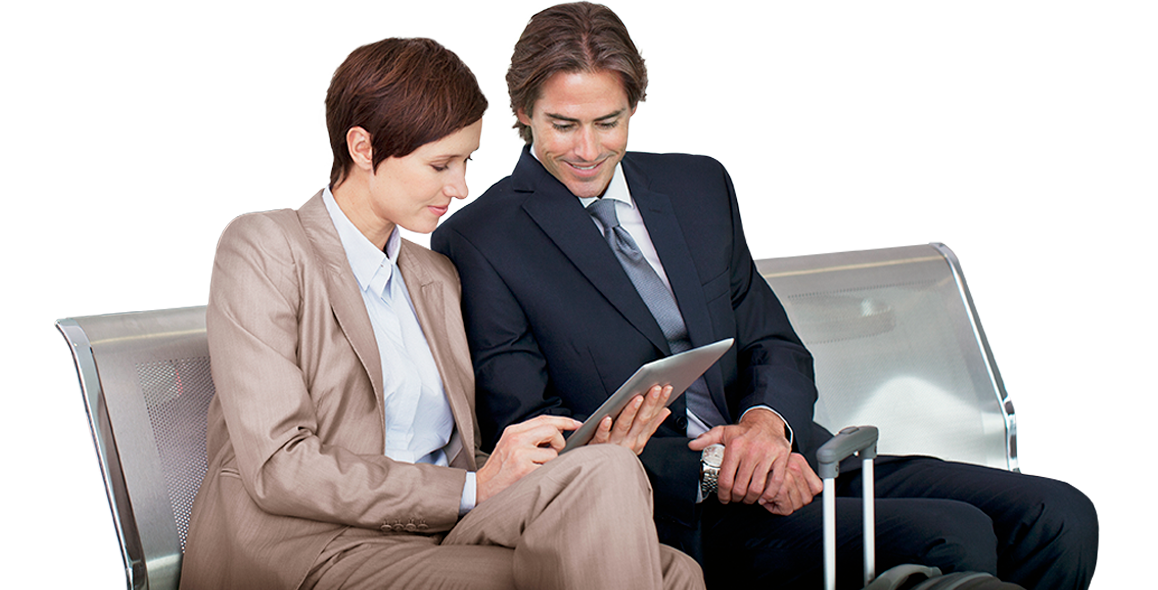 Get more for your business.
Whether you're looking for core features like voicemail and call display, or more advanced capabilities that take advantage of the latest technology, Bell has the features you need to run your business.
Business phone is even better in a bundle.
Save when you bundle Business phone with other Bell Business services, and get access to:
Blazing-fast Internet and unlimited monthly usage
The best TV service with the most international channels
Mobility on Canada's fastest ranked and largest network2 with coast-to-coast coverage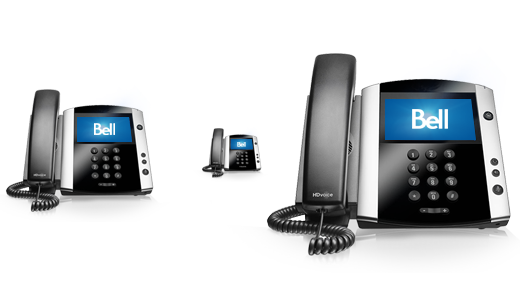 Need another phone line?
Add extra phone lines to keep up with business for as little as $28.76 a month per line.
Call 310-BELL (2355)
Based on total number of phone subscribers in Canada.
Applies to traditional copper-based (excluding fibre-based) wireline telephony; compared to cable telephony and based on continued service during extended power outages at the business' premises.
As ranked by PCMag. Reprinted from www.pcmag.com with permission. © 2016 Ziff Davis, LLC. All Rights Reserved. Trademark of Ziff Davis, LLC. Used under license. Largest based on total square km of coverage on the shared LTE network available from Bell vs. Rogers' LTE network. See bell.ca/LTE for details.