We are currently making some updates to our online ordering service. Please try again later or visit our contact us page for other ways to place your order.
Business Fibe Internet packages
Save more when you bundle Business Internet with other services.
Business Internet + Phone
Get extra savings when you bundle Business Internet and Phone.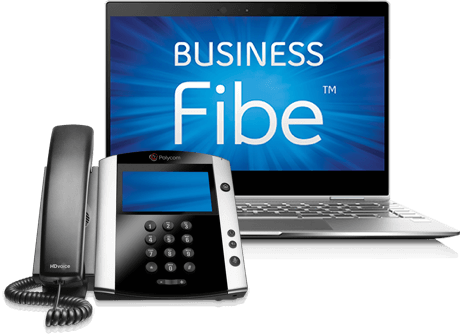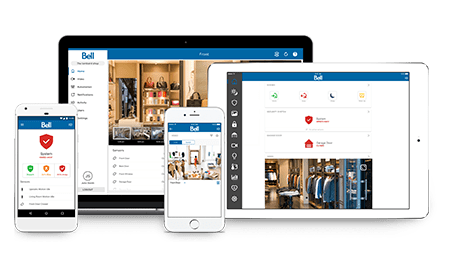 Limited-time offer for Internet customers.
Add Business Security and Automation to monitor and manage your business from anywhere and pay only
With a 3-year term on Good package. Installation included.
BONUS Get an extra $10/mo. bundle credit with both an eligible Bell Business Internet package and Mobility plan for the remainder of the term.
Available to new customers, where access and technology permit. Internet speeds and signal strength may vary with your configuration, Internet traffic, server, environmental conditions or other factors. Usage subject to compliance with the Bell Business Terms of Service; see bell.ca/businessinternetterms. Installation fees of $75 apply. Taxes extra. Subject to change without notice and cannot be combined with any other offer. Early termination charges apply. Security services subject to technical requirements at bell.ca/securityrequirements. Other conditions apply. Fibe is a trademark of Bell Canada.
Promotional rate with a 3-year term and is subject to an annual increase of up to $5; see bell.ca/businesstermsofservice. Early cancellation charges apply. The term, upon expiration, will renew automatically for the same period.
Assuming optimal network conditions. Maximum speeds can only be obtained on a wired connection.
Subject to availability, in select regions, when out of service. Same Day repair Monday to Friday when calling before 5 p.m., Next Day after 5 p.m. ; Same Day repair Saturday and Sunday when calling before 2 p.m., Next Day after 2 p.m. Repair charges for each service (where applicable) extra.