Verify the availability of services at your business
Experience the power of fibre
Get on Canada's largest fibre optic network. Bell brings fibre to neighbourhoods across the country, which delivers blazing-fast speeds of up to 100 Mbps. And in more and more areas, with pure fibre Internet, we even bring 100% fibre straight to the business. It's the world's absolute fastest Internet technology with speeds of up to 940 Mbps1.
See what's available today at your business.
Check availability
Learn more
Trusted reliability
Process transactions, send large files and do everything you need to, when you need to, thanks to a fibre connection you can count on.
Learn more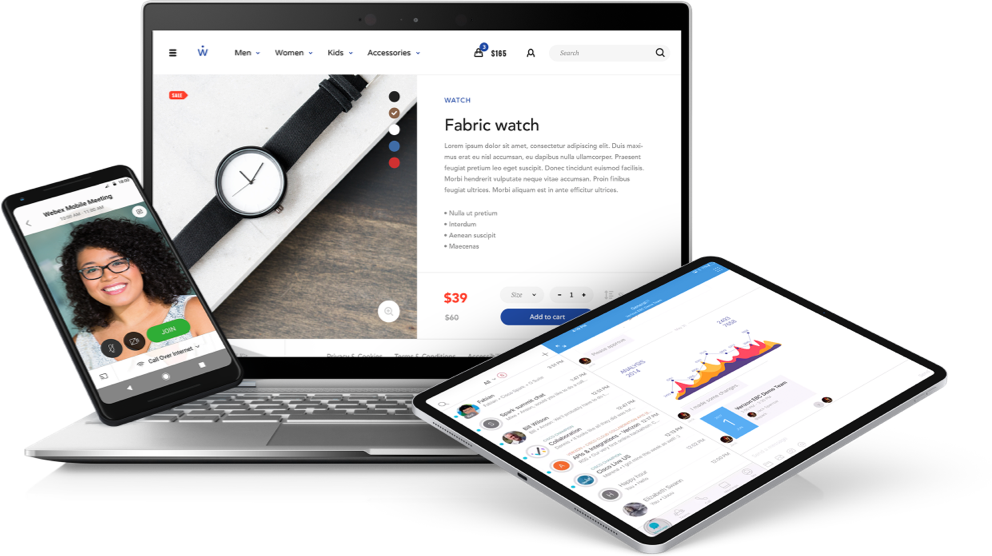 Ultra-fast speeds
With pure fibre Internet, get more done quickly and boost productivity with upload and download speeds that are equally fast, and that go up to 940 Mbps.
View packages
More reasons to choose Bell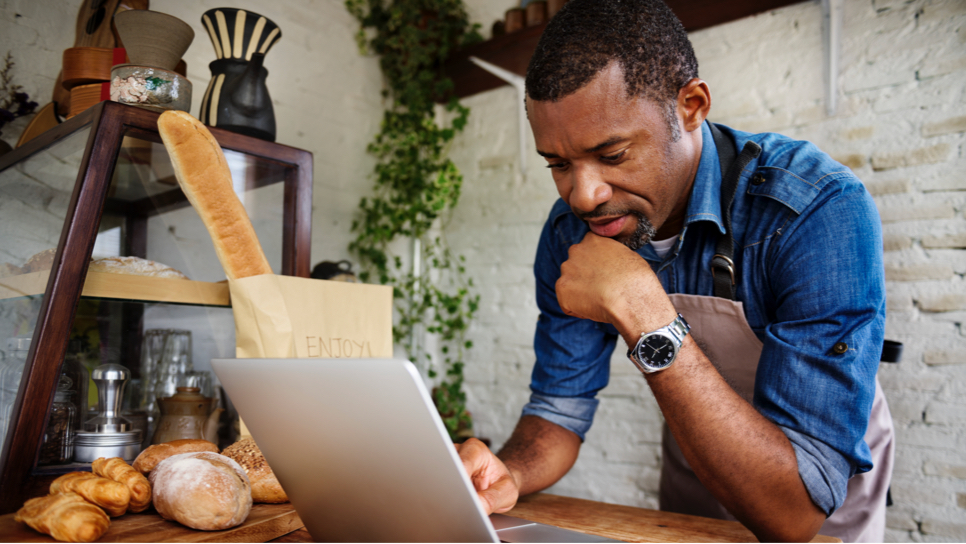 Wi-Fi always included
Every Business Fibe Internet subscription
includes Wi-Fi
to connect your devices wirelessly.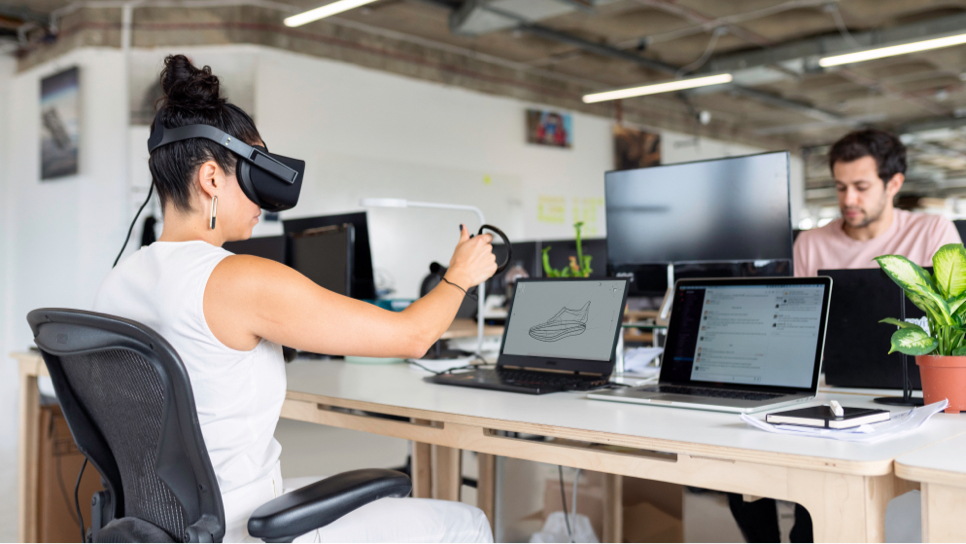 Future-proof technology
With pure fibre Internet, businesses can count on a service that will keep getting faster and that is ready for the advancements of tomorrow.
Enhance your Wi-Fi with
Wi-Fi pods
Add Wi-Fi pods to your Internet service for only $15/mo. to get fast, wall-to-wall Internet.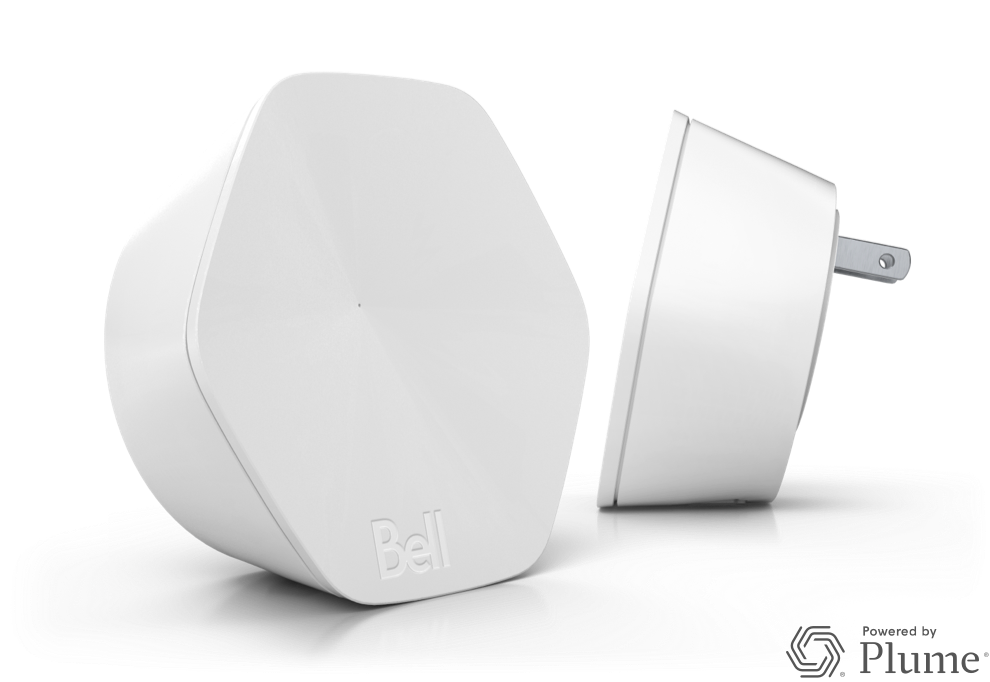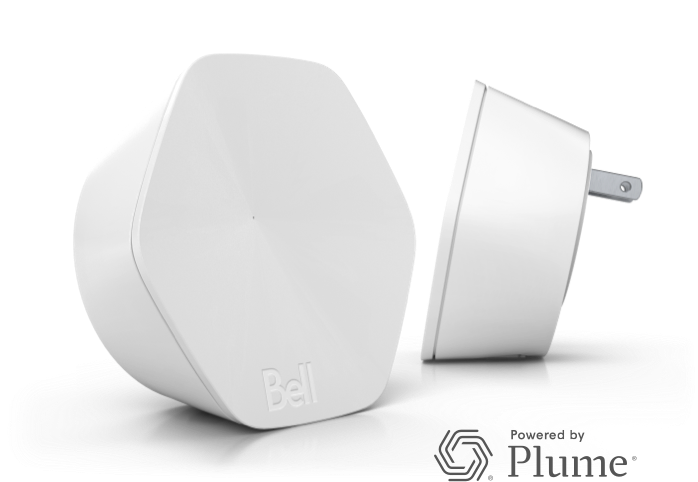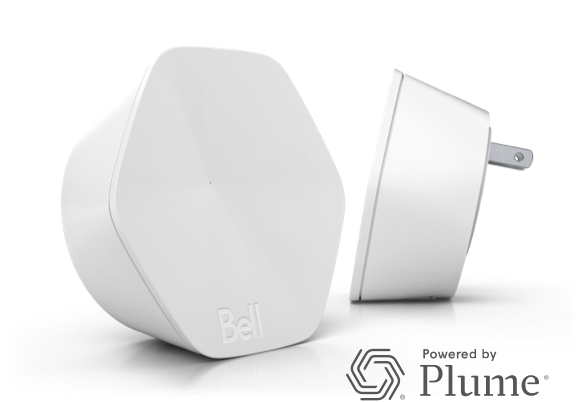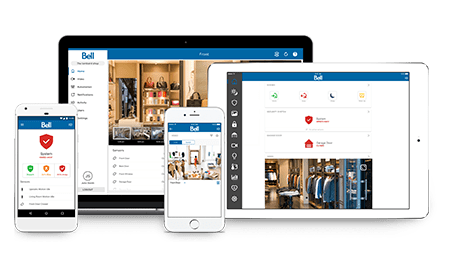 Add Business Security and Automation to monitor and manage your business from anywhere and pay only
With a 3-year term on Good package. Installation included.
(†) Available to small business customers on an eligible 2-year plan. Primary line receives a bill credit of $240 applied in installments over 24 months. Additional lines receive a $240 credit applied in installments over 24 months, plus a credit of $25/mo. for 24 months - a total of $1080 over 2 years. Offer not eligible for new activations switching from an affiliated wireless brand or have reactivated within the last 30 days. Connection Service Fee ($50) applies. Offer ends October 31, 2022.
(††) Promotional rate with a 3-year term and is subject to an annual increase of up to $5; see bell.ca/businesstermsofservice. Early cancellation charges apply. The term, upon expiration, will renew automatically for the same period.
Maximum upload speed can only be obtained on a wired connection. Speed experienced on the Internet may vary with your technical configuration, Internet traffic, server, your environment, simultaneous use of IPTV (if applicable) and other factors.
Upload access speed varies depending on the distance between the customer's modem and switching equipment from Bell: min. 2 Mbps and max. 10 Mbps.