Coverage and speed
Our powerful Bell Hub provides reliable coverage and speed to keep your
employees and customers connected.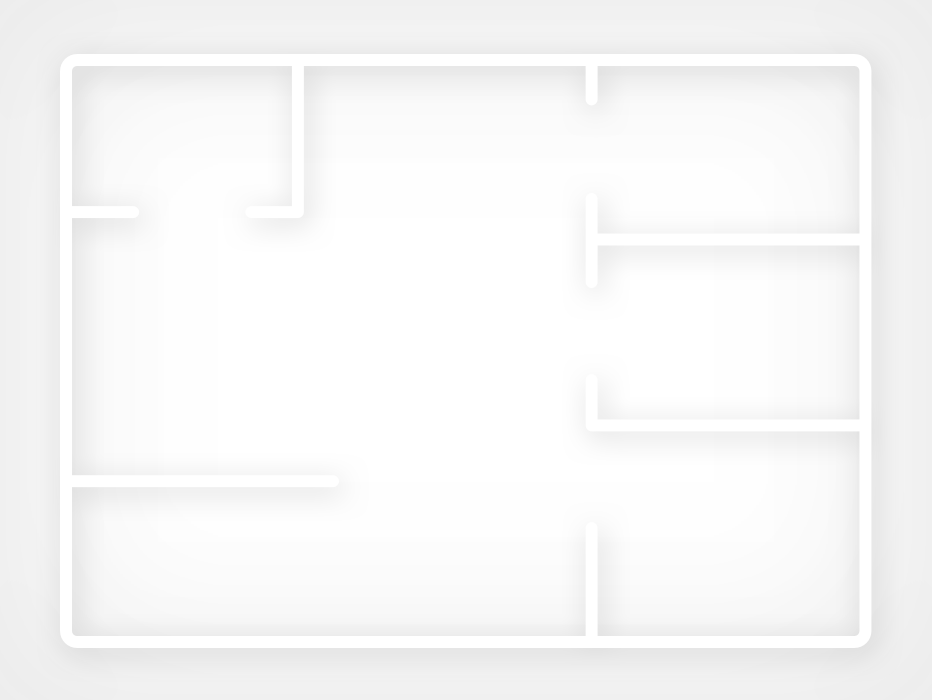 Wall-to-wall coverage
Get fast, wall-to-wall Internet with our smart Business Wi-Fi pods. They work together to create a seamless, powerful Wi-Fi network throughout your business.
Smart network
Always get the strongest signal and best speeds available, thanks to our cloud-based technology that automatically optimizes your network in the background.
Take control of your
Wi-Fi
Manage your Wi-Fi pods and business network with our easy-to-use app.
Where Wi-Fi pods can help the most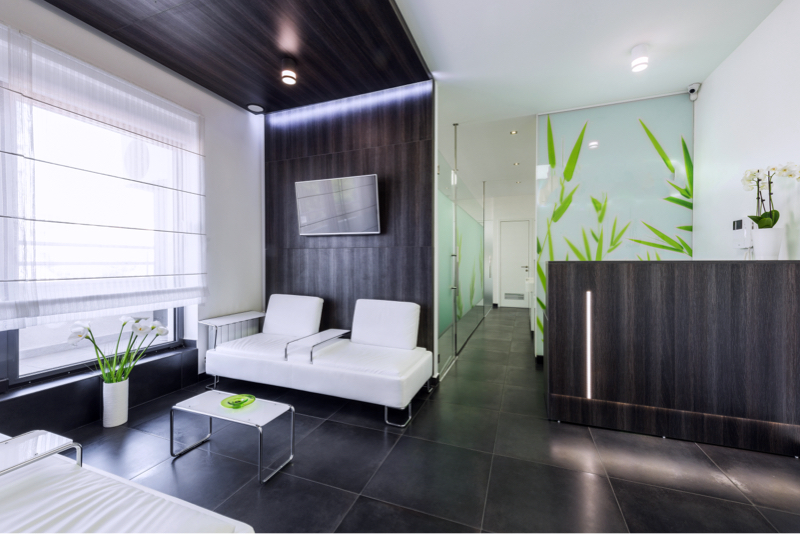 Large office space
Your business has multiple offices or a large floor plan, and you've noticed slower speeds or dropped signals in some areas. Our Wi-Fi pods create a mesh network allowing you to experience seamless and powerful Wi-Fi throughout your business.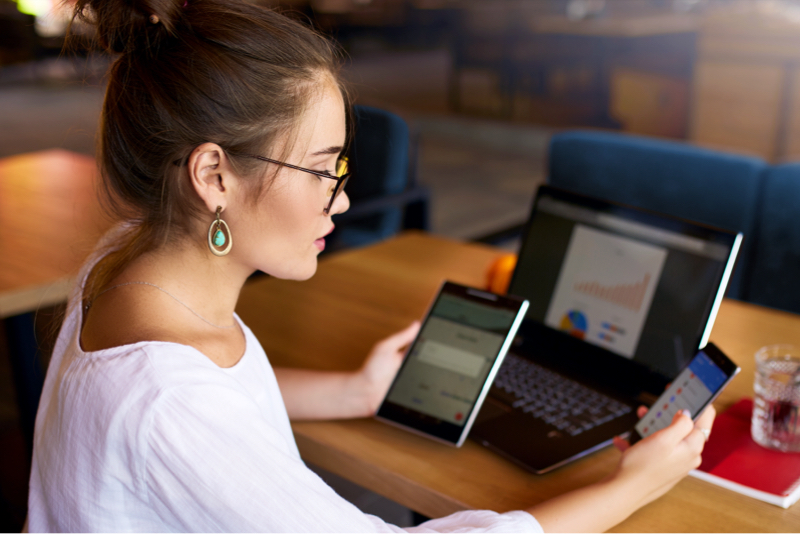 Business with many connected devices
More employees mean more devices simultaneously connected to Wi-Fi, straining your connection and slowing down some devices. Our smart Wi-Fi pods will optimize your network to deliver a strong connection to the devices that need it most.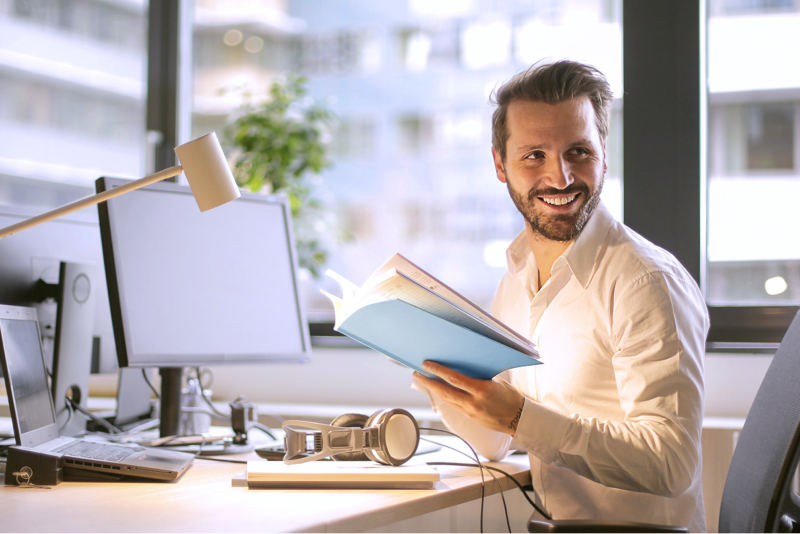 Areas prone to interference
There are several wireless networks surrounding your office space that are interfering with your connection. Our Wi-Fi pods work together to relieve poor performance by automatically routing the strongest signal available to your devices.
Get Bell Wi-Fi pods today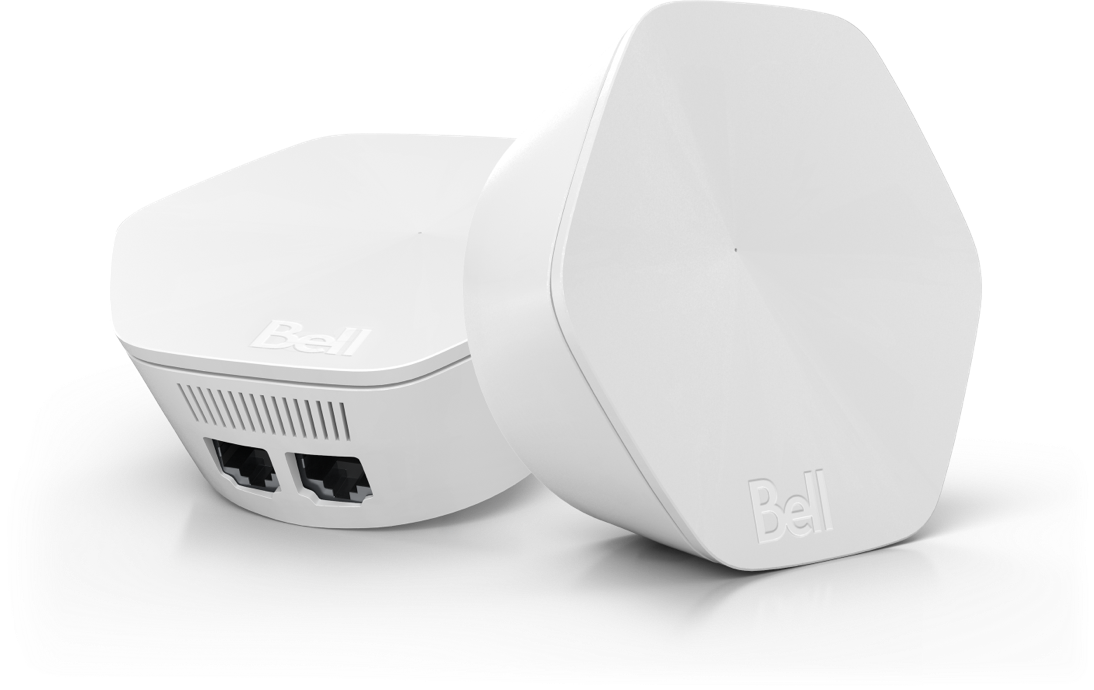 2 Wi-Fi pods rental
(Additional pods: $7.50/mo. each)
Not a Business Fibe Internet client?