Host video conferences, hassle-free
Bell Video Exchange is a video conferencing service that lets you collaborate using any device or connection type.
It's a cloud-based solution that's ideal for organizations that want the benefits of video meetings without extra IT work. Hold face-to-face meetings quickly and easily – anytime, anywhere.
Six reasons to choose Bell Video Exchange
Giving your employees, partners and clients all the benefits of video conferencing without the complexity, Bell Video Exchange lets you:
Key capabilities of Bell Video Exchange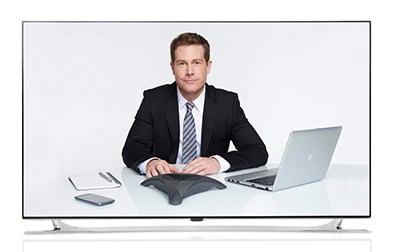 On-demand video conferencing
Access an on-demand video conferencing bridge at any time with a single number and a secure PIN code. Audio-only participants can participate as well.
Enhanced interoperability
Our standards-based video protocols support most leading telepresence and video conferencing technologies.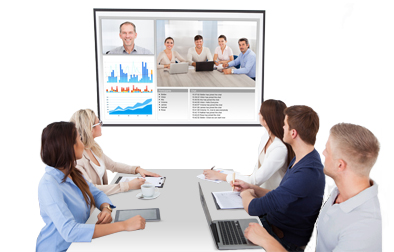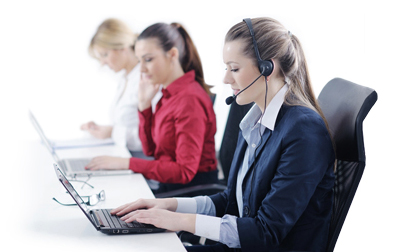 Industry-leading support
Bell provides 24/7 bilingual customer support through a single point of contact.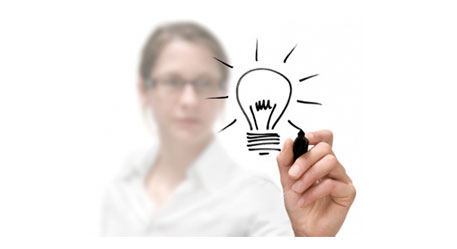 Fresh insights for your business
Get valuable information and insights on the latest technologies.
Read our business blog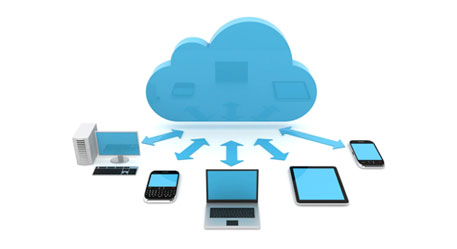 Advanced messaging, collaboration and conferencing.
With all the flexibility of the cloud, you can deploy Bell Total Connect with limited up-front investment.
Learn more