Bell Business Self Serve Centre: Better support for your business
At Bell, we are always looking for ways to help businesses like yours. That's why we're pleased to present Bell Business Self Serve Centre (BBSSC), a tool that allows customers to request service changes, submit inquiries and incident tickets through one convenient and secure online portal.
With BBSSC you can: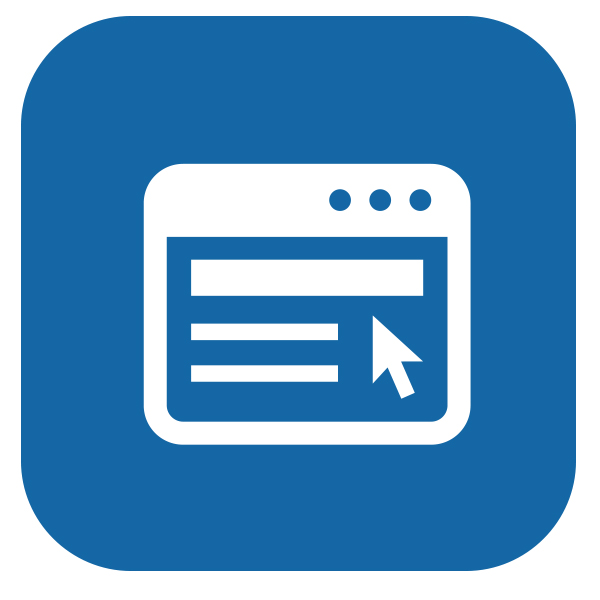 Submit requests to add or move services, change existing services, disconnect services, modify or cancel previous requests, update account information, submit general inquiries and more.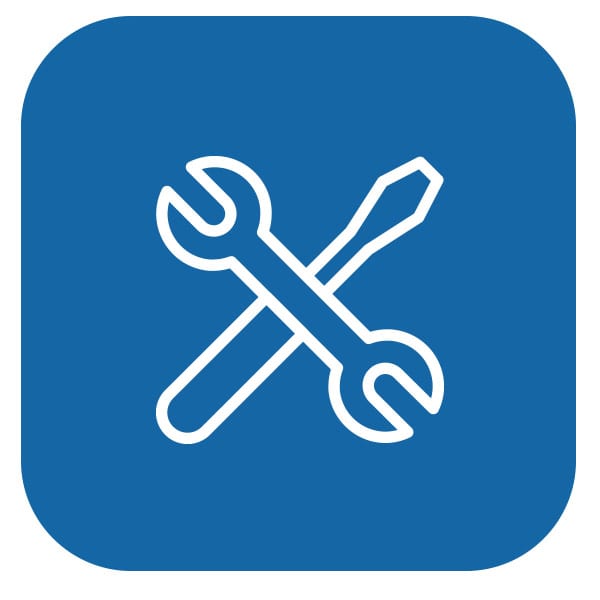 Submit an incident ticket for an unplanned interruption to a service, or reduction in the quality of a service.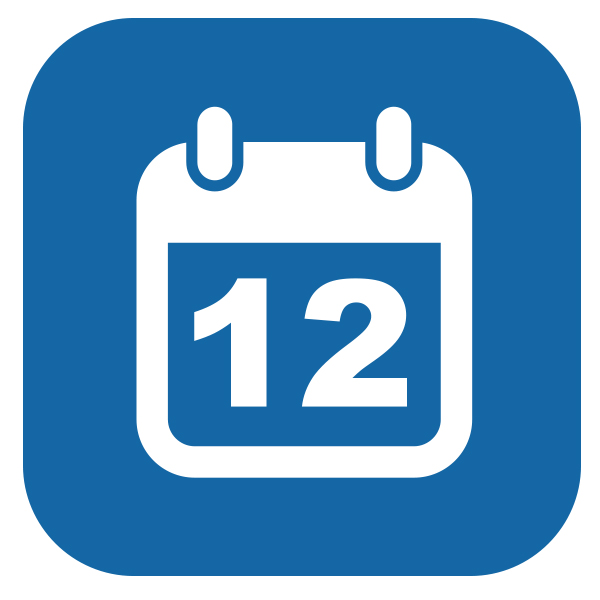 Run reports and track statuses of previous requests with a customized dashboard which allows easy tracking of submissions.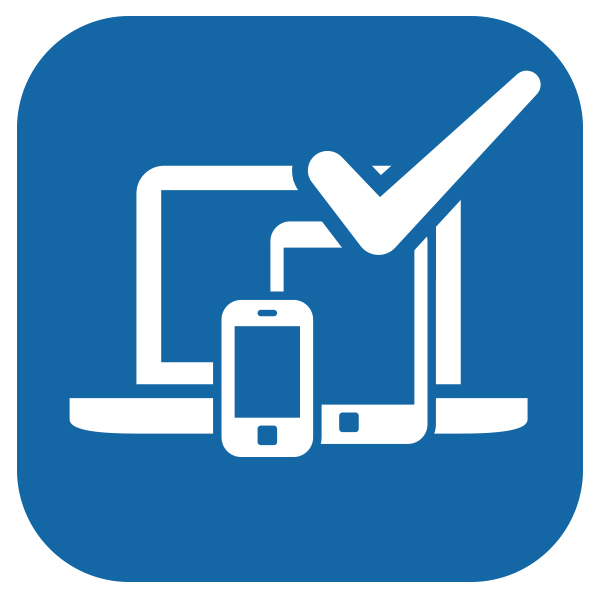 Submit a request anytime, anywhere using any device; including PC, mobile or tablet.