Important changes for Business TV customers with liquor licences. Learn more.
Image 0
Image 1
Image 2
Image 3
With Business Self serve, you can:
Get support when you need it.
Find out how you can manage user accounts with our interactive user guides for Business Self serve.
Learn more
Stay up-to-date on news and events from Bell.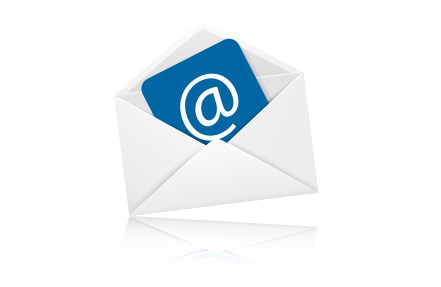 Be among the first to learn about special offers, new products, exclusive events and more.
Sign up today