Focus on your business, not your infrastructure.
Bell managed infrastructure services free your organization from the day-to-day need to maintain equipment and infrastructure while leaving you in control of your technology environment. Bell proactively and remotely manages your network infrastructure and makes recommendations to improve overall network efficiency and performance, resolving all incidents so you stay up and running.
Managed infrastructure services for voice and video cover everything from routing, switching and PBXs, to video bridges and video endpoints.

Managed Infrastructure Service for Voice
Have Bell experts monitor and manage your VoIP network infrastructure, including your IP-PBXs, voice gateways, messaging servers and IP applications.
Learn more

Managed Infrastructure Service for Video
With Managed Infrastructure Service for Video, Bell administers and maintains all your video infrastructure and endpoint devices – everything from video conference room endpoints and desktop video units to integrated codecs and video infrastructure platforms.
Learn more
You get more with Bell.
Bell has the largest voice, data and wireless network in Canada, supporting 80% of network traffic in the country and reaching 99% of businesses and people. Committed to making our network even better, we invest $3 billion every year to improve speed, latency and reliability.
With a support team of more than 3,000 certified professionals – Bell has the experience and technical expertise to design, implement and support your managed infrastructure solution. Plus we stand behind your service with 24/7 support and industry-leading service level agreements.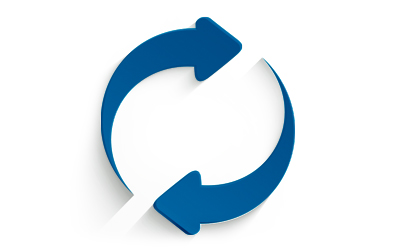 Enterprise-grade infrastructure and guaranteed uptime
Our advanced troubleshooting, reporting and incident management capabilities are provided in accordance with Information Technology Infrastructure Library (ITIL) best practices and backed by comprehensive service-level agreements (SLAs). With Bell, you also enjoy predictable monthly costs – no fluctuations – so you can better forecast your expenses.
Full visibility and control of your network performance
We offer a bilingual, secure network management portal that gives you total control to run reports, track your network performance and make changes to your existing configuration including moves, adds and changes.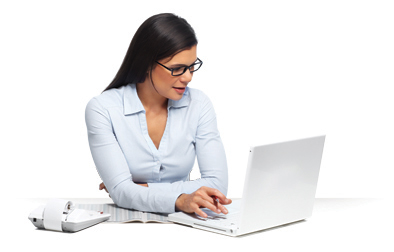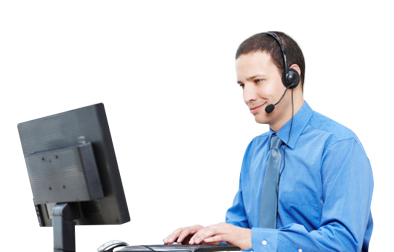 Proactive network management.
Certified network management professionals proactively monitor, detect, manage, support and resolve all incidents affecting your network, ensuring your core IT infrastructure is available when you need it. We simplify all of your network management tasks and processes while alleviating the day-to-day challenges of maintaining your IT infrastructure.
Depend on the largest support team in the country.
Bell has more than 3,000 certified professionals to work with your organization to design, build and implement your network solution. We offer 24/7 monitoring and technical bilingual support. Plus, your service is supported by a team of experts that support you with dependable provisioning, installation, configuration, monitoring and maintenance.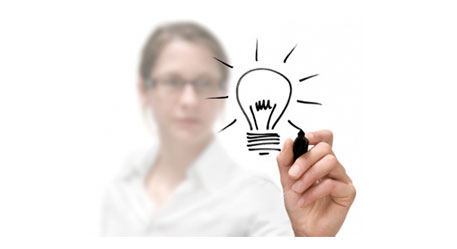 Fresh insights for your business
Get valuable information and insights on the latest technologies.
Read our business blog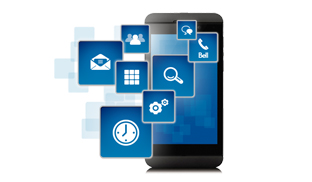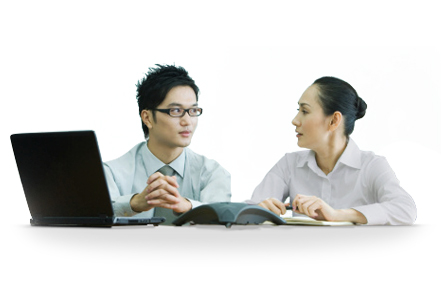 Collaborate anytime on most devices
When you can't be in the same room, you can still collaborate face to face across multiple technologies, devices, platforms and connection types.
Learn more