Stay informed with email updates from Bell Small Business
Manage your preferences
Be among the first to hear about new product releases, special offers and insights on the latest technologies and solutions. Sign up for email updates from Bell today.
In order to validate you are authorized to make changes to this account, we will send a verification code by your email or text.
Unfortunately, we are unable to process your request at this time. Please try again later.
The browser version you are using appears to be out of date. Please upgrade to the latest version of your browser.
Upgrade your browser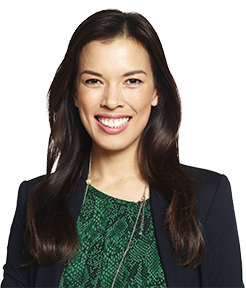 Free insights for your business
Help your business stay up to speed with news and insights on the latest technologies, and get tips to make your life easier.