Corporate Self Serve interactive guides
The new Corporate Self Serve website makes it easy to manage your account, including viewing and paying bills, creating reports, inviting users and assigning roles and privileges. Choose from the interactive guides below to see how to use the new site.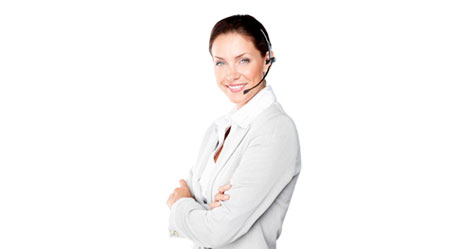 Business support just got better.
1 888 788-BELL (2355)

Repairs and technical support: 24/7. Billing and general inquiries: Monday to Friday 8 a.m. to 6 p.m. EST.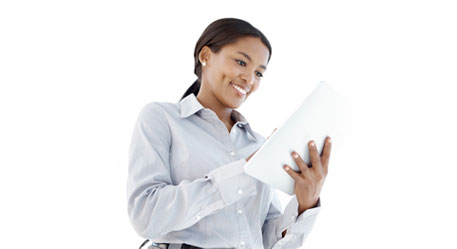 Access business resources
Browse our library of valuable business resources from Bell, including white papers, videos, buyer's guides and more.


Browse our business resources