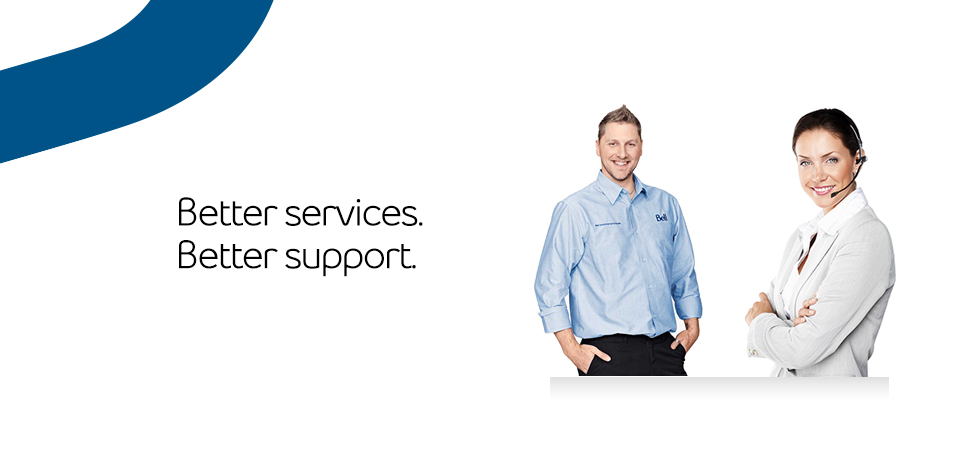 More options and flexibility for your business.
We know how important it is to get your business services up and running quickly – and then ensure they're always working when you need them. From flexible appointment booking to rapid repairs, Bell makes it easy to get the support you need so you can do more and make more.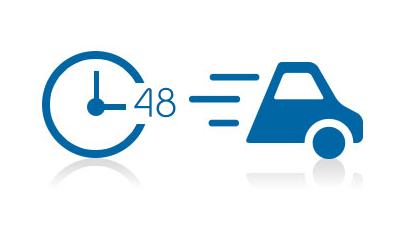 Get down to business faster.
Your new Bell services can be installed in 48 hours or less, which means you can start using them faster and get on with your work.
Service on your schedule.
Booking an installation or repair? Simply choose the date and time that's best for you, including evenings or weekends.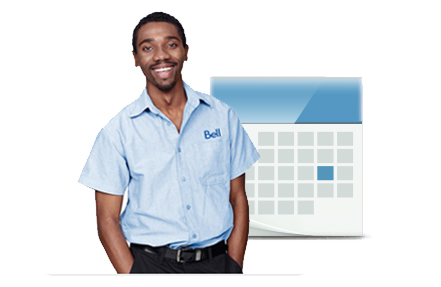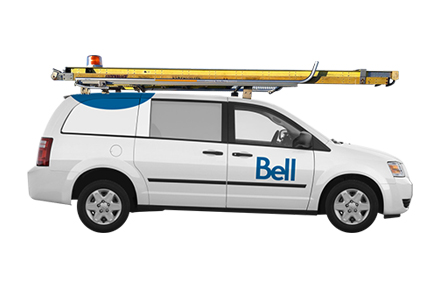 Keep your business up and running.
If repairs are needed, you get peace of mind knowing Canada's largest support team is there for you, every time. Bell offers same day repair to ensure you're ready for business.
More ways Bell is improving support for businesses
We've recently introduced a number of improvements to give you even better service and support: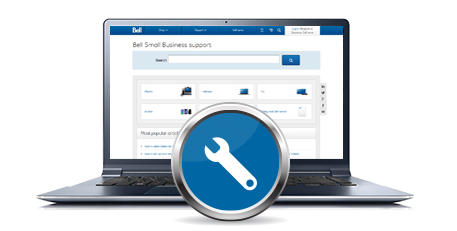 Online support
Bell stands behind your business services with setup, repair and billing support as well as a wealth of online support content including tutorials, videos and articles.


Learn more