† Beyond 350 GB, speeds will be reduced. No additional usage fee applies.1
How it works
Connect your business to the Internet through our expanding wireless broadband network. Our technician will install a small antenna outside your business that will connect to the wireless network, delivering download speeds of up to 50 Mbps. We will also install a Bell Hub inside your business so that you can enjoy a Wi-Fi connection for all your devices.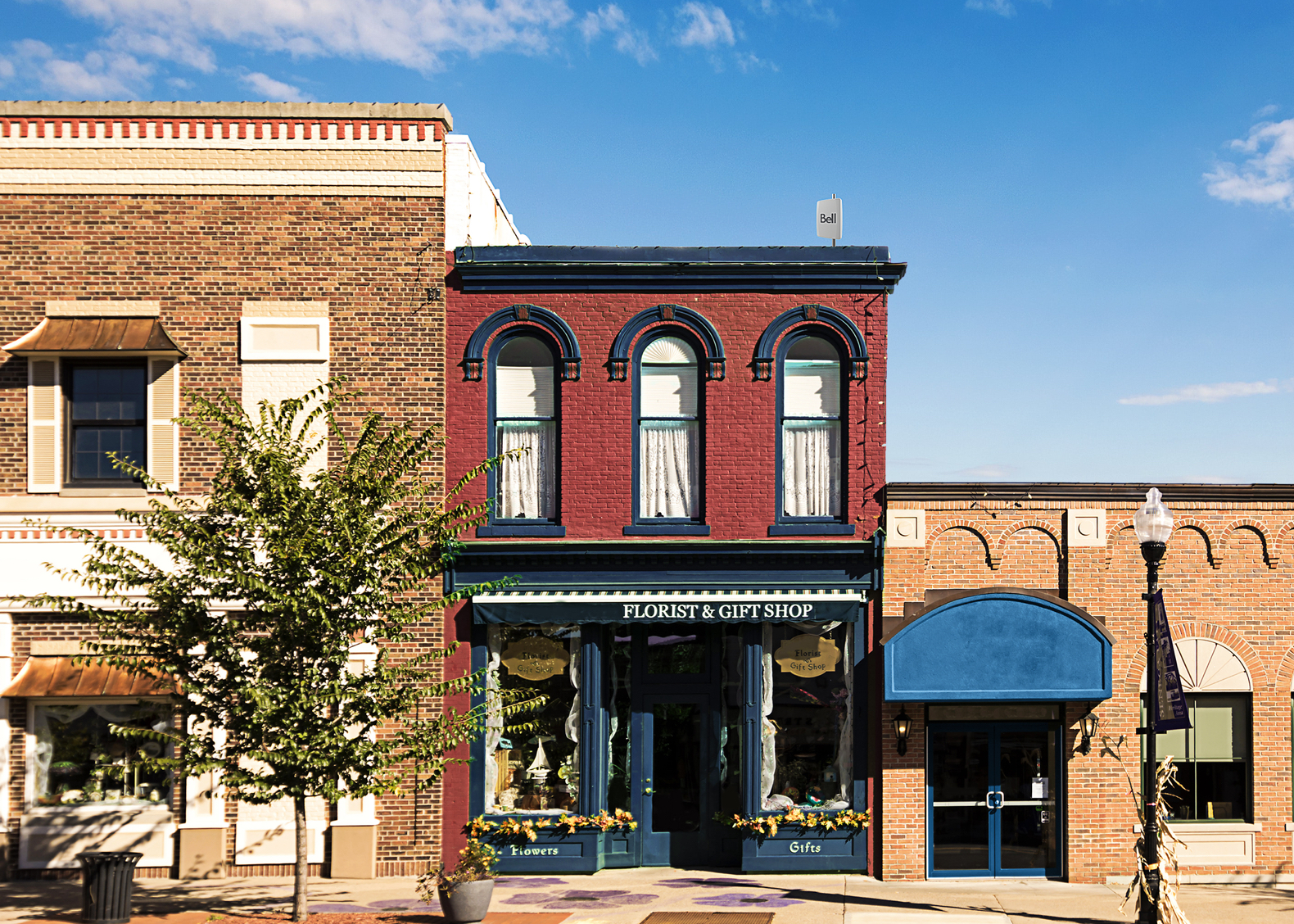 Do more and make more with an Internet connection you can count on.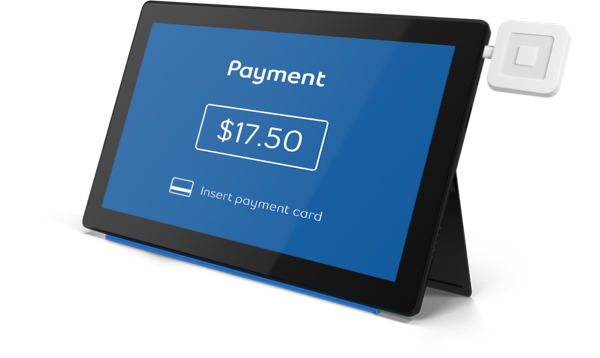 Fast download speeds
Get download speeds of up to 50 Mbps that let you manage your business, process transactions and more.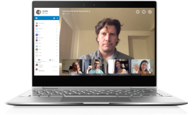 Unlimited usage†
Enjoy unlimited usage with 350 GB at maximum speeds to stay connected with employees and customers.
†Beyond 350 GB, speeds will be reduced. No additional usage fee applies.1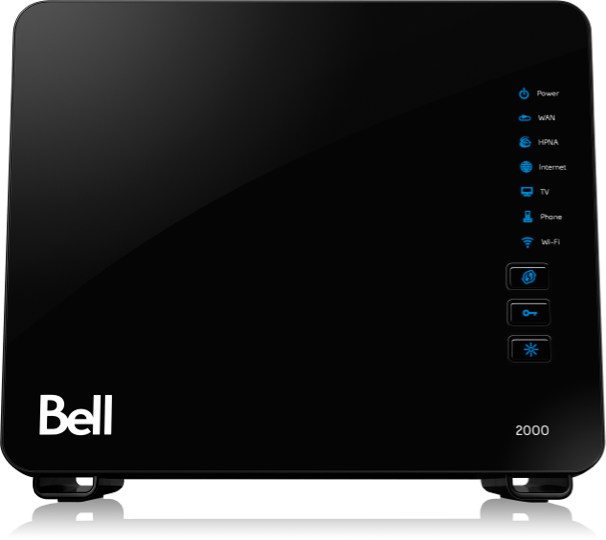 Fast and powerful
Wi-Fi technology
Wireless Business Internet includes fast and powerful Wi-Fi to connect your devices wirelessly to the Internet. Plus, with our Bell Hub, you'll get amazing coverage and fast Wi-Fi speeds throughout your business.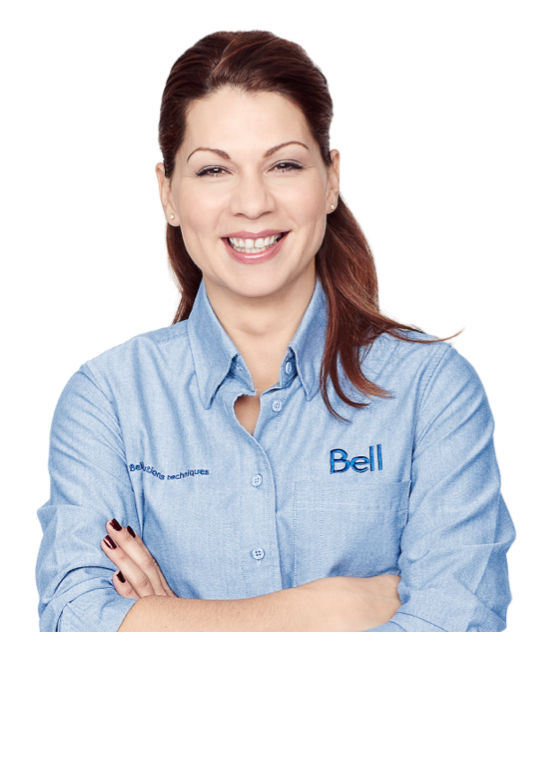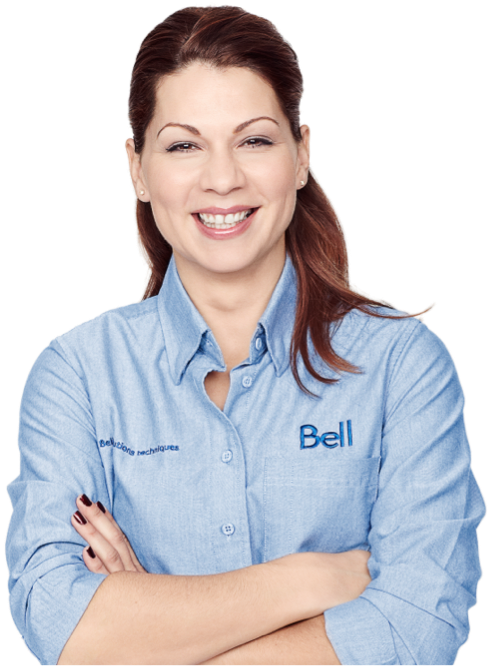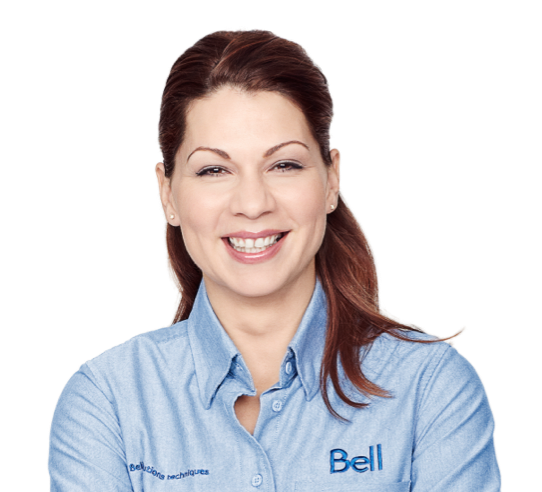 Bell Wireless Business Internet includes a full professional installation
Our technician will ensure that our wireless technology performs at its best at your business and once confirmed, proceed with installation.
Switch to Wireless Business Internet today
Beyond 350 GB, speeds will be reduced to 20 Mbps download and 4 Mbps upload for 50 Mbps plan, and to 10 Mbps download and 2 Mbps upload for 25 Mbps plan. No additional usage fee applies. For more information on our Internet traffic management practices, see bell.ca/trafficpolicy.