The right equipment to meet your business entertainment needs.
Bell Satellite TV offers adaptable technology solutions that integrate easily with your existing wiring and infrastructure. Our HD receivers and PVRs are fully compatible with the latest in HDTVs and audio-visual equipment.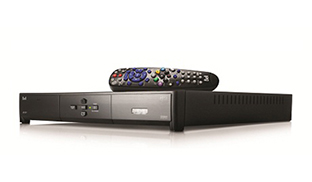 6131 HD receiver (remanufactured)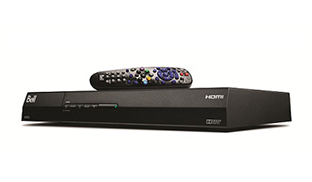 6400 HD receiver (new)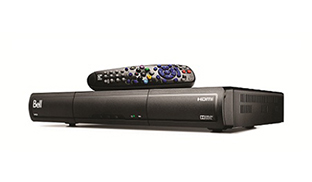 9400 HD PVR (new)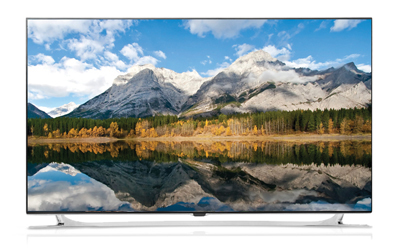 HD receivers
Our receivers offer stunning HD picture quality and an HDMI interface for a complete, all-digital connection to your audio-visual equipment, including standard definition screens.
HD PVR
Play, pause and resume live TV and store up to 200 hours of digital programming with our advanced HD PVRs.