All plans include
HD channels
Save $50 on your first receiver when you order online
Package Description:
The basic channels you expect, along with a sample of the most popular specialty channels like TSN, Bravo, Discovery Channel, HGTV, A&E and Sportsnet
Package Description:
All channels included in the Good package
Popular specialty channels like AMC, TSN2, CNN, Showcase, Disney Channel and Food Network
Package Description:
All channels included in the Better package
Popular specialty channels like Slice, Dtour, Investigation Discovery, Movie Time, History 2 and Lifetime
OR
Begin with basic channels and enhance your package with à la carte channels and add-ons.
Starter
Includes basic channels
Package Description:
Receiver is extra
$249 one-time installation fee
Customize your package with specialty programming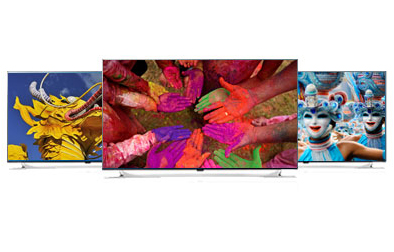 International channels
Get access to the widest variety of International channels and offer your customers programming they want to watch.
Premium sports packs
Offer everyone in your establishment access to all of the must-see sporting events, giving your business an entertainment advantage.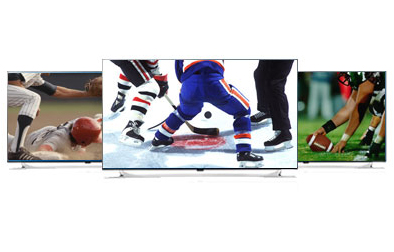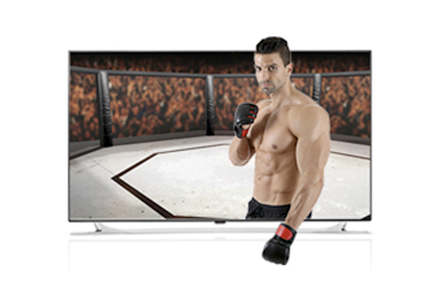 Pay-Per-View events
Increase revenue and time spent in your establishment with the most talked about and sought after Pay-Per-View Events.
Stingray music service
With 40 channels covering all popular musical genres, a simple and cost-effective music solution for businesses – commercial-free, all rights-paid, professionally programmed.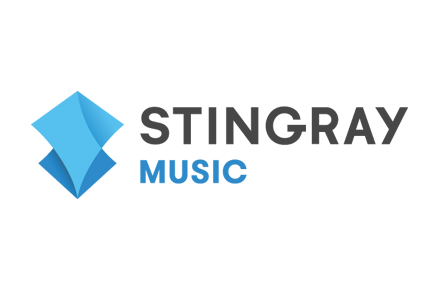 Fresh insights for your business
Stay up to date on the latest industry tips and trends along with insights into solutions that can help your business do more and make more.
Learn more

put text here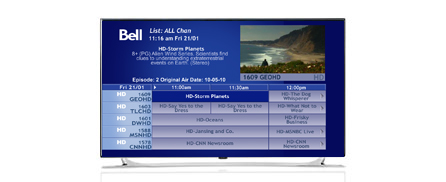 Complete channel list
View a complete list channels of all of the channels included in each package.
Learn more

put text here