Verify the availability of services at your business
All-inclusive packages
Choose one of our all-inclusive packages – our best value and the easiest way to select programming for your business.
Benefits include:
Save $50 on your first receiver
Good
Get all the basic channels, including CTV, CBC and Global, plus a selection of the most popular specialty channels.






Better
Get everything in our Good package, plus a majority of popular specialty channels.






Best
Get everything in our Better package, along with nearly every other specialty channel available from Bell.






Build your own
Choose the channels and packs you want for a fully tailored package.
Benefits include:
Save $50 on your first receiver
Starter
Includes basic channels.
Enhance your package with TV add-ons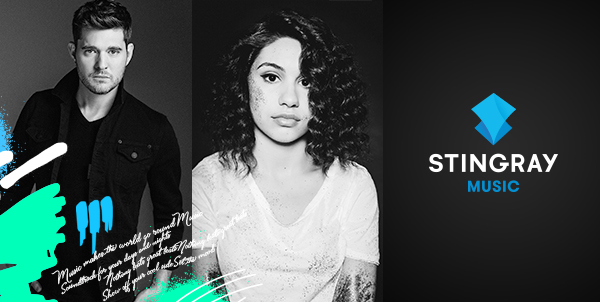 Stingray Music
Your customers' favourite music streamed straight from your TV. Stingray gives you access to over 40 commercial-free music channels to suit your business needs.
$29.95

/mo.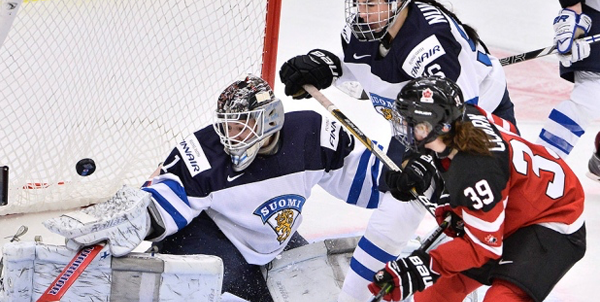 Sports
Make your bar or restaurant the place to be for must-see sporting events and give your business an entertainment advantage.





View Sports add-ons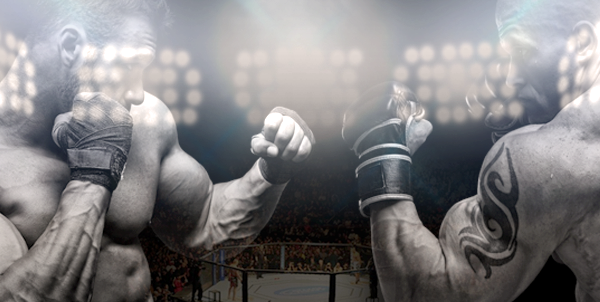 Pay Per View
Draw the biggest crowds when you screen the biggest events at your establishment.
Business Satellite TV is even better in a bundle.
Save when you bundle Business Satellite TV with other Bell Business services and get access to:
Reliable Internet with unlimited monthly usage
A Wi-Fi modem for fast speeds and amazing coverage
Canada's most reliable phone service from the country's #1 provider1
1. Most reliable phone service applies to traditional copper-based (excluding fibre-based) wireline telephony; compared to cable telephony and based on continued service during extended power outages at the business' premises.