Verify the availability of services at your business
Get Business Satellite TV from the country's #1 TV service provider.1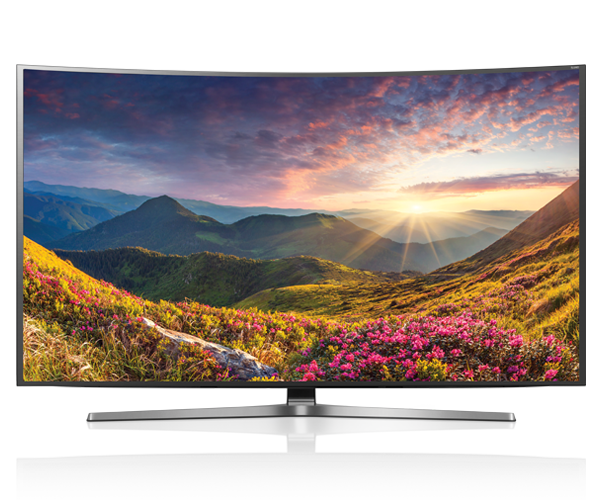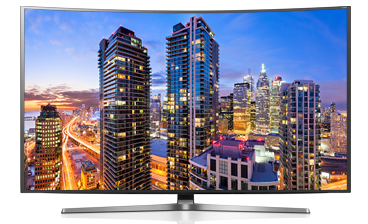 It's better in HD.
That's why all our packages include HD channels at no extra charge. Bell brings you the top reliability of next-generation satellite service plus ultra-stunning HD picture quality.
More channels.
More choice.
Bell gives you access to hundreds of local, U.S. and international channels.
---
Superior hardware
Our HD receivers and PVRs are compatible with the latest technology, including HDMI and standard-definition connectivity.
See package options.
Choose the best channel lineup for your business.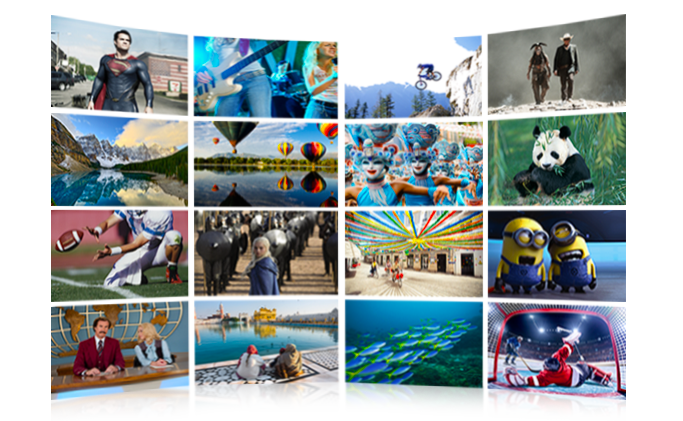 Stingray
Stream music your customers will want to hear – straight from your TV. Pick from over 40 commercial-free, rights-paid, professionally-programmed channels from around the world, all accessed through Stingray's easy-to-use interface.
Intuitive channel guide
See what's on up to nine days in advance with our easy-to-use onscreen channel guide – and view only the channels you're subscribed to with the touch of a button.
All the action
Make your bar or restaurant the place to be for all the big games with the most popular HD sports channels and access to additional premium sports programming.
Business Satellite TV is even better in a bundle.
Save when you bundle Business Satellite TV with other Bell Business services and get access to:
Reliable Internet with unlimited monthly usage
A Wi-Fi modem for fast speeds and amazing coverage
Canada's most reliable phone service from the country's #1 provider1
Bell stands behind your business
Choose your preferred date and time for the installation – including evening and weekends
Installation in under 48 hours
Same day repair to keep your business moving3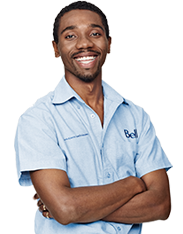 ---
Easily manage your Satellite TV service with the Commercial Web Tool
Order Pay Per View events and sports packages
Order equipment
Request for a technician
Based on total number of TV subscribers in Canada.
Most reliable phone service applies to traditional copper-based (excluding fibre-based) wireline telephony; compared to cable telephony and based on continued service during extended power outages at the business' premises.
Based on total number of phone subscribers in Canada.
Subject to availability, in select regions, excluding civic holidays or if special equipment is required.
Available with select channels/content, excluding US networks and non-local content, and subject to viewing limitations.