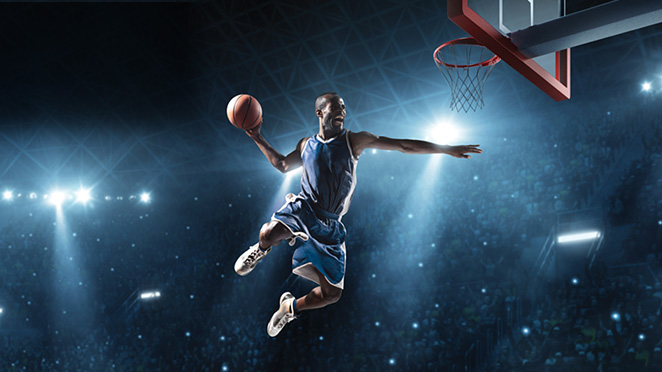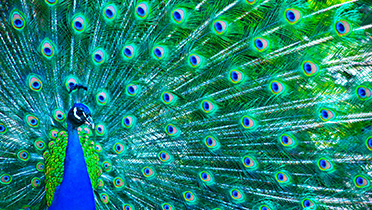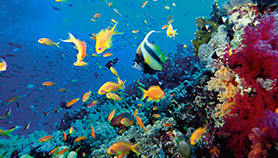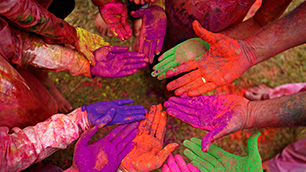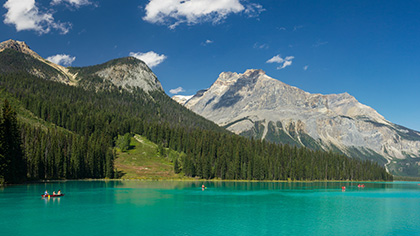 A growing library of gorgeous 4K content
A select number of TV networks and movie studios offer content in 4K today. As more becomes available, your clients and employees will enjoy a growing library.
What you need to get started with 4K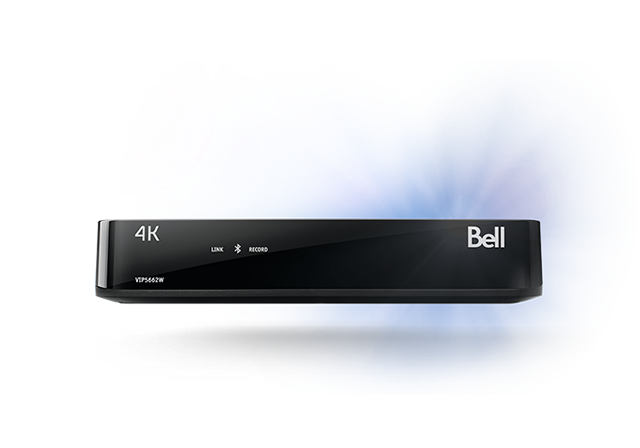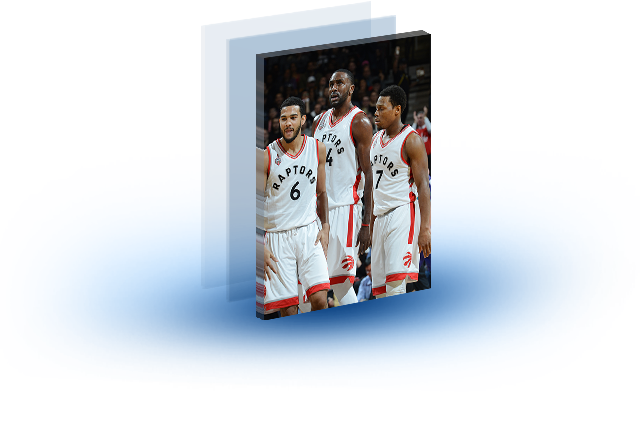 4K picture quality requires 4K TV, 4K programming, 4K set-top box, and connection to Fibre to the business network or a subscription to Fibe 50 or faster Internet with Bell MTS. 4K content is subject to availability and device capabilities. 4K programming can only be viewed on the TV connected to the 4K set-top box. Bell MTS 4K TV service only available on one TV per location.