Verify the availability of services at your business

Save when you bundle our Advanced phone service Bell Total Connect and Business Internet.
$45.95

/mo.
Promotional rate with a 3-year term commitment.
Subject to annual change.†
Complete your package with add-ons.
Customize your Bell Total Connect package with add-ons like a Virtual Phone System, Hunt Groups and Auto Attendant.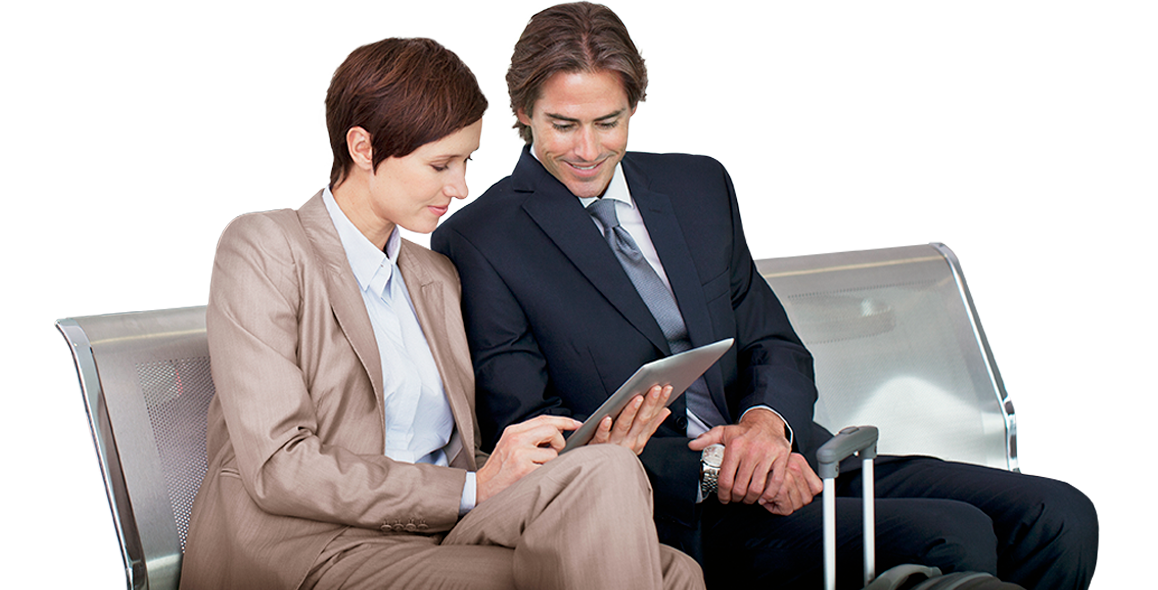 Need another phone line?
Add extra phone lines to keep up with business for as little as $28.95 a month per line.
Call 310-BELL (2355)
Business on the go
Get the best out of Bell Total Connect by adding Mobility to your bundle.
Limited time offer. Current as of August 13, 2018. Available to new customers in Ontario, where access and technology permit and where Business Phone service is not CRTC-regulated. Subject to change without notice and cannot be combined with any other offer. Taxes extra. Other conditions apply.
(†) Promotional rate with a 3-year term and is subject to increase up to 10% on the then regular rate, annually during the term; see bell.ca/businesstermsofservice. Early cancellation charges apply.
Advanced phone
Maximum of 8 phone lines per modem.
Includes:

Call Display
Call Forward
Call Hold
Call Park
Call Trace
Call Transfer
Call Waiting
Calling Line ID Block
Desktop App
Directories
Do Not Disturb
Find Me & Follow Me
Last Number Redial
Mobile App
Remote Office
Simultaneous Ring
Speed Dial
Three-Way Calling
Voicemail
Voicemail to Email

Limitations apply when dialling 9-1-1 from outside of your service address; see bell.ca/emergencyservices. Fees for relay (13¢/mo.) and 9-1-1 (12¢/mo.) are included. For all calls made with the Bell Total Connect Mobile App, wireless airtime (not data) will be used and roaming charges may apply.
Installation fees of $125 per phone line apply.