Verify the availability of services at your business

Save when you bundle our Advanced phone service Bell Total Connect and Business Internet.
$45.95

/mo.
Promotional rate with a 3-year term commitment. Subject to annual change.2 View details
Complete your package with add-ons.
Customize your Bell Total Connect package with add-ons like a Virtual Phone System, Call Manager and Phone Number Reservation.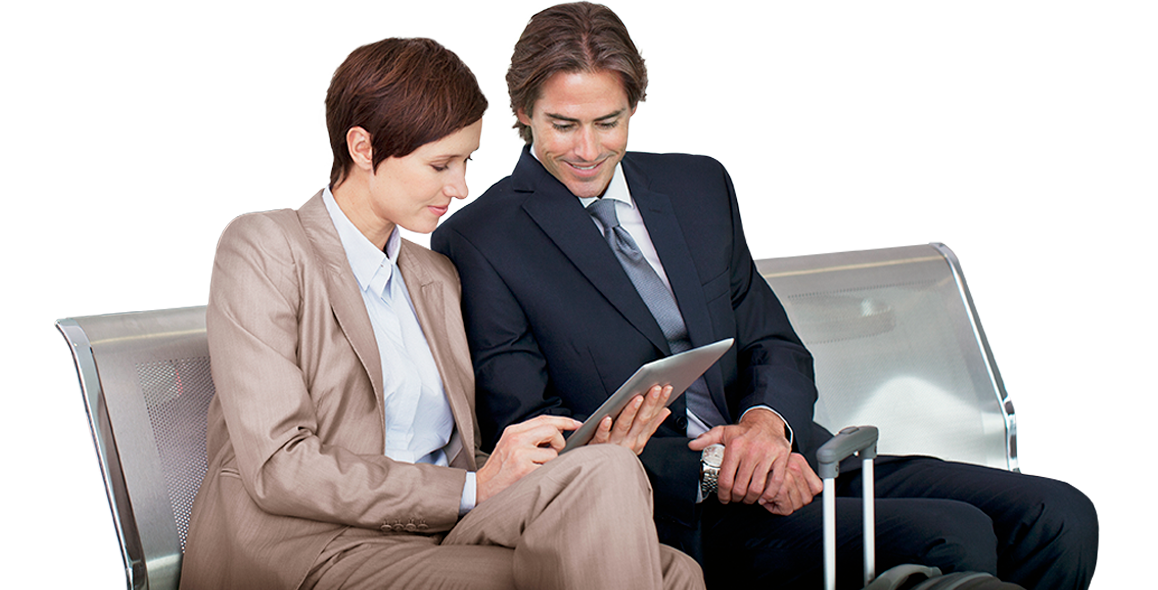 Need another phone line?
Add extra phone lines to keep up with business for as little as $36.95 a month per line.
Call 310-BELL (2355)
Business on the go
Get the best out of Bell Total Connect by adding Mobility to your bundle.
Long distance applies to direct-dialled calls to Canada and the continental U.S., including Alaska and Hawaii. Applies to outbound calls; excluding toll-free calls. Calls to certain conference or adult services or to high-cost areas may be restricted, and subject to other use restrictions in Terms of Service; bell.ca/businesstermsofservice.
Current as of June 10, 2019. Subject to a 3-yr term. Available to new customers in Québec, where access and technology permit and where Business Phone service is not CRTC-regulated. Subject to change without notice; cannot be combined with any other offer. Taxes extra. Early cancellation charges apply. Promotional rate with a 3-year term and is subject to increase up to 10% on the then regular rate, annually during the term; see bell.ca/businesstermsofservice. Early cancellation charges apply. Limitations apply when dialling 9-1-1 from outside of your service address; see bell.ca/emergencyservices. Fees for relay (13¢/mo.) and 9-1-1 (12¢/mo.) are included. For all calls made with the Bell Total Connect Mobile App, wireless airtime (not data) will be used and roaming charges may apply. Installation fees of $125 per phone line apply.