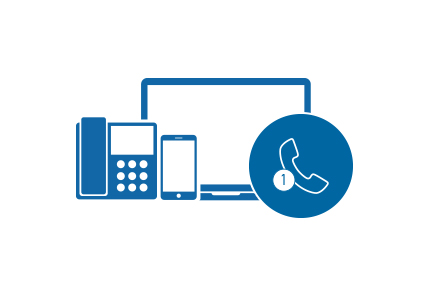 Never miss an important call with Bell Single Number Reach. Redirect calls from all your existing phone services to one number of your choice – your business phone, cell phone, home phone or computer. You have only one number to share, so your customers have only one number to remember.
Bell Single Number Reach gives you a simple, cost-effective, centralized way to manage incoming voice and fax messages through a single number and mailbox. You control all aspects of the service: how you retrieve, manage and forward messages.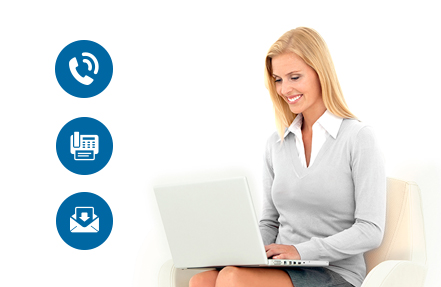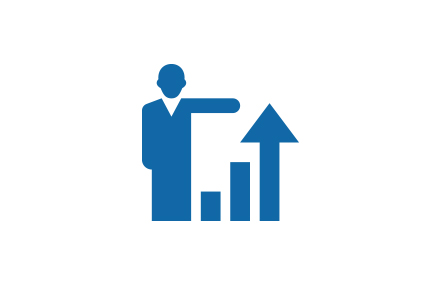 Bell Single Number Reach lets you be more accessible and productive without spending money on extra equipment. It comes in three flexible packages to meet various business needs, schedules, and call and travel patterns.1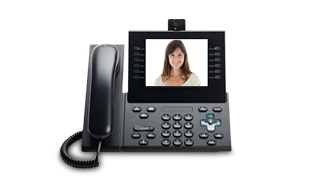 [INFOBLOCK_IMGTOP_FULLWIDTH_FULLSTYLE_LEARN_MORE_BUSINESS_PHONE]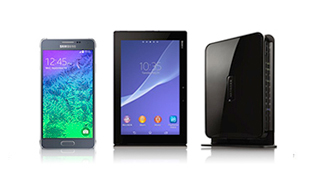 [INFOBLOCK_IMGTOP_FULLWIDTH_FULLSTYLE_LEARN_MORE_MOBILITY_FOR_BUSINESS]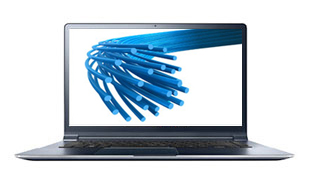 Business Internet
Need help?
Bell stands behind your Business phone services with setup, repair and billing support as well as a wealth of online support content including tutorials, videos and articles.
Learn more

about Bell support
Legal
Available in the following select regions only; Barrie, Hamilton, Kitchener, London, Montreal, Ottawa/Gatineau, Québec City, Toronto.