Bell conferencing services let you and your team collaborate in real time even when you're apart.
When you need to communicate quickly and cost-effectively with colleagues, customers and partners – around the corner, across the country or on the far side of the globe – Bell conferencing solutions make business sense. Conferencing is a powerful way to connect in real time, collaborate effectively and make decisions without the costs and delays of business travel. With Bell Audio and Web Conferencing solutions, you don't need any special equipment. Just pick up the phone or launch your web browser for high-quality conferencing over one of Canada's largest and most reliable conferencing bridge infrastructures.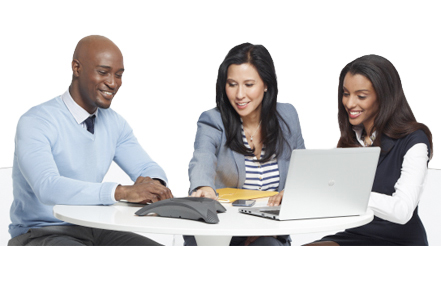 Audio conferencing
Connect teams on short notice for highly effective collaboration anywhere there is a phone line – with reservationless, operator-assisted and event-based options available.
Learn more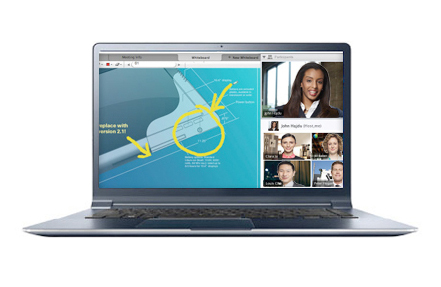 Web conferencing
Web conferencing combines video and audio for rich, real-time collaboration – with support for online presentations, application sharing and group document editing. All participants need is an Internet connection and web browser to take part.
Learn more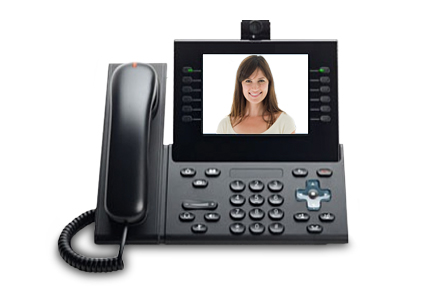 Business phone
Bell keeps you connected to your customers and suppliers with Canada's most reliable phone service. Enjoy crystal-clear voice quality, fax and point-of-sale capabilities – and more.
Learn more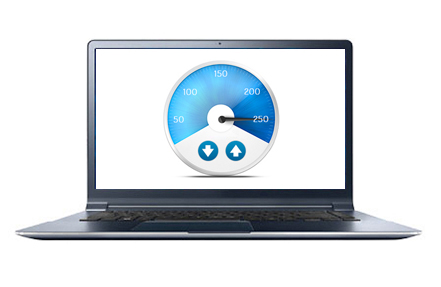 Business Internet
Get the speed, security and unlimited usage your business needs from Canada's #1 Internet service provider.
Learn more