<! key:web_hosting_title file:https://wcm.prod.dcx.int.bell.ca/content/edit?id=%2FBBMShopResp%2FContent%2FCommon%2Fcomponents%2FResourceBundles%2FProductDetails%2FProductlist_Cat_WebService.xml -->
Economy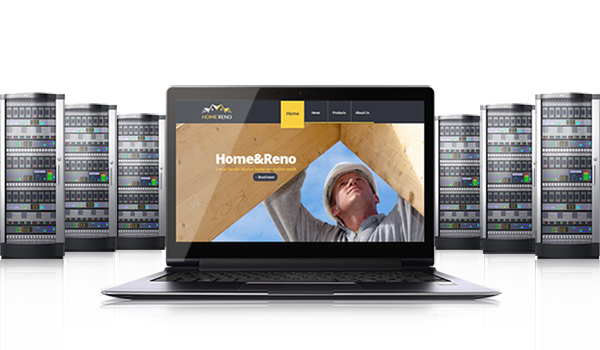 Economy
This entry-level plan provides email and basic hosting services, including straightforward tools for building and managing your site.
Includes:
300 MB of web disk space
10 GB of bandwidth
8 professional email accounts with 1 GB of storage each
All packages include:
Professional
web tools
Access to hundreds of themes tailor-made for your industry and analytics that tell you who's visiting your site and from where.
Secure web
hosting
With Bell you can trust that your online information is safe thanks to secure domain name registration and web hosting.
Search engine
optimization
Marketing services to help your business get found on the most popular search engines, like Google and Yahoo!.
Technical support
whenever you need it
Bell stands behind our services with 24/7 technical support, as well as a wealth of online support content including tutorials, videos, and articles.
Applications
An easy-to-use website building tool that makes it simple to create a professional, responsive website, with drag-and-drop functionality and a library of templates.
Effortlessly upload and manage images or use our professional photo library to bring your site to life. You can also create filmstrips, slideshows and more.
Post your schedule on your site so customers and clients can book appointments without having to call.
Fully manage the files on your website in one convenient place. Copy, move, delete, rename or edit existing files, upload new ones, and more.
Easily and efficiently transfer files from your computer to your hosting service and vice versa using File Transfer Protocol (FTP).
Monitor and manage your domain's online storage, and view all of your directories in real time.
Available to business customers in Ontario and Québec, where technology permits. Activation fee ($15) extra.Subject to change without notice and cannot be combined with any other offer. Early termination fees apply. Taxes extra. Other conditions apply.