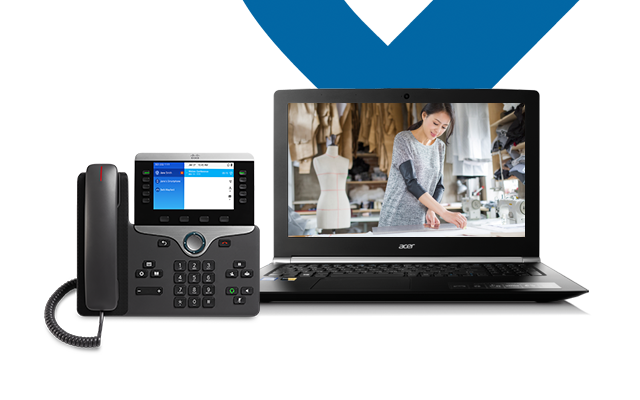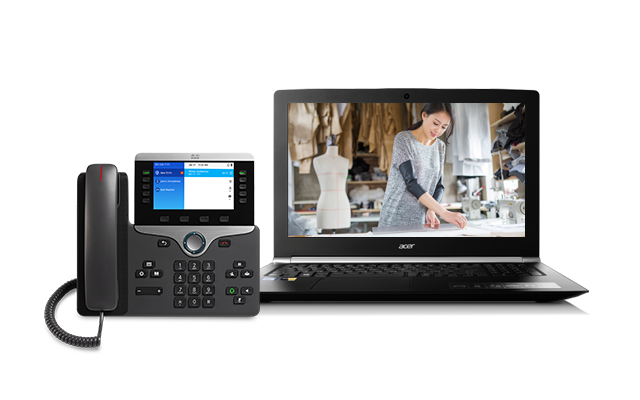 Switch your business to the network the most Canadians count on1.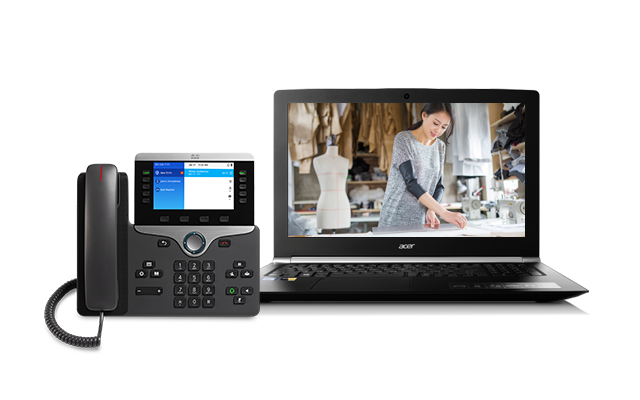 In the fast-paced world of business, having an equally fast and reliable network is critical. That's what makes the speed and reliability of Canada's #1 Internet and phone service provider1 so important for your business.
Why choose Bell?
Super-fast speeds
With Business Fibe Internet, get speeds that keep up with your business along with unlimited usage and unmatched reliability.
Most reliable phone
With Business Phone, get Canada's most reliable phone service2 with a great lineup of features - and keep your business connected.
Advanced security
Protect your business' critical files, devices and privacy with online security, data backup and IT support.
We'll take care of your move
We will handle the details
We'll make all the arrangements with your current service provider, ensuring a smooth transfer of your existing business services.
Book an installation
time that works for you
Get down to business faster with the most flexible installation options.
Do more and make more with Bell.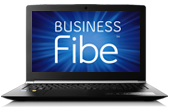 25 Mbps speeds, unlimited usage, Wi-Fi and Total Protect security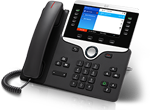 2,400 North American long distance minutes
From
$

83.95/mo.

†
Starting promotional rate with a 3-year commitment.
Subject to annual change.
See why Bell was chosen as the best business Internet service provider in Canada3.
See what this client has to say about Bell Business services.
Bell has all the solutions to meet your business needs.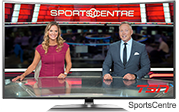 TV
Give your customers and staff the entertainment they are looking for with the best TV service - Business Fibe TV.

Mobility
Stay connected from coast-to-coast on Canada's largest LTE network4. Plus, for a limited time, get a bill credit of up to $300 when activating select smartphones on a 2-year business plan.5
Current as of February 9, 2018. Available to new customers in Ontario and Quebec, where access and technology permit and where Business Phone service is not CRTC-regulated. Subject to change without notice and cannot be combined with any other offer. Installation fees of $80 for Internet and $125 per phone line apply. Taxes extra. Other conditions apply.

† Promotional rate with a 3-year term and is subject to increase up to 10% on the then regular rate annually during the term; see bell.ca/businesstermsofservice. The term, upon expiration, will renew automatically for the same period. Bell must remain your long distance call provider for this same phone line. Early cancellation charges apply. Fees for Relay (13¢/mo.) and 9-1-1 (13¢/mo.) are included.
Based on the total number of subscribers to the Internet service in Canada.
Applies to traditional copper-based (excluding fibre-based) wireline telephony; compared to cable telephony and based on continued service during extended power outages at customer's home.
Opinion survey conducted by Corporate Research Associates (CRA) to small businesses (1-99 employees), between September 29 and November 4, 2016.
Largest based on total square km of coverage on the shared LTE network available from Bell vs. Rogers' LTE network. See bell.ca/LTE for details
Current as of February 9, 2018. Available with new activation on a 2-year Small Business Premium Plus, Premium Smartphone or Smartphone plan on the same account (min. price plan value of $30/mo.). Applied as a bill credit in installments over 5 months, starting on the 2nd bill cycle. Credit depends on price of smartphone on a 2-yr term: ($300 credit for device priced $250 or more. $250 credit for device priced $200-$249.99. $200 credit for device priced $150-$199.99. $150 credit for device priced $100-$149.99. $100 credit for device priced $50-$99.99. $50 credit for device priced up to $49.99). A $25 one-time connection charge applies. 9-1-1 government monthly fee in Alta.: $0.44, N.B.: $0.53, N.L.: $0.75, N.S.: $0.43, P.E.I.: $0.70, Sask.: $0.62. Taxes extra.