100% fibre is here. And it means business.
Bell brings fibre optic technology straight to your business.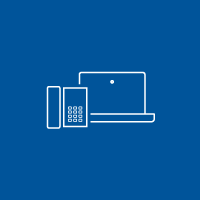 Power up with a Bell Business bundle.
Call 1 888 296-6862 to order today.
Take your business to the next level with
a Bell Total Connect bundle, from $94.95/mo.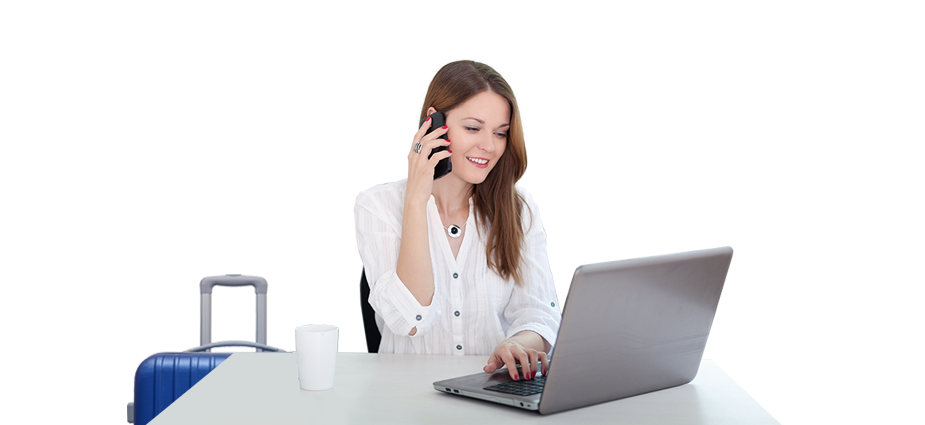 Download and upload up to 50 Mbps with unlimited usage and online protection and security.

Take advantage of an unlimited Canada/US long distance plan
1
.

Feature-rich technology includes Auto-Attendant, Remote Office, Find Me, Follow Me, Voicemail to Email, and more.

With Bell Total Connect, your landline, computer and mobile devices work together seamlessly to keep you connected.
Contact us today.
Call us at
1 888 296-6862
Legal
Current as of January 9, 2017. Available to new customers in Ontario, where access and technology permit and where Business Phone service is not CRTC-regulated. Subject to a 1 or 3-year term. Early cancellation charges apply. Fees for Relay (13¢/mo.) and 9-1-1 (13¢/mo.) are included. Phone and Internet installation fee of $205 applies. Usage subject to compliance with the Bell Business terms of service; see bell.ca/businessinternetterms. Wi-fi modem rental included. Speed and Wi-Fi signal strength may vary with your configuration, Internet traffic, server, environmental conditions or other factors. Subject to change without notice and cannot be combined with any other offer. Taxes extra. Other conditions apply. Fibe is a trademark of Bell Canada.
Applies to direct dialled calls to Canada and the continental U.S., including Alaska and Hawaii, excluding toll-free calls. 5¢/additional min. Calls to certain conference or adult services or to high-cost areas may be restricted.
Based on total number of phone and Internet subscribers in Canada.
Includes 1 license of Total Protect. Subject to technical requirements; see bell.ca/totalprotection.
Largest based on total square kms of coverage on the shared LTE network available from Bell vs. Rogers' LTE network. Bell.ca/LTE
Only the PVR needs to be wired. A wireless receiver needs to be connected to each additional TV (up to 5) and to a power outlet. Range of wireless signal may vary due to electromagnetic interference, home construction material, obstructions and other environmental factors.