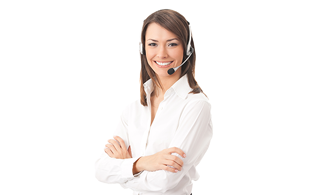 You need the right tools to do your best work.
That's why Bell is your best choice.
Discover how the Bell network can help you do more and make more.
Don't take a risk with your network – rely on Bell to power your business.
Unlimited Business Fibe Internet with the best Wi-Fi technology
 
Advanced phone service with unlimited North American long distance1
 
Online security, IT support and Data backup2
 
From  
$84.95/mo.3
Why Bell?
We invest more than $3 billion a year in our network and fibre footprint to bring businesses across Canada the speed, performance and reliability they need. It's time to power your business with the #1 phone, Internet and TV service in Canada.4
Performance you
can rely on

The world's best network technology brings powerful Internet performance straight to your business – and supports advanced phone service so you can connect to customers from anywhere and with maximum reliability.
Protection for you and
the customers you serve

We're continually improving and evolving our security services to help keep your business protected by improving the way we identify, detect and mitigate threats across our network.
The speed to get
business done

Process POS payments, upload and backup data, and send and receive important files faster with Bell.
A better network behind
the services you depend on

Enjoy a feature-rich phone service and the best TV service powered by Canada's largest fibre optic network.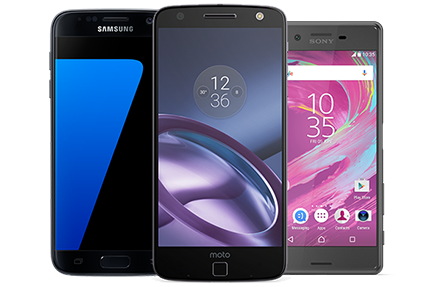 Get the latest Bell news and events.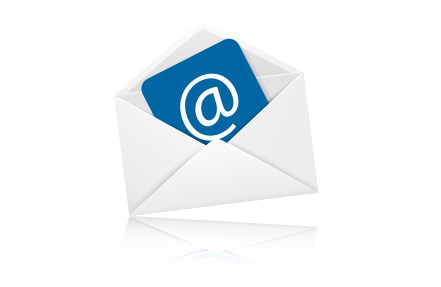 Stay up-to-date on special offers, new products,
exclusive events and more.
Sign up today
Contact us today
Call us at
310-BELL(2355)
Legal
Current as of February 6, 2017. Available to new customers in Ontario, where access and technology permit and where Business Phone service is not CRTC-regulated. Usage subject to compliance with the Bell Business terms of service; see bell.ca/businessinternetterms. Wi-fi modem rental included. Speed and Wi-Fi signal strength may vary with your configuration, Internet traffic, server, environmental conditions or other factors. Subject to change without notice and cannot be combined with any other offer. Taxes extra. Other conditions apply. Fibe is a trademark of Bell Canada.
Applies to direct-dialled outbound calls to Canada and the continental U.S., including Alaska and Hawaii, excluding toll-free calls. Calls to certain conference or adult services or to high-costs areas may be restricted;
Includes 3 licenses of Internet protect. Subject to technical requirements; see bell.ca/internetprotect.
Available with a 3-yr term with a Bell Total Connect and Internet bundle. Early cancellation charges apply. Fees for relay (13¢/mo.) and 9-1-1 (13¢/mo.) and municipality (40¢) are included. Visit bell.ca/btc for details.
Based on total number of Bell subscribers.