Image 0
Image 1
Image 2
Image 3
Image 4
Image 5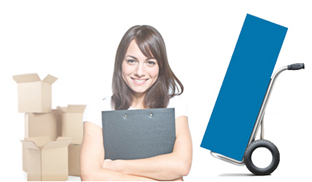 Moving business locations?
We know there are a million things to think about when moving your business. Use our checklist to help you stay organized, set email reminders and even get new tips and ideas to help you prepare for your business move.
Learn more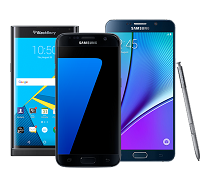 Mobility for business
With Bell you get access to Canada's fastest ranked and largest mobile LTE network*, the largest selection of the fastest devices, and affordable plans to keep your business connected on the go.
Visit a Bell store for details
Need help?
Bell stands behind your business services with setup, same day repair and billing support as well as a wealth of online support content including tutorials, videos and articles.
Learn more

about Bell support
Details
(†) With new activation on a 2 Year Small Business Premium Plus, Premium Smartphone or Smartphone plan on the same account (min. price plan value of $30/mo.). Applied as a bill credit in installments over 5 months, starting on the 2nd bill cycle. Credit depends on price of smartphone on a 2-yr term: ($300 credit for device priced $250 or more. $250 credit for device priced. $200-$249.99. $200 credit for device priced $150-$199.99. $150 credit for device priced $100-$149.99. $100 credit for device priced $50-$99.99. $50 credit for device priced up to $49.99). Eligibility for the $100 BSB credit is contingent on having eligible landline Business service. One-time connection ($15) and SIM card charges ($10) may apply. 9-1-1 government monthly fee in Alta.: $0.44, N.B.: $0.53, N.L.: $0.75, N.S.: $0.43, P.E.I.: $0.70, Que.: $0.46, Sask.: $0.62. Taxes.
*Largest based on total square kms of coverage on the shared LTE network available from Bell vs. Rogers' LTE network. Bell.ca/LTE