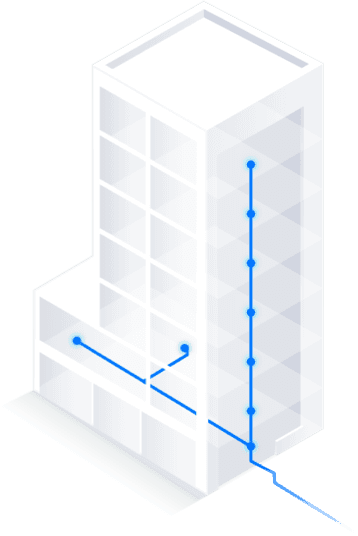 Create the building of the future with Bell and SmartONE.
Technology has the power to transform communities. With SmartONE's Smart Community technology running on Bell's pure fibre Internet, your building will have a truly connected living experience.
Bell and SmartONE help you bring your building into the future by connecting homes to a smart community with in-suite and community hardware. This allows residents and building management to interact with their community using hardware and custom software, in addition to unique amenities and services to enhance your residents' living experience.
Experience the ultimate smart community with Bell and SmartONE.
Get the best of both worlds in your building with Bell's pure fibre Internet and SmartONE's purpose-built in-suite, community hardware and all-in-one app. Enjoy peace of mind with every resource at your disposal for the ultimate smart community.
In-suite hardware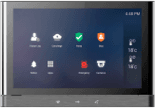 Wall pad
The wall pad serves as a hub to provide a single interface for residents to interact with their home and building community.

Digital door lock
The keyless digital door lock allows residents to easily enter their suites.
Community hardware
Lobby phone
The lobby phone allows residents to communicate with visitors before granting them access into the building, enhancing community security.

Guard phone
In each building, the guard phone serves as an intercom system for communication between the concierge and residents.
With Bell, residents will be ready to enjoy next-generation services.
Pure fibre Internet
As homes are getting smarter and more connected, it's important to have a service that will keep getting faster and is ready for the advancements of tomorrow.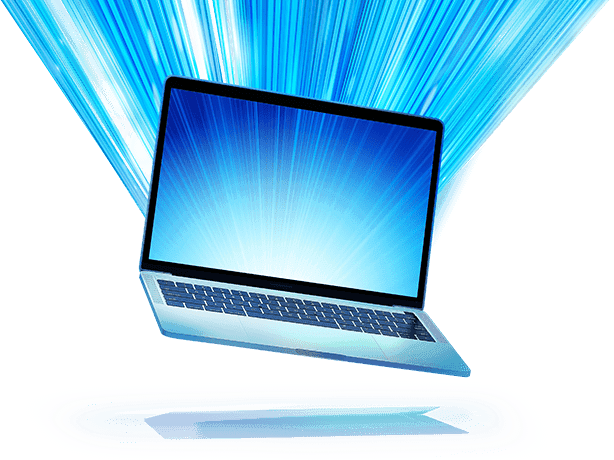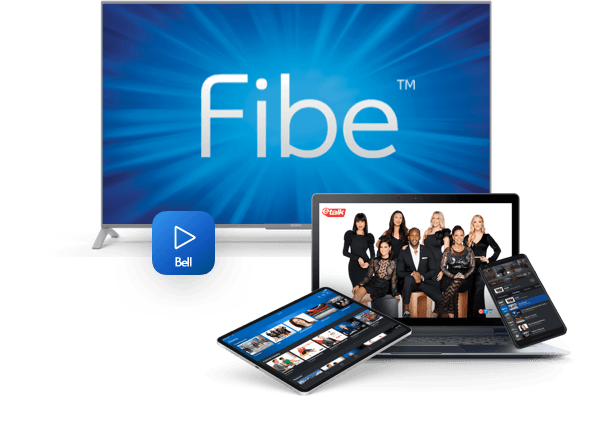 Fibe TV
Get a combination of features your residents won't find anywhere else, including the flexibility to watch TV on more devices than any other provider.
Bell and SmartONE are here to support you before, during and after your build.
With even more resources available to support you every step of the way, each development will have a dedicated Bell Account Executive. They will assist you with outfitting your rental and leasing offices and sales centres to help merchandise the benefit of your program, making your property more attractive.
Our marketing support includes a variety of collateral, which provides residents with details on the industry-leading services in your building. Posters with metal stands and digital signage will also be available to display in sales centres, lobbies at presentations and more.
Together we can customize a solution just for you. We are your partners in building a better and smarter community.
Fibe TV may be incompatible with closed-circuit television systems in your building and affect access to security features, such as lobby camera.
Fibe is a trademark of Bell Canada.
Assuming optimal network conditions. A wired connection and at least one additional wired or wireless connection are required to obtain total speeds of up to 1.5 Gbps.
Learn more from your Bell representative.