Call us to verify the availability of services at your business


Celebrate Small Business Month with a special offer.
Get up to $50 off a purchase of $250 or more at The Source.
Business Fibe Internet packages
Save more when you bundle Business Internet with Business Phone.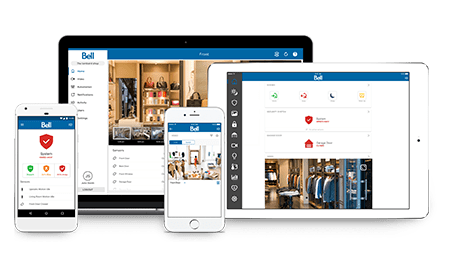 Limited-time offer for Internet customers.
Add Business Security and Automation to monitor and manage your business from anywhere and pay only
With a 3-year term on Good package. Installation included.
BONUS Get an extra $10/mo. bundle credit with both an eligible Bell Business Internet package and Mobility plan for the remainder of the term.
Based on integration of superior 802.11ac wireless networking standard to the Bell MTS Hub 3000. Internet speed and Wi-Fi signal strength may vary with your configuration, Internet traffic, server, environmental conditions or other factors.