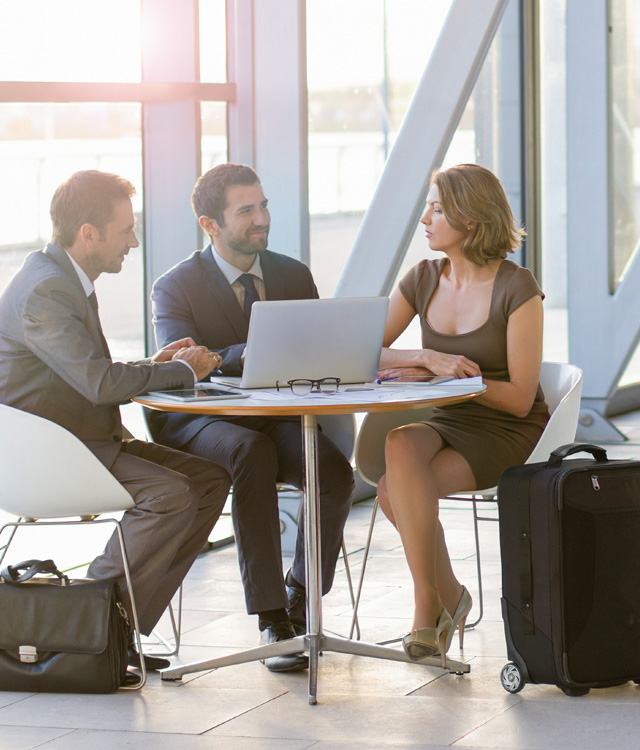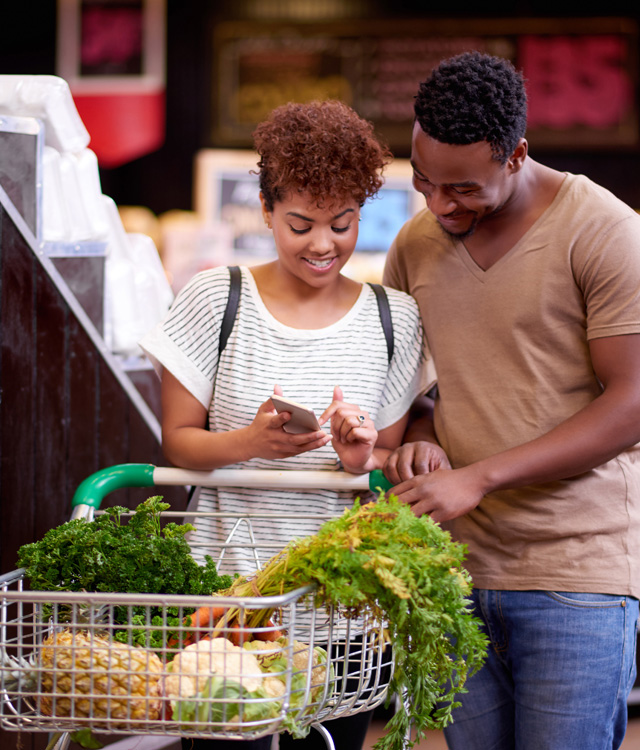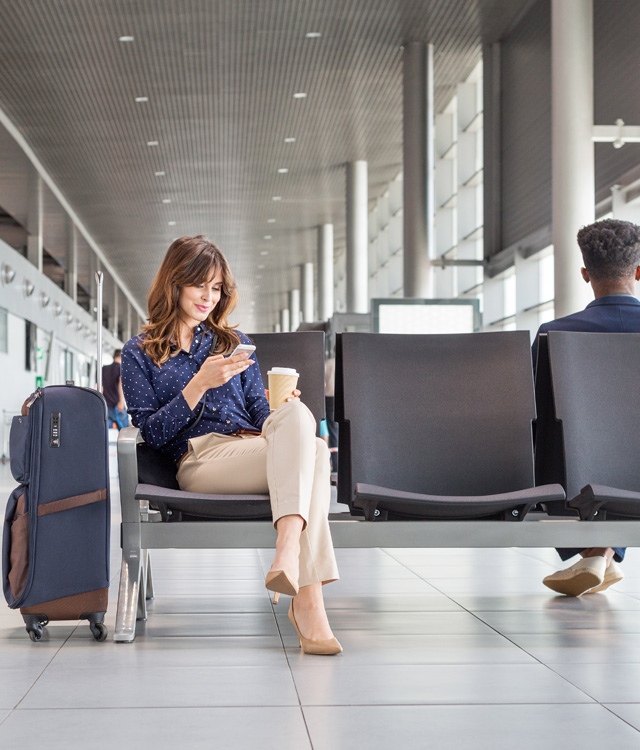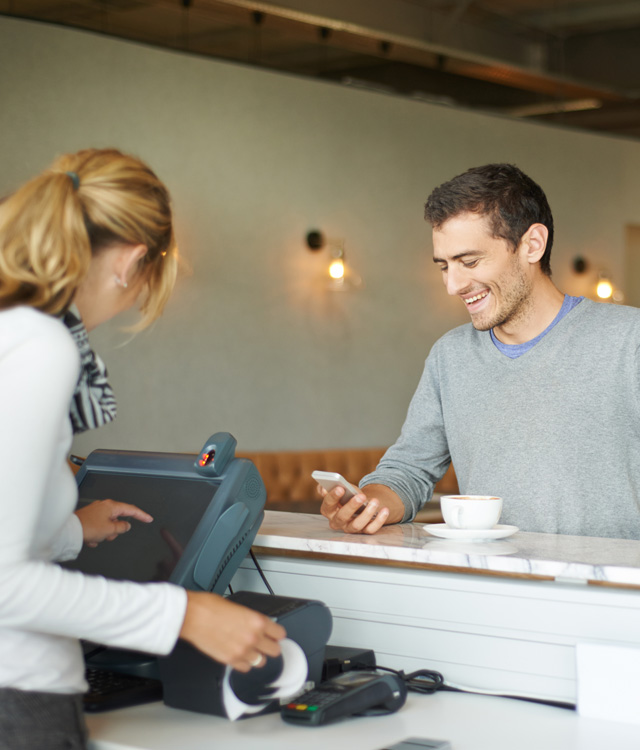 Wi-Fi that's built for doing business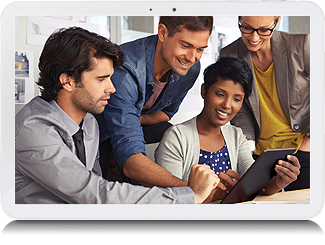 What if your Wi-Fi could help you build stronger customer relationships, create more targeted marketing campaigns and develop productivity-boosting apps for your business? What if it could do all that with industry-leading security that helps keep your data safe?

With Bell Managed Wi-Fi, it can.

Bell Managed Wi-Fi featuring Cisco Meraki technology gives you Wi-Fi networking that's secure, scalable and ready to meet your business needs.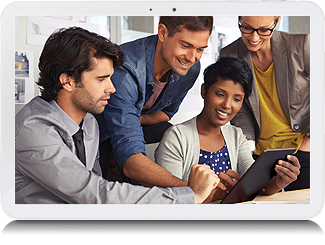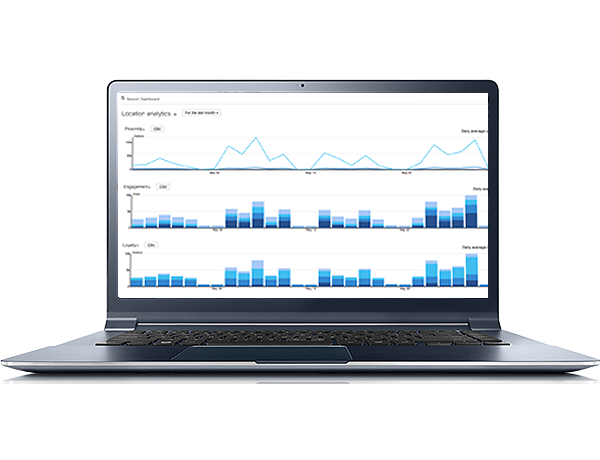 Learn what cloud-managed Wi-Fi can do for your business.
Read our white paper to get insights into how an advanced Wi-Fi network can simplify network management and enable your business.
Powerful network connectivity that's fully managed.
Our Bell Managed Meraki solutions can help you manage network access and security policies with a single hardware appliance, deployed on your premises but fully managed by our experts. Get advanced security features, enhanced multi-site security and content filtering.
It is your responsibility to ensure that collection, use and sharing of information is in accordance with applicable laws. Bell makes no representation as to your ability to use this information.