The freedom of Wi-Fi and the flexibility of the cloud – with Bell Managed Wi-Fi
Transform the way you offer Wi-Fi with fast, secure and easy-to-use connectivity throughout your entire premises. Bell Managed Wi-Fi combines the power of Cisco hardware and cloud capabilities with our highly skilled management expertise. Deliver an excellent user experience for employees and guests by partnering with Bell.
How your business can benefit from Bell Managed Wi-Fi
Superior connectivity
Deliver a fast, reliable Wi-Fi experience
Bell Managed Wi-Fi uses high-grade technology from leading multinational vendor Cisco to provide fast connections, broad coverage and excellent performance. And when you do need support, our team is standing by 24/7 to help.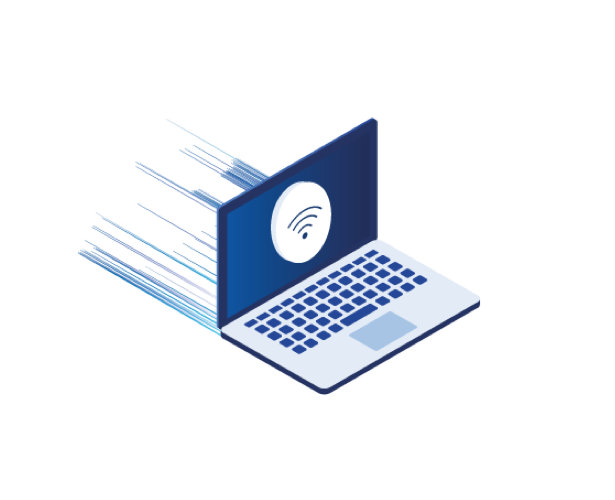 Expert management
Free up your IT team
With Bell specialists managing your Wi-Fi network, your IT team can focus on other goals – while retaining full visibility into network metrics and performance through our cloud-based dashboard. And when you need to make changes, our managed services help desk is ready to take your call.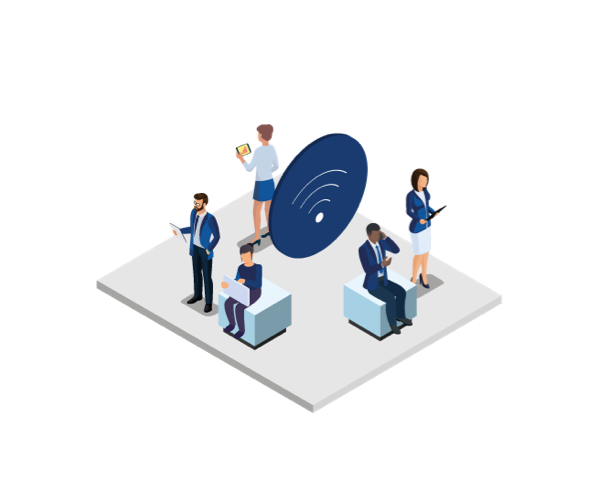 Valuable insights
Gain insight into user needs
Bell Managed Wi-Fi can give you rich information about who's using your network and for what purposes. You can use those insights to optimize performance and prioritize applications for internal teams – or strengthen your marketing and loyalty campaigns by targeting visitors and customers with offers tailored to their interests.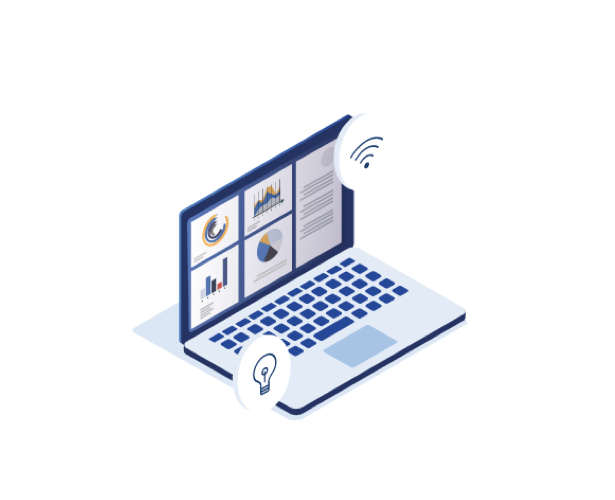 Effective security
Keep your network secure
Every Bell Managed Wi-Fi access point has powerful security capabilities that continuously scan and can help protect your network environment against malware, malicious content, rogue devices, unauthorized access and other threats.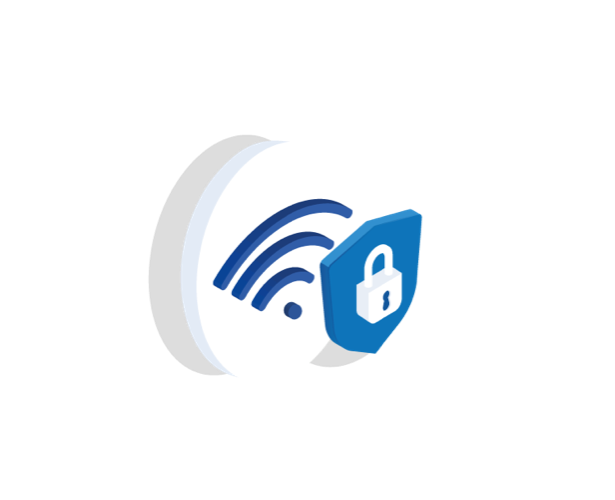 Automatic updates
Keep your Wi-Fi service up to date
Bell keeps your Wi-Fi service updated seamlessly with all the latest features, tools, and device and application profiles so you always benefit from the most current updates.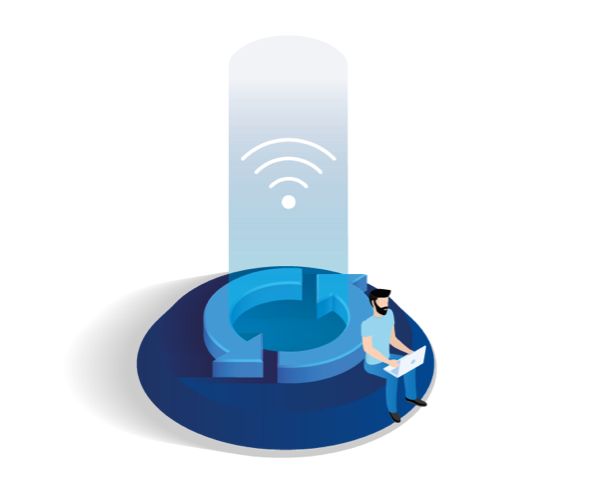 ;
Key capabilities of Bell Managed Wi-Fi
Why Bell is better for managed Wi-Fi
Deep expertise
With a team of more than 3,000 technology professionals, Bell has the bench strength to meet your business communications needs.

Canada's largest IP network
Bell provides the most points of presence in the country and speeds of up to 10 Gbps for low latency and reliable access to all your services and applications.

A powerful partnership
Bell has been a Cisco partner since 1985: one of the longest-lasting Cisco partnerships in Canada. Our Gold Partner certification – the highest attainable – proves we know Cisco technology and how to make it work for you.

End-to-end management and support
Let Bell manage and optimize your Wi Fi service for you, and relieve your IT team. And our 24/7 bilingual support helps to keep your business up and running.

What cloud-managed Wi-Fi can do for your business
Learn what an advanced Wi-Fi network needs to deliver to meet expectations, and how a managed services approach can simplify network management and benefit businesses in any sector.
Get the white paper
More resources
Access white papers, videos, infographics, buyer guides and more in our resource centre for medium and large businesses.
Visit the resource centre
Solutions you may also be interested in
Software-defined solutions
Respond to evolving business demands in real time with a next-generation, cloud-native network solution. Our simplified digital network architecture makes it easy to deliver innovative services and experiences faster, protected by consistent security from edge to cloud.
Business Internet
Bring reliable, scalable and fast enterprise-grade Internet solutions from Bell to your business with flexible packages and speeds as high as 10 Gbps.