Business continuity made easy with Wireless Backup service from Bell
Keep your mission-critical services and applications up and running with Wireless Backup service from Bell. If your wired Internet connection is disrupted for any reason, the LTE failover service automatically switches you over to the Bell wireless network, minimizing the impacts on your business.
How your business can benefit from Wireless Backup service from Bell
Complement your existing Internet solution with a simple, cost-effective way to limit the impacts of downtime.
Automatic failover
Maintain business continuity without lifting a finger
Our service automatically switches you to wireless connectivity as soon as any disruption to your wired Internet connection is detected. Once it's restored, the switch back is automatic.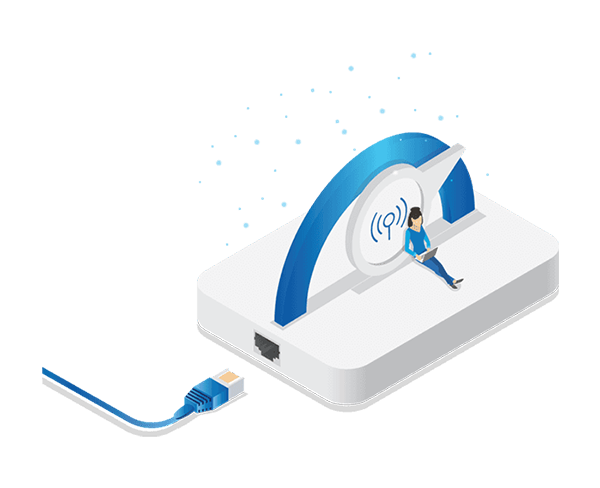 Maximize uptime
Seamless experience enabling continued productivity
The switchover from your wired Internet connection to wireless connectivity is seamless, so your customers and employees can keep doing business as usual. That helps you reduce the risks associated with network and application downtime, such as lost revenue.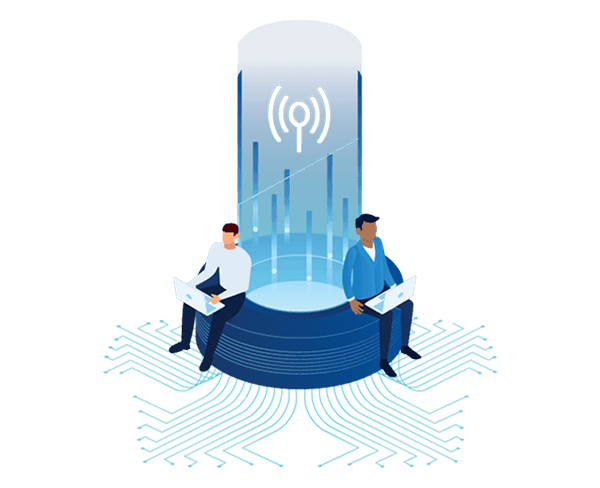 Access diversity
Reduce the impact of a single point of failure
Some businesses back up their primary connectivity with a second wired connection from another provider, but what if they both go down at the same time? Pairing your wired Internet connection with redundant wireless access can increase your chances of maintaining business continuity.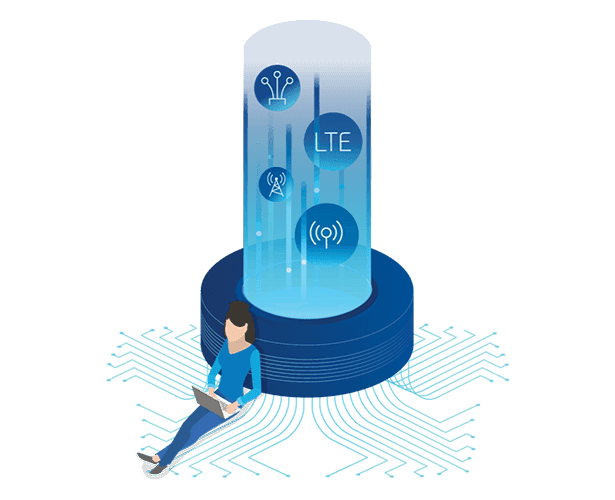 Keep your business up and running
Maintain business transactions while staying productive and keeping customers satisfied with Wireless Backup service from Bell.
Transaction processing

Collaboration and communication

Customer service
Why Bell is better for Wireless Backup
An experienced network transformation partner
We offer expert architecture design and technology integration for network, cloud, security, 5G and more.

Reliability your business can count on
Security and redundancy are built into our network to ensure your connectivity solutions are available when you need them.

World-class networks
We have Canada's largest fibre and fastest wireless networks1 and invest $4 billion annually to deliver speed, performance and reliability.

Based on a third party score (Global Wireless Solutions OneScore™) calculated using wireless network testing in Canada against other national wireless networks. See bell.ca/network.