Securely and reliably connect all your sites with Bell Managed WAN
Improve application performance, protect your sites against security threats and power your hybrid workforce with Bell Managed WAN. With our experts maintaining and securing your wide area network, your team can focus on delivering more innovative experiences to your customers.
How your business can benefit from Bell Managed WAN
Get an expertly deployed WAN solution that can boost productivity, empower hybrid workers and protect against cyber threats.
All-in-one security
Secure your data wherever it's located
Protect your business against the latest Internet-based threats with our WAN gateway. Its built-in security features include next-generation firewall technology, intrusion prevention, content filtering and malware protection. Our experts can help you protect a single site or provide support for secure VPN connections between multiple sites.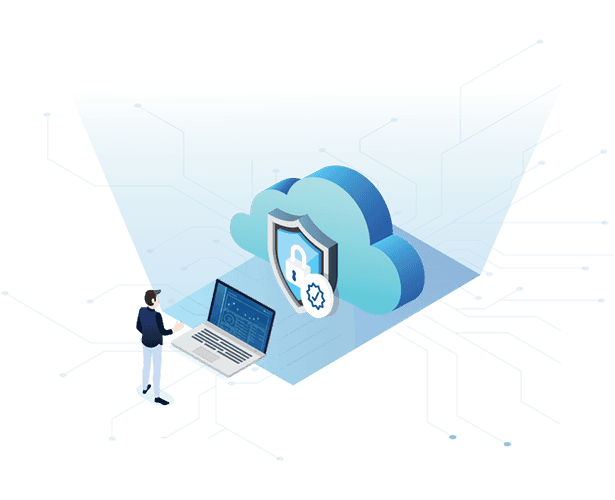 Optimized performance
Get new levels of control over your network
With our fully-managed SD-WAN service option, you get advanced network traffic routing and prioritization capabilities to help transform your business. Optimize bandwidth use, improve application performance and be more cost-efficient so you can innovate and deliver new customer experiences faster.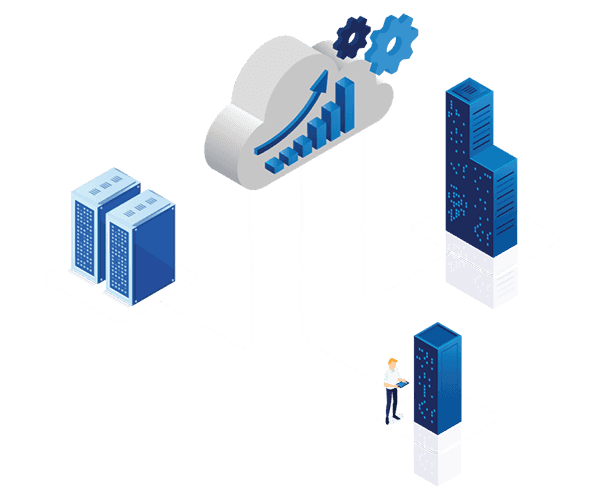 WUXOND
Centralized dashboard
Access usage data across your network
See all your Managed WAN services in action, including how much bandwidth employees and customers are using through our comprehensive cloud-based dashboard. From one centralized location, you can also control the applications that can access your network, prioritizing the ones that are critical to business success.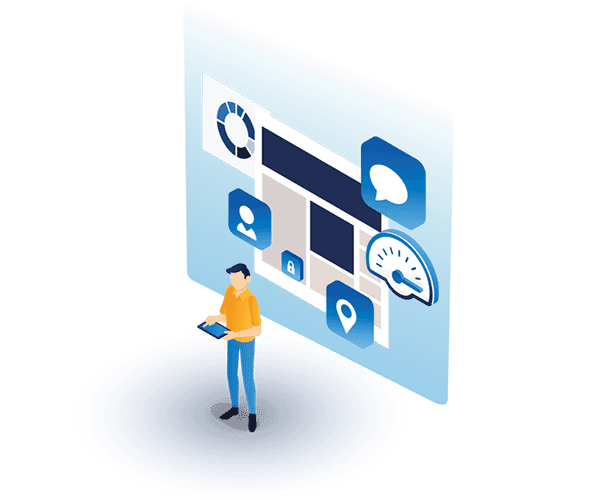 Expert management
Take the burden off your in-house IT team
Let our experts manage your WAN security and administration remotely. We can help you define network policies for your employees and customers. We'll also take care of incident notifications, change management, proactive maintenance and more.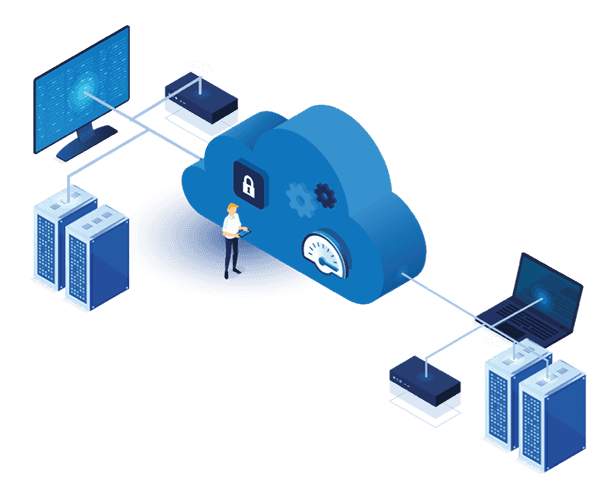 Business continuity
Stay up and running with resilient connectivity
Adding our Wireless Backup service to your Managed WAN keeps your mission-critical applications online and limits the impact of network disruptions on your business. If your wired Internet service is disrupted for any reason, our failover service automatically switches you to the Bell wireless network.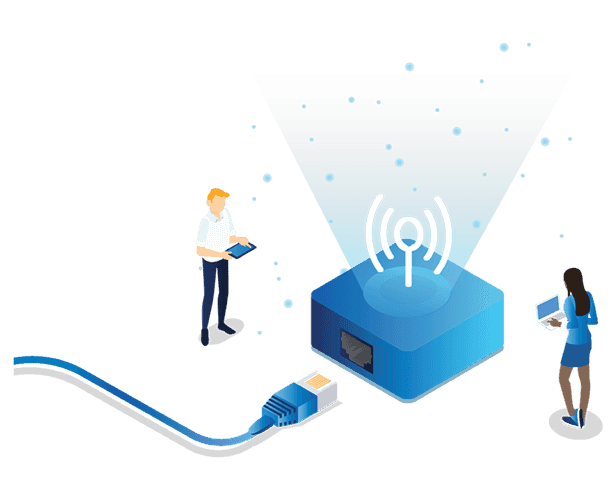 ; ;
Three service options with Bell Managed WAN
With three options to choose from, you can select the solution that's best for your organization.
Powerful protection against evolving network threats
Service change requests and service performance reporting via the Bell Business Self Serve Centre
Unified cloud-based visibility and control across all your WAN network services
Event and incident monitoring and management from certified experts
Next business day repairs (4-hour mean-time-to-repair support also available)
Why Bell is better for Managed WAN
An experienced network transformation partner
We offer expert architecture design and technology integration for network, cloud, security, 5G and more.

Leading IT expertise
With 3,000+ network professionals, we can design and deploy the right solutions for your business.

End-to-end management and support
We can manage and optimize your solutions, with 24/7 bilingual support available whenever you need help.

World-class networks
We have Canada's largest fibre and fastest wireless networks* and invest $4 billion annually to deliver speed, performance and reliability.

Robust partner ecosystem
Our solutions are built on strategic partnerships with industry-leading vendors, such as Cisco, Meraki and VMware, to provide best in class, transformative solutions.

*Based on a third party score (Global Wireless Solutions OneScore™) calculated using wireless network testing in Canada against other national wireless networks. See bell.ca/network.