Maximum flexibility and control with Bell Managed SD-WAN
Take advantage of new levels of flexibility and control over how you provision and implement your network service with cloud-native Bell Managed SD-WAN. This solution intelligently routes mission-critical applications over the right connectivity type, improving their performance and optimizing bandwidth usage. Drive your network transformation with seamless cloud access, end-to-end security and next-gen technologies.
What can Bell Managed SD-WAN do for your business?
A secure, agile and resilient network is key to growth and innovation. Bell can design, implement and manage an SD-WAN solution to serve your business goals.
Simplified management
Take complexity out of your WAN
Bell Managed SD-WAN lets you create a self-operating network with automated provisioning, orchestration and self-healing capabilities. It's backed by a professional services team that can support end-to-end network transformation from consultation and design to implementation, ongoing management and support. That ensures your network is always up to date – and frees your IT resources to focus on other priorities.
Agility and control
Deploy, provision and adapt with ease
Gain greater control over your network with real-time access to policy configurations so your applications always perform at their best. As a cloud-based solution, Bell Managed SD-WAN lets you provision and make changes to your network in real time so you can respond to changing business conditions quickly and efficiently.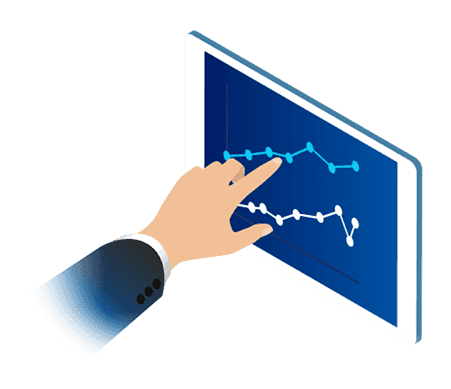 WUXOND
Security options
Protection on premises and to the cloud
Enhance your Bell Managed SD-WAN solution with several options to keep your network and business secure. From cloud-based to on-premises security, we'll protect your network against evolving cyber threats. With Bell, you get all the benefits of an on-premises security stack with low latency and centralized controls that only the cloud can provide.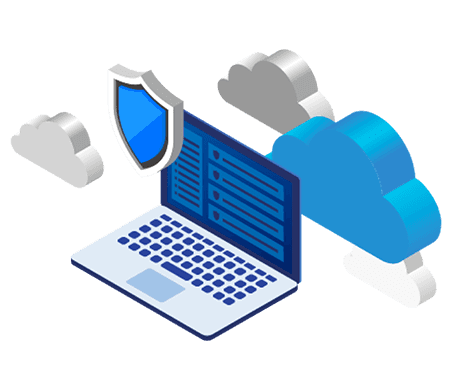 Optimized costs
Make your network more cost-efficient
Bell Managed SD-WAN dynamically prioritizes and routes traffic over public Internet, wireless or private network connectivity to optimize costs and bandwidth usage. For example, mission-critical traffic might be routed over private connectivity while less critical traffic is offloaded to the public Internet. This gives you the throughput you need while keeping expenses under control.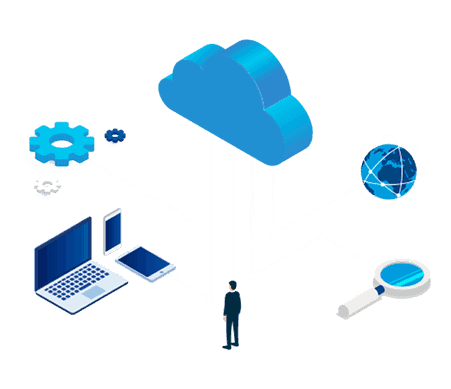 Guaranteed uptime
Keep your business running reliably
Cloud-based solutions work best when paired with Canada's largest fibre network. Combined with Bell connectivity, Bell Managed SD-WAN can provide industry-standard service-level agreements to ensure your mission-critical data and applications are available when you need them.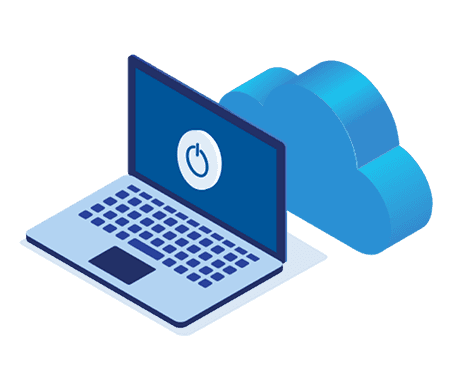 Power your network transformation with next-gen software-defined solutions
Optimize application and network performance and engage with your customers in new ways by choosing the Managed SD-WAN solution that's right for you.
Worry-free network infrastructure
Make the shift from traditional network infrastructure to a subscription-based software-defined network that can reduce costly capital expenditures as well as complicated maintenance and management routines.
No upfront investment
With Bell Managed SD-WAN as-a-service, you don't have to buy any hardware or software. That lets you free up spending for other priorities and scale your network rapidly without large capital outlays and ongoing maintenance costs.
No-hassle maintenance
Our team takes care of all ongoing maintenance for your service. That way, you can focus on the strategic needs of your business.
Integrated self-serve capabilities
Manage your network and connectivity services through the Bell Business Self Serve Centre. View all your sites, monitor the health of your network and make service change requests at any time to meet business demand.
Flexible management options
Our experts will monitor and manage your SD-WAN infrastructure so you can focus on your business. Or take advantage of our co-management option, which lets you modify your SD-WAN policies directly so you can respond to changing business conditions in real time.
Comprehensive management that puts you in control
Get all the benefits and flexibility of choosing and owning your SD-WAN hardware and software, supported by proactive monitoring and management by our certified professionals – so you can spend more time focusing on your business.
End-to-end network support
Your SD-WAN infrastructure is connected directly to the Bell Network Operations Centre for proactive monitoring and management, including automatic notifications and 24/7 support. Our experts can plan, design and implement your service to ensure you have the architecture that's right for your business.
Management of diverse technologies
We can manage a diverse range of SD-WAN technologies thanks to our partnerships with multiple industry-leading vendors. From procurement and configuration to ongoing monitoring, we're your partner every step of the way. Plus, our co-management option lets you set your own SD-WAN policies so you can respond faster to evolving business conditions.
Visibility and insights
Stay informed on how your SD-WAN is performing through our secure, easy-to-use portal. The Bell Business Self Serve Centre lets you make service requests, report incidents, access in-depth reports and more.
Why Bell is better for Managed SD-WAN
An experienced network transformation partner
We offer expert architecture design and technology integration for network, cloud, security, 5G and more.

Leading IT expertise
With 3,000+ network professionals, we can deploy and manage the right solutions for your business.

World-class networks
We have Canada's largest fibre and fastest wireless networks1 and invest $4 billion annually to deliver speed, performance and reliability.

Most MEF-certified resources
Bell is the only Canadian provider helping develop SD-WAN standards with the most MEF-certified professionals in Canada to deliver best-in-class network services and technology.
More info
Our partners
Bell Managed SD-WAN is built on strategic partnerships with industry-leading vendors such as Cisco, Meraki and VMware, giving you access to the very best services and technologies.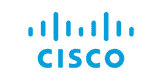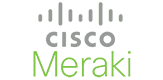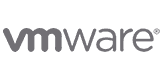 Solutions you may also be interested in
Managed services
Bell can free up your IT team from managing everyday network connectivity and infrastructure so they can focus on strategic initiatives.
Bell IP VPN service
Support your Managed SD-WAN with fully managed, flexible private IP connectivity in an optimized wide area network (WAN).
1. Based on a third party score (Global Wireless Solutions OneScore™) calculated using wireless network testing in Canada against other national wireless networks. See
bell.ca/network
.