A fully managed private network to connect every part of your business
Connect all your sites across Canada and internationally to your own secure private network. The fully managed IP VPN service from Bell offers flexible options for any stage of your network transformation journey. It's ideal for businesses looking to share voice, data and video among employees, suppliers and partners in Canada and globally via a single, reliable and secure private IP network.
How your business can benefit from IP VPN service from Bell
A fully managed private network that connects all your teams with the highest standards of service and security.
Extensive reach
Send and receive data fast, in more places
Extend the reach of your private network with the most points of presence, over Canada's largest fibre network. Our private MPLS network is also accessible globally, connecting you to remote offices, customers, suppliers and partners at international IP VPN sites – anywhere you do business.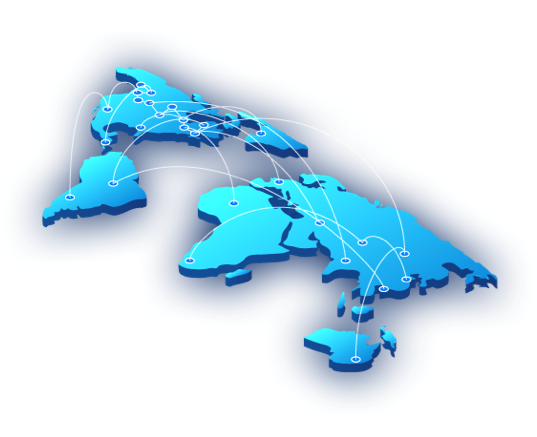 Guaranteed uptime
Boost productivity with a highly available network
With built-in redundancy, flexible diversity scenarios and stringent service-level agreements, Bell IP VPN service helps minimize downtime and maximize the performance of your high-priority, mission-critical applications.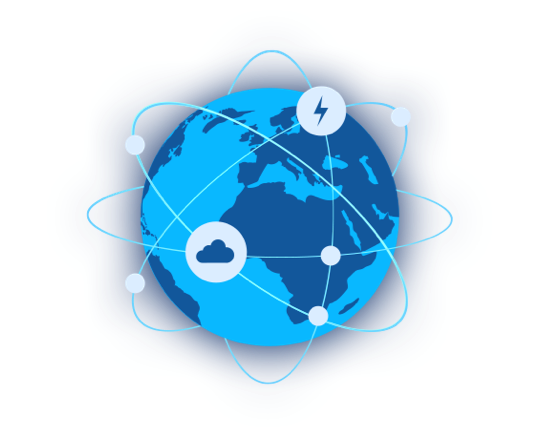 Best-in-class security
Keep your sensitive data protected
The highest standard of network security ensures your data stays private and confidential. IP VPN service from Bell has been SOC1-ISAE 3402 certified since 2005 – an independent validation of the effectiveness of our processes for information security.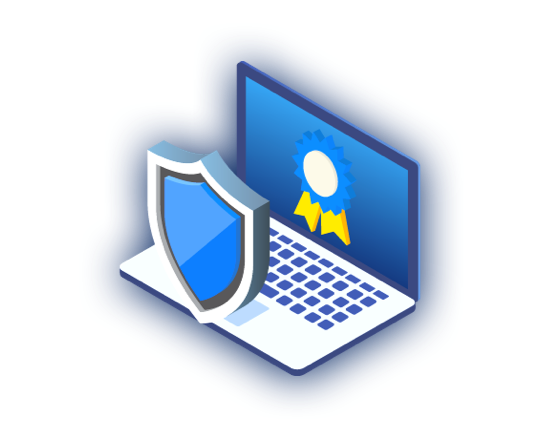 Cost control
Manage IT costs with options tailored to your needs
Keep costs under control by choosing the features that best suit your business, including multiple classes of service that offer a broad range of access and bandwidth options.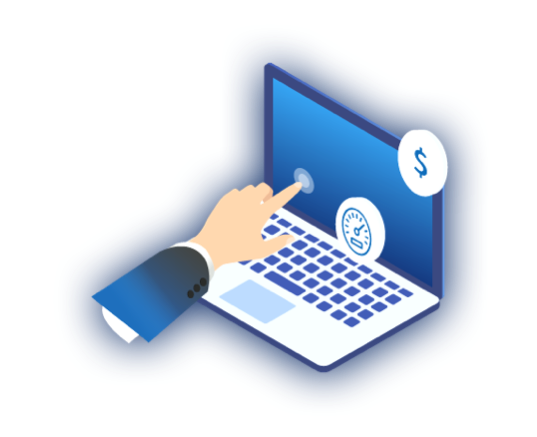 Managed service
Enjoy end-to-end management
With Bell, you gain access to the largest team in Canada. Bell completely engineers and builds your WAN to support your application needs – simplifying your IT requirements. Your services are installed and supported by an experienced and dependable team of technicians nationwide.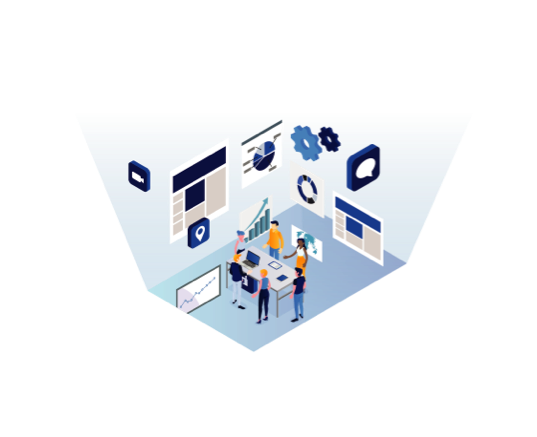 ; ;
Key capabilities of Bell IP VPN service
Why Bell is better for IP VPN
Canada's largest fibre network
With the largest all-optical network in the country and access points in more than 100 Canadian cities and across the globe, you can do everything from point-of-sale transactions to data uploads, backups, file sharing and more.

End-to-end management
With Bell IP VPN service, you get a fully managed, end-to-end solution that includes the required equipment. Plus, our portal allows you to monitor the performance of your IP VPN service so you can retain visibility and control.

Connectivity you can count on
24/7 monitoring and technical support, a four-hour mean time to repair (MTTR) and performance guarantees give you the reassurance that, should issues arise, your business will be taken care of.

Expertise you can rely on
With more than 3,000 certified professionals across the country, we can help design, implement and manage the IP VPN solution that best fits your needs.

Your journey to a network that's optimized for your business
This e-book explores how Bell Managed SD-WAN transforms traditional network infrastructure with a software-defined network in the cloud, giving you a new level of flexibility and control.
Get the e-book
More resources
Access white papers, videos, infographics, buyer's guides and more in our resource centre for medium and large businesses.
Visit the resource centre
Solutions you may also be interested in
Managed SD-WAN
A resilient, agile network that can transform your business.
Global network solutions
Extend your network globally with the scalable, secure and robust data connectivity of our global network services.