International business made easy with global network services from Bell
Transform your global network with scalable, secure and strong connectivity from Bell – your partner of choice for consistent, high-quality voice, video and data. Bell serves as your single point of contact no matter where your services are deployed or which partners are involved – making it easier for Canadian-based multinational companies to do business worldwide.
How global network services from Bell can benefit your business
Extended reach
Pursue opportunities across the globe
Get the fast, high-bandwidth international connectivity your business needs to reach new markets. Bell partners with advanced and trusted network operators around the world so you can count on the performance of your network wherever you do business.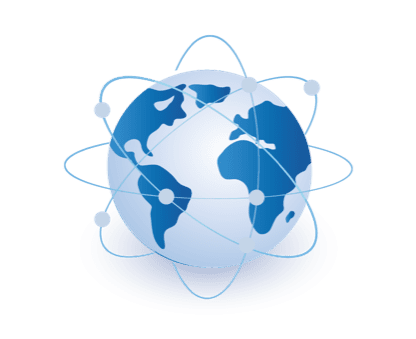 Superior connectivity
Rely on guaranteed performance
Bell's service level agreements (SLAs) ensure your international locations enjoy the high-quality connectivity you're used to in Canada with Bell. With in-depth experience designing and building network solutions, we can quickly match you to global partners and technology systems that will serve your business best.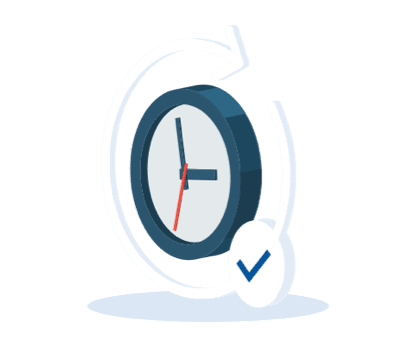 Improved adaptability
Evolve your network as your business grows
Adapt to the unique networking requirements of the countries where you do business with Bell's wide range of access speeds and technologies.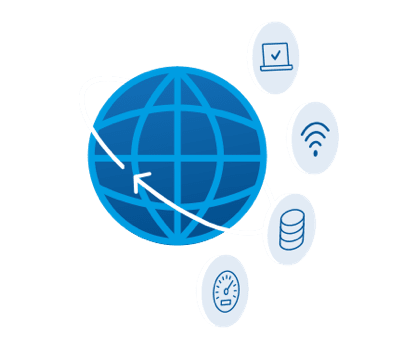 Simplified operations
Eliminate the complexity of working with multiple carriers
Bell manages all aspects of your service implementation so you don't have to work with multiple suppliers or service providers as you expand your business globally. We serve as your single point of contact for ordering, provisioning, billing and customer support across your domestic and international locations. That means you won't have to hire a team in each country to manage multiple invoices and foreign exchange rates.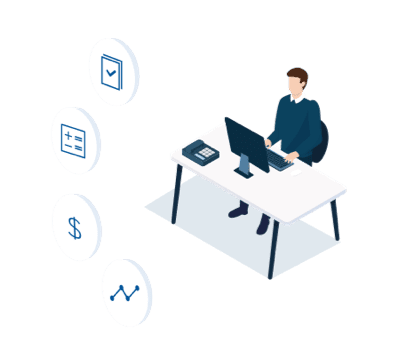 Predictable costs
Optimize the cost of doing business internationally
Bell's upfront pricing gives you the benefit of more predictable, cost-effective business planning as you expand into new markets.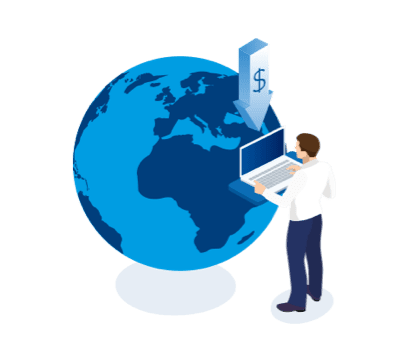 ; ;
Explore our global network services
Why Bell is better for global network solutions
Continuous improvement
The services we deliver in Canada and around the world are continuously enhanced by the significant investments Bell makes in building its network and solutions.

Network expertise
With access to thousands of experts in Canada and worldwide, we make it easy to establish a robust, cost-effective architecture for your global business. Our experts work closely with your organization to design, build and implement a connectivity solution that meets your needs.

Supplier management
Bell helps determine which of our global partners and technology systems best meets your business needs. Plus, with our end-to-end management, we handle all processes, and other details with our global access suppliers.

Solutions you may also be interested in
Business Internet
Bring reliable, scalable and fast enterprise-grade Internet solutions from Bell to your business with flexible packages and speeds as high as 10 Gbps.
Private networks
Get the speed, performance and reliability your business needs with Bell Ethernet, IP VPN and Wavelength services delivered over Canada's most advanced fibre-optic network.