Get high-bandwidth WAN performance for all your mission-critical applications

Connect all your locations to the applications and data they need with Ethernet service from Bell. It's ideal for businesses that require flexible, high-speed, wide-area connectivity plus greater control over critical network functions such as IP addressing and firewall management. With Bell, you get Ethernet customized for your unique network transformation journey.
How your business can benefit from Ethernet service from Bell
Support team collaboration, and connect to data centres, storage area networking and more with the best mix of network performance and control.
Superior reach
Access your data in more places
The Bell fibre network has the most points of presence in Canada, ensuring your data is sent and received faster in more places.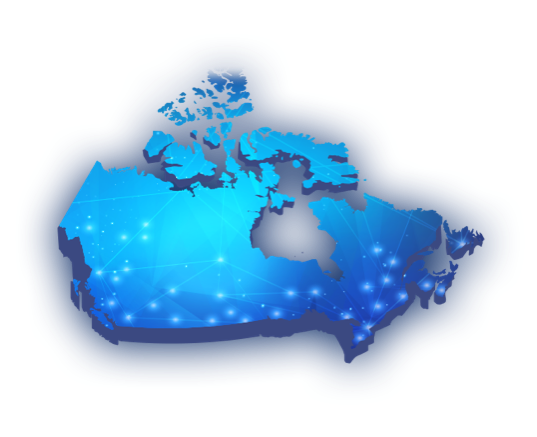 Guaranteed performance
Keep your business applications up and running
Stay productive thanks to our end-to-end service level agreement (SLA) for Ethernet availability and a service level objective (SLO) for core network availability. You also get full reporting on the performance of your Ethernet service.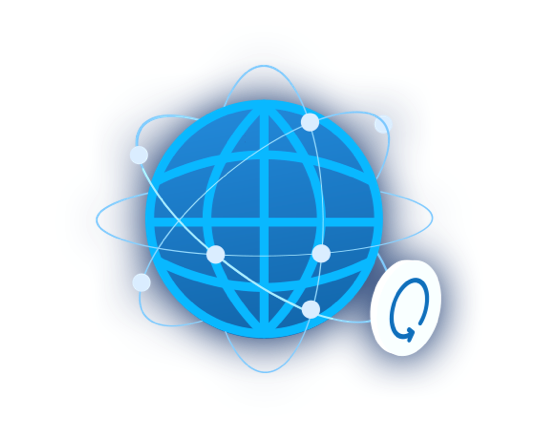 Cost control
Manage IT costs with options tailored to your needs
Keep costs under control by choosing the features that best suit your business, including multiple classes of service and speed options from 1 Mbps up to 10 Gbps. You can easily add incremental bandwidth on a pay-per-use basis – helping you keep pace in an ever-changing business world.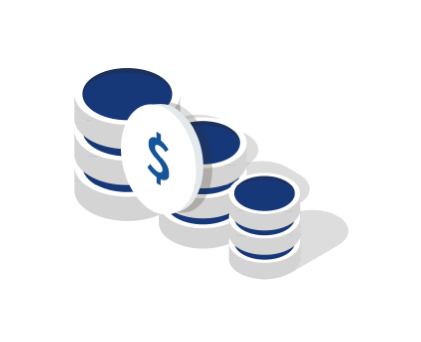 More control
Retain control over your service
With Ethernet service from Bell, you can choose to retain control over critical network functions such as IP addressing and firewall management. You can also control bandwidth usage according to your growth and location requirements.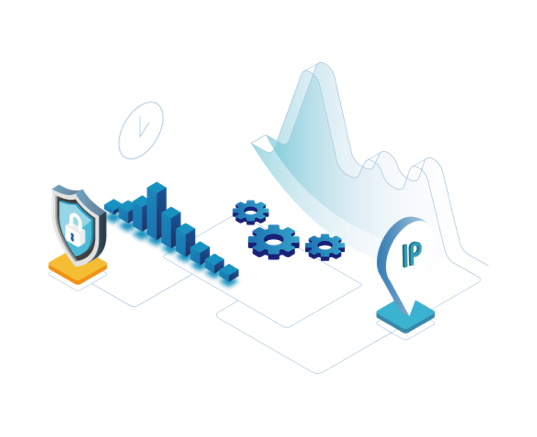 Highest international standards
Get the highest level of service standards
Our service supports Metro Ethernet Forum (MEF) 3.0 service-level specifications. This ensures your network can take advantage of the newest, most advanced technologies – and will perform according to the highest international standards.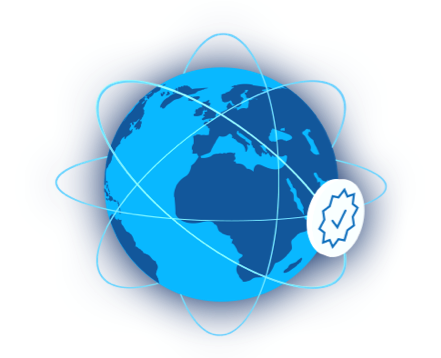 ; ;
Key capabilities of the Bell Ethernet service
Why Bell is better for business Ethernet
Canada's largest fibre network
With the largest all-optical network in the country and access points in more than 100 Canadian cities and across the globe, you can do everything from point-of-sale transactions to data uploads, backups, file sharing and more.

Expertise you can rely on
With more than 3,000 certified professionals across the country, we can help design, implement and manage the Ethernet solution that best fits your needs.

Connectivity you can count on
24/7 monitoring and technical support, a four-hour mean time to repair (MTTR) and performance guarantees give you the reassurance that, should issues arise, your business will be taken care of.

Leader in innovation
We invest more than $4 billion each year in our network to ensure you can always count on Bell for speed, performance and reliability.

Solutions you may also be interested in
Managed services
Get powerful network connectivity without the need to manage it.
Professional services
Experts design, implement and optimize your enterprise network, end to end.