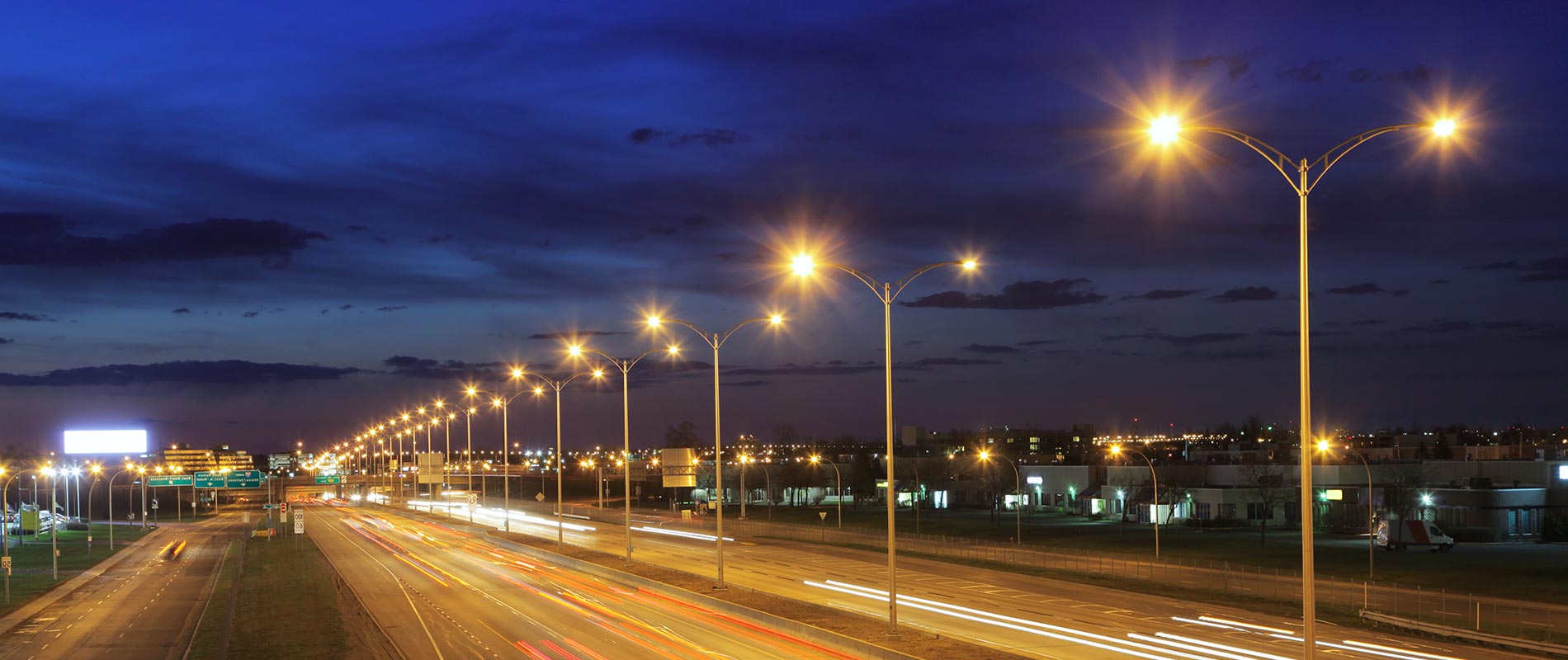 Reduce energy costs and enhance safety with Smart Street Lights from Bell.
Reducing energy costs and enhancing road safety are priorities for municipalities. Smart Street Lights powered by Bell's LTE-M network enable communities, businesses and campuses to exert greater control over their energy costs and enhance public safety.
How your business can benefit from a Smart Street Light solution
Why Bell is the best choice for smart cities
More Smart City solutions
Smart City Accelerator Program
Get your smart city solutions up and running in as little as 8 weeks with a complete selection of ready-to-use IoT solution packages.
Energy management
Remotely track and monitor energy usage in your city buildings, helping to improve operational efficiencies, optimize consumption and reduce costs.
(1) Based on a third-party score (Global Wireless Solutions OneScore™) calculated using wireless network testing in Canada against other national wireless networks of combined data, voice, reliability and network coverage.