Re-imagine your digital transformation journey
Watch our four part event series designed to inspire and equip you with the insights you need to confidently and securely accelerate business growth.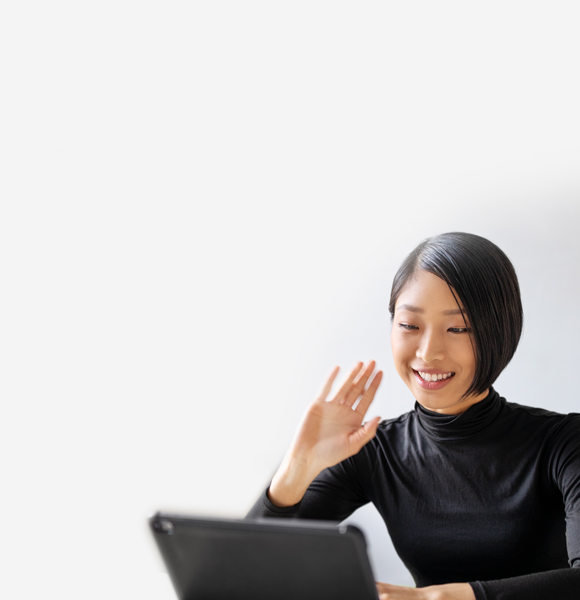 Connecting an intelligent and digital workforce.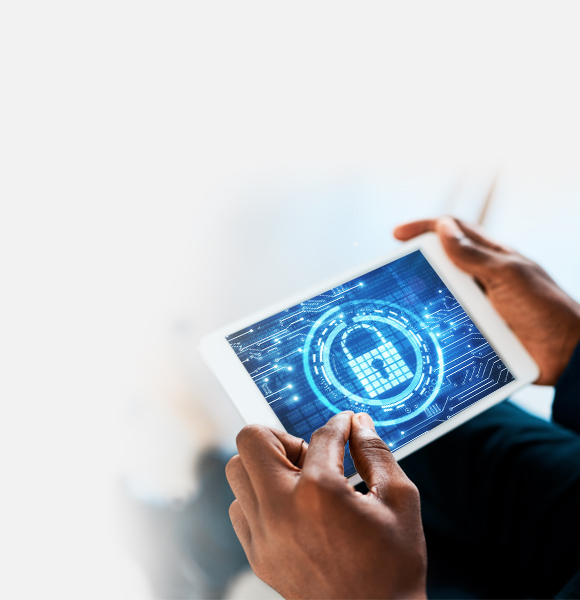 Beyond zero trust: Rethinking your security.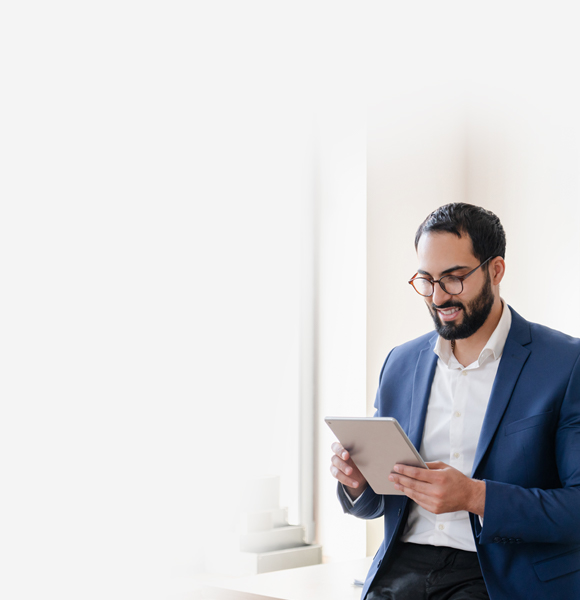 Investing in autonomous operations the right way.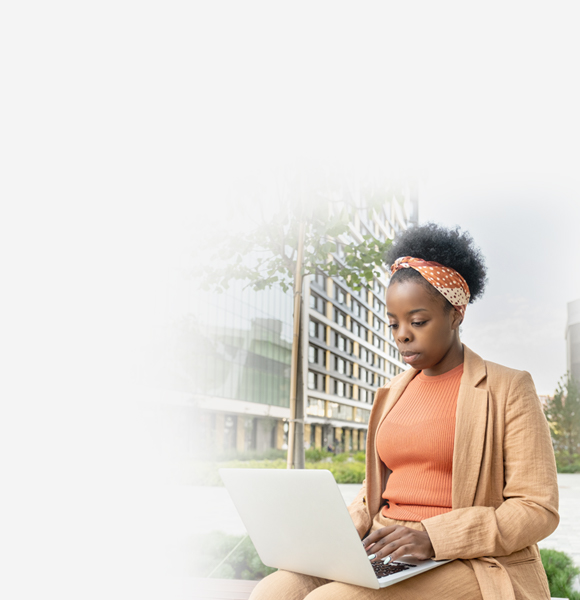 Accelerate your digital resiliency with a cloud-centric business model.
Consult with us to explore your digital transformation needs
For more information, please see our privacy policy. You can reach Bell Business Markets at the Corporate Secretary's Office at 1 Carrefour Alexander-Graham-Bell, Building A-7, Verdun, Québec, H3E 3B3. You can also contact us in other ways.