The collaboration tools your team needs – delivered on a powerful network
Microsoft 365 from Bell gives your organization a rich set of business-class messaging and collaboration tools in a simple, bundled subscription – all designed to work together seamlessly for maximum performance and productivity. As a cloud service, you don't need to deploy or maintain software or hardware on premises to benefit from the latest email, web conferencing, instant messaging and document-sharing tools.
Supported by the largest voice and data network in Canada and deployed by our experienced professionals, Microsoft 365 works better on the Bell network.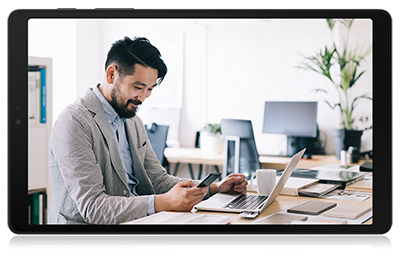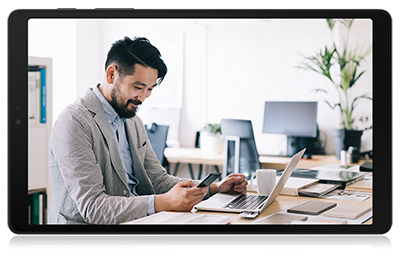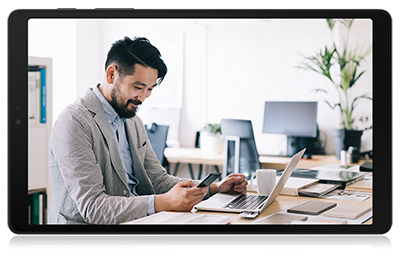 Bell Business Marketplace
Bell makes it easy to manage your Microsoft 365 subscriptions with Bell Business Marketplace. Add and manage subscriptions or get quotes for new licences in real time.
How your business can benefit from Microsoft 365 from Bell
Why Bell is better for Microsoft 365
Solutions you may also be interested in
Bell Total Connect
Our hosted IP telephony and unified communications service has a wide range of advanced collaboration and telephony features you need to stay connected whether you're at the office or on the go.
Business Internet
Pair your Microsoft 365 service with reliable, scalable, high-speed business Internet solutions from Bell, with flexible packages and speeds as high as 10 Gbps.