Protect your most important assets
Your employees are your most valuable asset. Ensure they're always safe with our emergency ready devices and solutions. Employees who work in harsh, isolated environments, can be vulnerable to their surroundings. Our worker safety mobile solutions allow employees to stay connected with their teams while complying with strict safety and regulatory requirements.
Powered by Canada's largest LTE network*, worker safety solutions from Bell let you feel assured that your employees can always contact the necessary emergency response team in the event of an accident or a field emergency.
Four reasons to choose worker safety solutions from Bell
Ensuring your field workers can communicate effectively and connect directly with emergency personnel, worker safety solutions from Bell allow you to:
Key features of workplace safety from Bell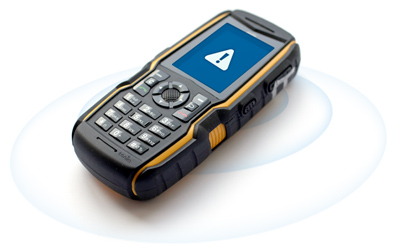 Immediate emergency contact
Help keep your workers protected 24/7 through multiple levels of security monitoring. In the event of an emergency, your employees can be automatically connected to the International Emergency Response and Coordination Centre (IERCC).
Voice and text check-ins
You can require your workers to check in using a mobile app at defined intervals during their shift. If the check-in is missed, and there's no response to a reminder, an emergency alert can automatically be declared.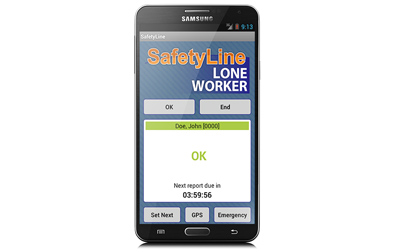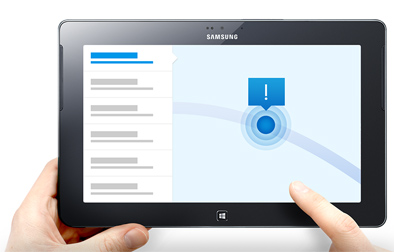 Powerful GPS technology
Pinpoint the location of your lone workers so you can help them as quickly as possible in the event of an emergency.
Full suite of rugged devices
Reduce device replacement costs with rugged devices that can withstand being submerged in water, dropped on concrete or even being driven over with a pickup truck.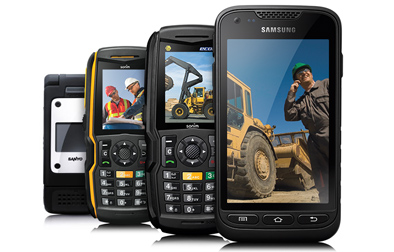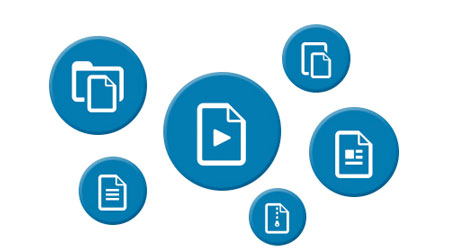 Resource centre
Find valuable resources and learn more about how mobile solutions from Bell can benefit your business.
Search resources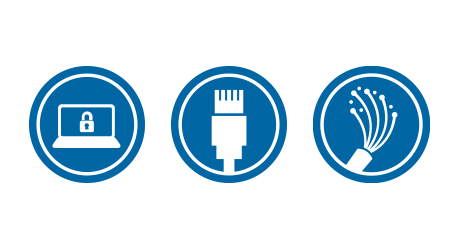 Is your business running as fast and efficiently as possible?
A private network may be the very thing your business needs to put you ahead of the competition.
Learn more
Legal disclaimers:
Based on total sq kms on the shared LTE network from Bell vs. Rogers' LTE network; bell.ca/LTE. Available with compatible LTE devices and an LTE enabled modem, otherwise services run on the 4G network (HSPA+).