Accept debit and credit card payments securely from anywhere
Increase your revenue potential by giving customers flexible payment options. Secure, wireless point-of-sale (POS) solutions from Bell make it easy to accept credit and debit card payments from anywhere, including temporary or remote locations. Shorter wait times and faster transactions bring extra efficiency to your business.
We provide the enablers and the ongoing support for payment processors to deliver convenient wireless POS solutions to your customers.
Three reasons to choose wireless POS from Bell
Delivered over Canada's largest LTE network*, wireless POS from Bell lets you:
Key capabilities of wireless POS from Bell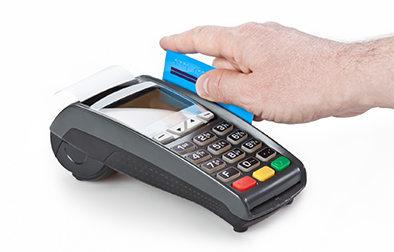 Rapid transaction processing
Enhance customer loyalty and revenue by reducing wait times and processing transactions more quickly.
Payment options for any location
Increase sales by offering convenient payment options wherever business takes place.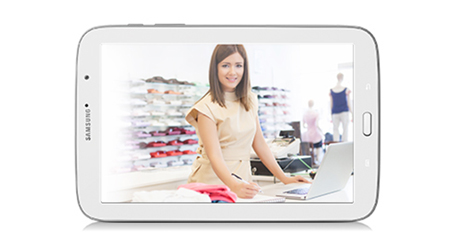 Detailed reporting
Store transaction details for easy reconciliation and transaction look up.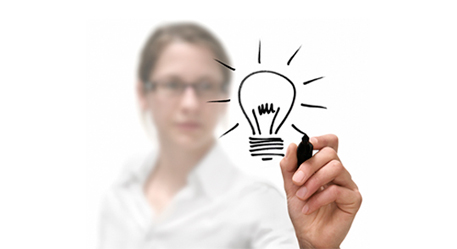 Fresh insights for your business
Get valuable insights and information on the latest technologies by visiting our blog.
Visit our blog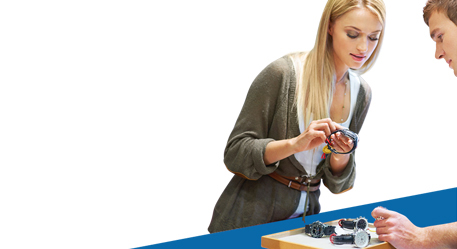 Wireless POS – Re-inventing the retail experience
Replacing conventional point-of-sale (POS) systems with a more flexible, wireless system can improve the customer experience and streamline internal operations.
Read our blog posting
Legal disclaimers:
Available with compatible LTE devices and an LTE enabled modem, otherwise services run on the 4G network (HSPA+).