End-to-end web solutions for an optimal customer experience.
Bell takes a holistic approach to managing your online communication channels, with end-to-end web-based solutions that ensure your users receive an exceptional customer service experience every time.
Our designs are user-centric, intuitive and flexible, delivering enterprise-grade solutions that are simple to implement and use and easy to scale.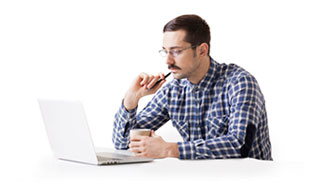 Content management
Our content management solutions help you gather, edit and organize everything you need to deliver top-quality content for your web and mobile channels.
Learn more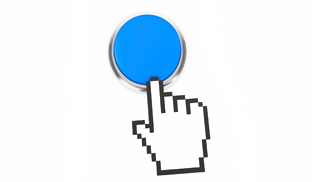 Usability and accessibility
Our usability and accessibility experts identify ways to enhance your user experience so you can boost sales, reduce inbound calls and achieve better brand recognition.
Learn more
You get more with Bell
When you choose Bell as your provider, you have access to the largest team in Canada. Our dedicated team of 3,000 certified professionals ensures your business applications have the integrity, protection and availability you need, backed by 24/7 maintenance and support. With our wireline, mobile and web expertise, we can help you put in place a multi-channel strategy so you're open for business when and where customers need you – on any device.
We offer leading integration capabilities so you can use your current technology investments in to enhance your customer experience. Together with Q9, we also have Canada's largest data centre footprint, giving us the resources to keep your data safe and secure while guaranteeing the highest level of performance.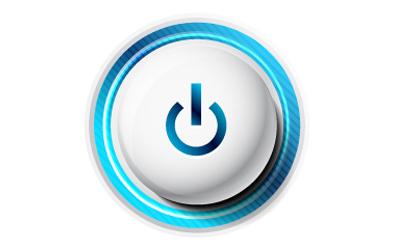 Application availability guaranteed.
We look at all aspects of your application design, security and implementation. Backed by our powerful and reliable network, we offer comprehensive service level agreements that guarantee 100%network uptime and availability.
Leading web experts help you create an outstanding user experience
With best-in-class usability centres and test labs, we optimize and audit all of our web designs to ensure your user experience makes your business stand out.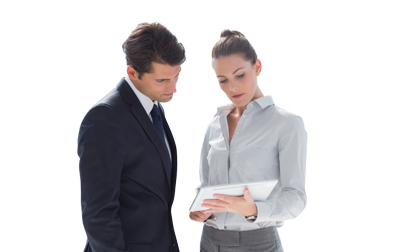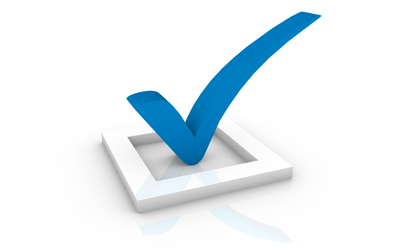 Optimized performance
We combine expertise in high-performance application design with a suite of performance-based testing tools to ensure your applications stay up and running, even during high-traffic period.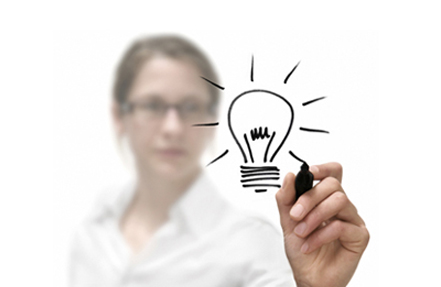 Fresh insights for your business
Get valuable information and insights on the latest technologies.
Read our business blog