Crystal-clear, reliable voice communications to keep your business connected.
Whether you're looking for basic access or advanced solutions enhanced with custom calling features, Bell offers a wide range of local and long distance telephony services.
We have the experience and expertise to keep your business connected – from local access and long distance services to SIP trunking solutions and fully-hosted IP phone systems.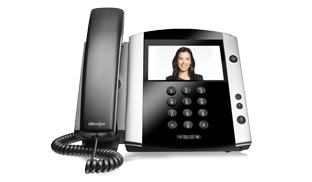 Local lines and features
From basic access to advanced services with custom-calling features, our full range of local access phone services is delivered with high performance, superb quality and industry-leading reliability.
Learn more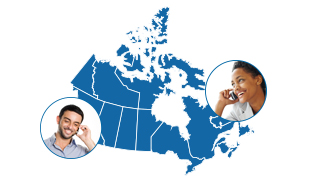 Bell Long Distance
Clear, reliable long distance services from Bell give you the flexibility to manage inbound and outbound calling costs while taking advantage of Canada's most reliable voice network.
Learn more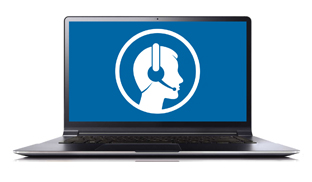 Bell SIP Trunking
Bell SIP Trunking provides a gateway to the public switched telephone network through an IP network, allowing voice calls – whether local or long distance – to run over a single data backbone.
Learn more

Bell Megalink
Bell Megalink provides high-capacity switched access for your voice system over a single access.
Learn more
You get more with Bell
When you need a voice solution that's always on, choose Bell. We have more than 130 years of experience keeping Canadians connected, driving innovation in voice technology through solutions such as Bell Total Voice.
Bell has the largest team in Canada and more than 3,000 certified professionals, so you get the best possible performance of your voice solution with 24/7 support.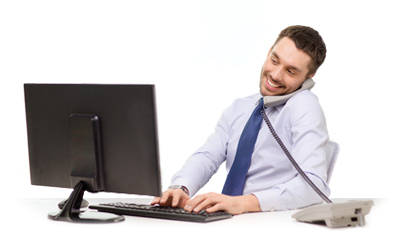 Crystal-clear instantaneous connections with no dropped calls
Our powerful, reliable network ensures you enjoy consistently high-quality connections with no interruptions.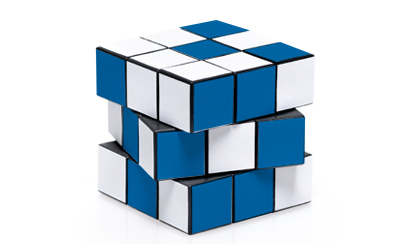 Flexible plans to suit your needs
With Bell, you can tailor your long distance plan to the unique calling patterns of your business and optimize your Long Distance spending for both inbound and outbound calling.
Advanced features to enhance your experience
Easily add features like Voicemail, Line Hunting, Call Forwarding and Three-Way Calling to get the most out of your voice network.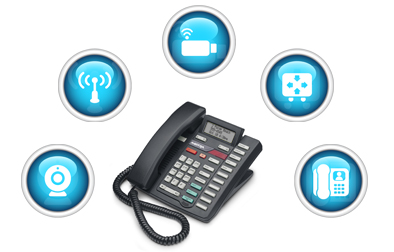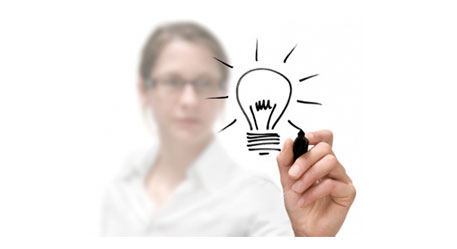 Fresh insights for your business
Get valuable information and insights on the latest technologies.
Read our business blog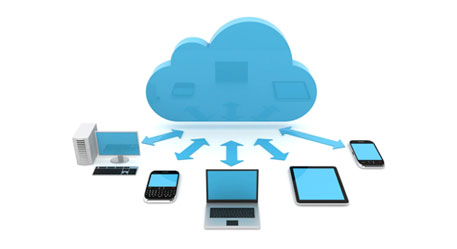 Advanced messaging, collaboration and conferencing.
With all the flexibility of the cloud, you can deploy Bell Total Connect with limited up-front investment.
Learn more