Built-in connectivity to vehicles delivers enhanced safety features and useful information to passengers
Telematics from Bell is a usage-based insurance solution that tracks key data while vehicles are underway, including speed, braking, time travelled, and locations covered during each trip.
Ideal for industries such as insurance and car manufacturers, telematics solutions provide instant visibility into vehicles, which can be used to deliver better service to customers and improve driver performance.
Three reasons to choose Telematics from Bell
Running over Canada's largest LTE network*, Telematics from Bell lets you:
Key capabilities of Telematics from Bell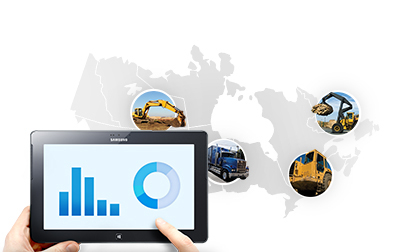 Proactive diagnostics
From driver behaviour to vehicle diagnostics, gather data and translate it into meaningful information to enhance safety, deliver better products to market and improve customer satisfaction.
Location-based content and infotainment
Telematics offers a complete set of personalized and connected services to enhance convenience and customer satisfaction such as internet radio, entertainment apps and more.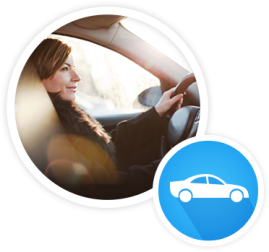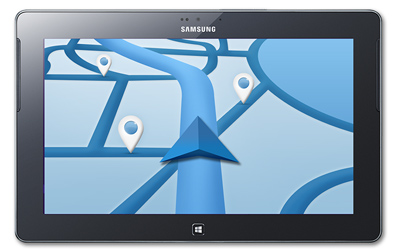 Convenient navigation
Get turn by turn directions, destination downloads and location-based traffic.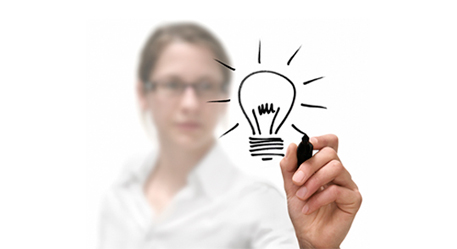 Fresh insights for your business
Get valuable insights and information on the latest technologies by visiting our blog.
Visit our blog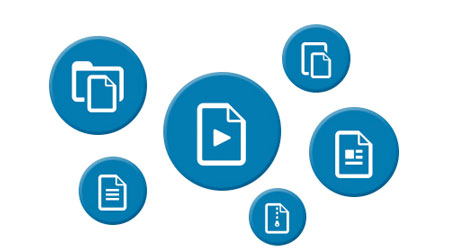 Resource centre
Find valuable resources and learn more about how mobile solutions can benefit your business.
Search resources
Legal disclaimers:
Based on total sq KMs on the shared LTE network from Bell vs. Rogers' LTE network; bell.ca/LTE