Improve your customer experience across multiple channels.
Whether you're looking to increase sales, decrease incoming calls or build your brand, our usability and accessibility solutions can help. Our experts work with you to define your target audience and design and implement solutions that improve your customer experience.
Usability and accessibility solutions from Bell improve the quality of your customer experience across multiple interaction channels. We design a user-centered multi-screen experience, validate the solution with actual customers and make sure it conforms to all accessibility guidelines. Our team is equipped to provide everything from stand-alone usability tests and accessibility audits to full end-to-end design and implementation.
Four reasons to choose usability and accessibility solutions from Bell
By prioritizing the user experience, usability and accessibility solutions from Bell can help you:
Key capabilities of usability and accessibility solutions from Bell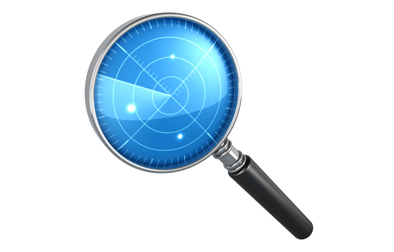 Detailed research for insight into your audience
Our up-front research will give you in-depth insights into your target audience, helping you align your business objectives with your end users' goals and expectations.
Usability testing for an effective online presence
State-of-the-art tracking technology lets you see exactly what your customers are doing with your website, including what they're looking at and what they aren't. Our testing sessions can be run in our advanced labs or in a portable facility set up in your branch, store or office, giving you the intelligence you need to fine-tune your web applications.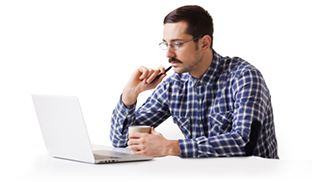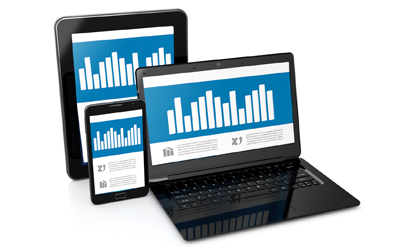 Adaptive design to meet the full range of user needs
We specialize in creating responsive designs that provide the best user experience over multiple devices – ensuring you serve all your customers equitably.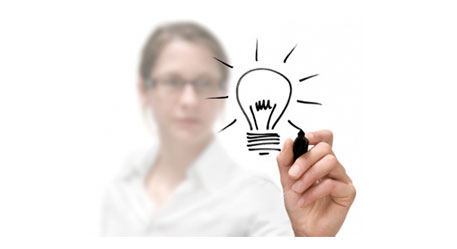 Fresh insights for your business
Get valuable information and insights on the latest technologies.
Read our business blog